The Blue Jays have submitted an application to the Canadian federal government to return to Toronto for July 30
Photo credit:Wikimedia commons
Is there a better way to celebrate the Fourth of July than seeing a report that the Blue Jays might be coming back to Canada by the end of the month?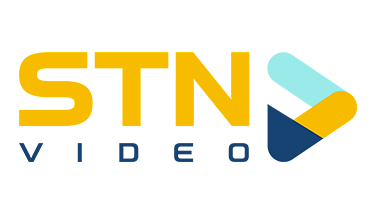 Yesterday, a Twitter account called BLUEJAYS HOTSTOVE posted that the team is working to come back to the Rogers Centre with fans for July 30, which would be the beginning of a 10-game homestand against Kansas City, Cleveland, and Boston.
The Blue Jays have committed to playing in Buffalo through July 21. After that six-game homestand, the team will hit the road to New York to play the Mets and Boston to face the Red Sox. After that, though, they haven't yet determined where they'll play.
Later in the day, Shi Davidi reported at Sportsnet that the Blue Jays have submitted an application to the Canadian federal government to return to Toronto. Davidi went on to say that the proposal has already received the green light at the municipal and provincial level, but the team is waiting on approval from the feds.
Elsewhere, Toronto FC, who are currently playing in Orlando, is aiming to return to BMO Field in Toronto on July 17. Team president Bill Manning said that the team hasn't yet received clearance to host a game in Toronto, but he's "optimistic" with ongoing discussions "heading in the right direction."
The challenge for the Blue Jays will be the vaccination levels of other teams across Major League Baseball. The Blue Jays themselves have reached the 85 percent threshold requested by the league in order to ease restrictions, but, as of June 25, only 23 of 30 teams in the league have reached that level.
If the Canadian government is going to decline the Blue Jays' request, it'll likely be because they don't want a handful of unvaccinated players on other teams crossing the Canada-U.S. border.
Mark Shapiro mentioned back in June that it would take about three weeks for the Blue Jays to move operations from Buffalo to Toronto, so this is a pretty tight timeline. If the Blue Jays can't get things ready for their July 30 targeted date, they'll look to August 20, which would be the start of their next homestand.