The Blue Jays' newest reclamation project: Carl Edwards Jr.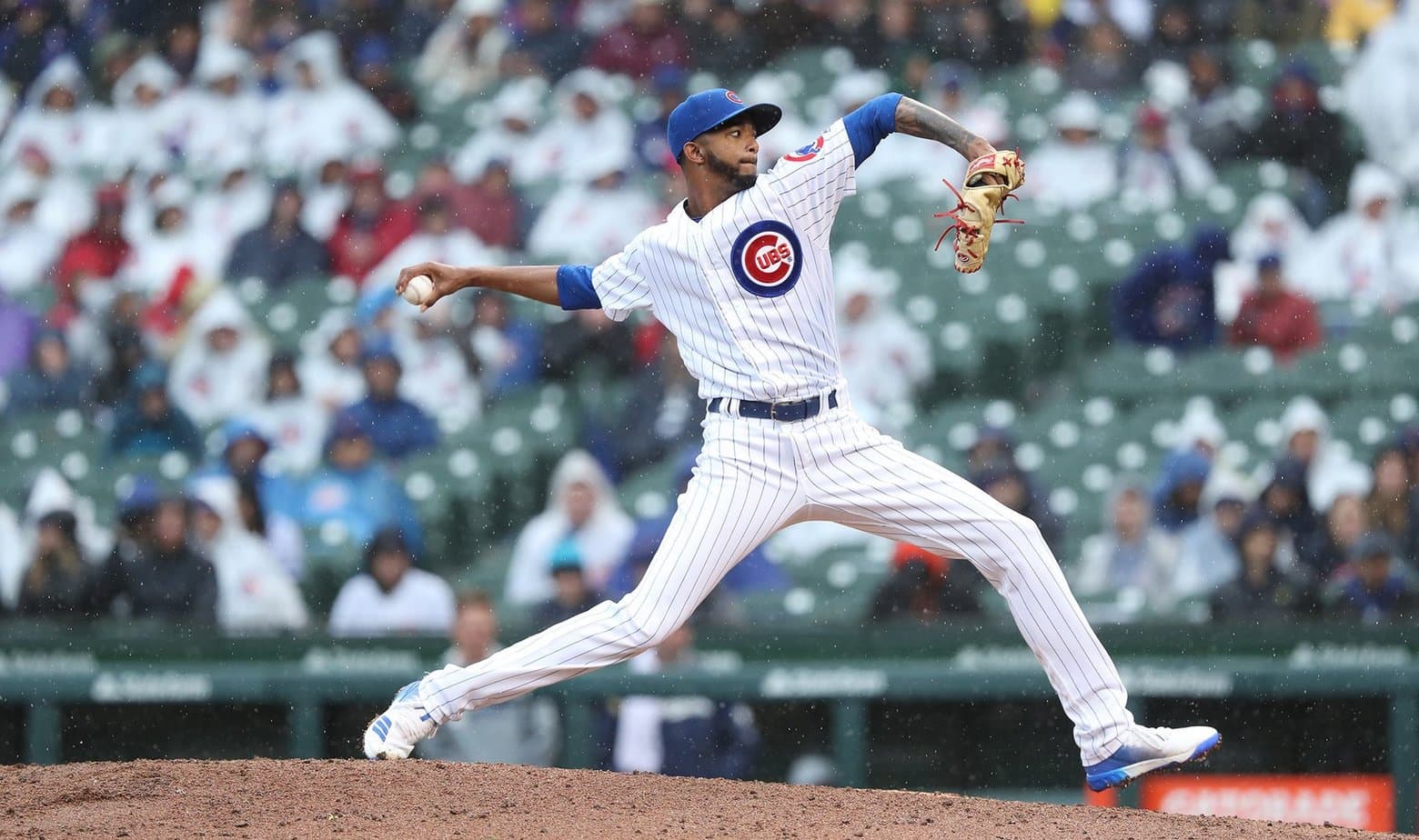 Photo credit:John J. Kim / Chicago Tribune/TNS
The Blue Jays can't seem to go a week without someone going down with an injury.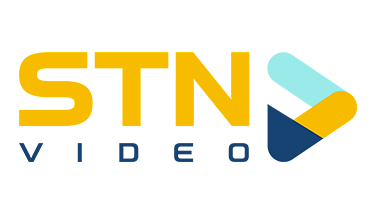 Last week we saw Rowdy Tellez slip on home plate and be forced to leave the game and Ryan Borucki was placed on the 10-day injured list with a left flexor strain. Borucki brings the number of pitchers on the IL for the Blue Jays up to eight (nine if you include Kirby Yates). Jordan Romano also seemed to be dealing with an issue during Sunday's game but he hasn't been placed on the IL, knock on wood.
With all these pitchers missing time, the Blue Jays have had to scramble to find arms to cover all these innings. We have seen waiver claims like Anthony Castro and Joel Payamps pitching well in high-leverage situations. A.J. Cole re-signed to a minor league deal this off-season picked up a save. Jeremy Beasley and Travis Bergen both acquired in separate trades from the Arizona Diamondbacks for cash have pitched in some key spots.
The Blue Jays have typically had a very strong bullpen under Mark Shapiro and Ross Atkins and this season is no exception. They do a really good job at bringing in these arms and having Pete Walker and the coaching staff turn them into quality MLB relievers. The Blue Jays will see if they can work their magic again with their latest signing: Carl Edwards Jr.
Edwards Jr. debuted with the Chicago Cubs in 2015, throwing 4.2 innings in September. He most famously pitched for the Cubs in 2016, recording two outs in the 10th inning in Game 7 of the World Series. The two subsequent seasons after that World Series were his best to date. In 118.1 innings across 2017-2018 Edwards Jr. pitched to a 2.81 ERA a 3.19 FIP while striking out 12.2 batters per nine innings. He was worth 2.1 WAR combined over those two seasons, making him of the most valuable relievers in the game.
Since then it's been tough go for Edwards Jr. He's only thrown 22.0 innings over the last three seasons as he battled with forearm and shoulder injuries. He's bounced around pitching for three different teams and now finds himself pitching in Triple-A with the Bisons. The Blue Jays are hoping they can help him re-find that form that made him so effective for Cubs.
What Edwards Jr. really needs to focus on is throwing strikes. Even in his heyday with the Cubs he still walked 14% of the batters he faced. He was able to survive with his fastball curveball combination as he struck out batters over 30% of the time, while including infield flies and fly balls and avoiding the home run. In 2019 you can see based on his pitch location where everything went wrong.
Fastballs right over the heart of the plate and curveballs nowhere near the strike zone is not a recipe for success. However the tools are that that give you hope Edwards Jr. might be able to right the ship. He doesn't throw very hard averaging just over 93 mph, but what he does is generate a ton of spin on his fastball. Since 2017, among pitchers who threw at 500 four-seam fastballs, Edwards Jr. spin rate of 2663 rpm ranks fourth, per
Baseball Savant
. Edwards Jr. doesn't throw his fastball very hard, averaging just over 93 mph. This combination of low velocity, high spin give Edwards Jr. a very high
Bauer Unit
(spin rate/velocity). His Bauer unit of roughly 28 is well above the league average of 24. This means Edwards Jr. should be throwing his fastball up in the zone.
Edwards Jr. can also cut his fastball and give it some nasty movement.
Edwards Jr. also throws a pretty wicked curveball.
Looking at Edwards Jr. his stuff appears to still be there.
Even in 4 2/3 innings with Seattle last season, the movement and velocity are consistent to what he threw in Chicago. It might just be a matter of getting his location sorted out. To my untrained eye, his mechanics don't look much different year over year, but maybe the Blue Jays identified something that could be cleaned up/ corrected. Perhaps they try moving him around on the rubber as they did with Tyler Chatwood and see if that helps him locate better.
The Blue Jays don't need Carl Edwards Jr. to be the impact reliever he was with the Cubs. They just need a veteran arm to give them some decent innings, someone they can bring out in the middle innings and maybe get out of a jam. Given his past, he has the potential to be more than that.
He may never reach it but as a minor league signing, this is a no-risk high-reward type of move.