The Blue Jays select RHP Chad Dallas with fourth-round pick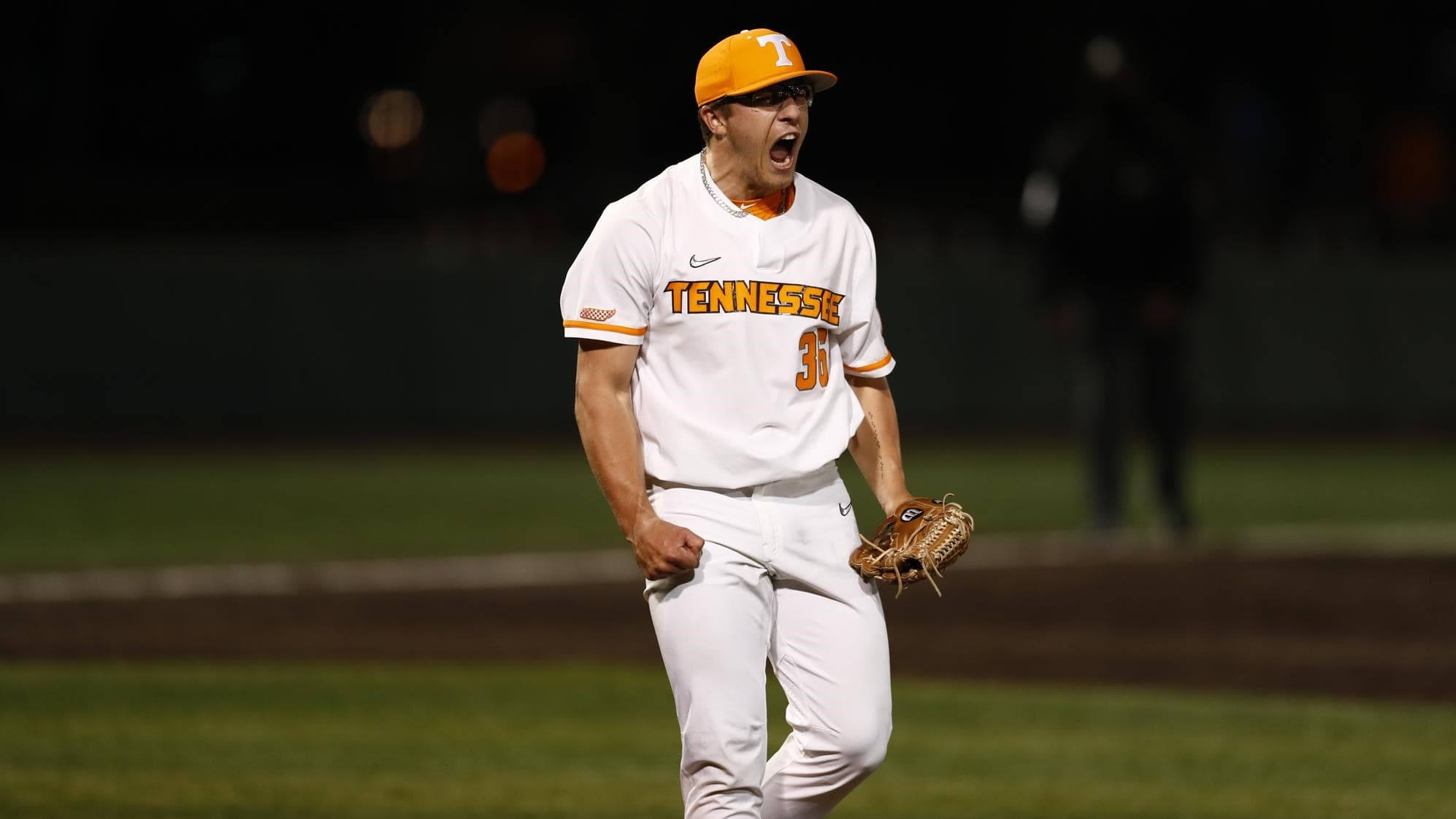 Another pick, another arm.
With their fourth-round pick in the 2021 draft, the Blue Jays have drafted another pitcher in righty Chad Dallas from the Tennessee Volunteers.
After Dallas came out of the bullpen to strike out 71 in 39 innings as a freshman at Panola (Texas) JC in 2019, Tennessee recruited him as a reliever. Instead, he became the Volunteers' No. 1 starter in his first year in Knoxville and helped pitched them to their first College World Series since 2005 this spring. He won eight of his 11 Southeastern Conference starts and beat Louisiana State with a career-high 12 strikeouts in the super regionals.

Dallas added a mid-80s cutter in 2021 and it has become his best weapon, a plus offering that destroys right-handers both in the strike zone and as a chase pitch. His low-80s curveball has depth and grades as solid at its best. His fastball sits at 90-94 mph and can reach 98, though it features only modest armside life and doesn't miss many bats.

While his 5-foot-11, 206-pound build isn't ideal for a starter, Dallas makes up for it with his ability to pound the strike zone and his dogged competitiveness. He'll have to find a way to get left-handers out to remain in the rotation as a pro, and his mid-80s changeup with some fade will need significant improvement if it's to become the answer. The rest of his repertoire and his mentality would fit well in a relief role.
Here's him pitching in college back in May…