The Blue Jays split with the Twins, New York swept Boston, and now there's zero room for error in the upcoming Yankees series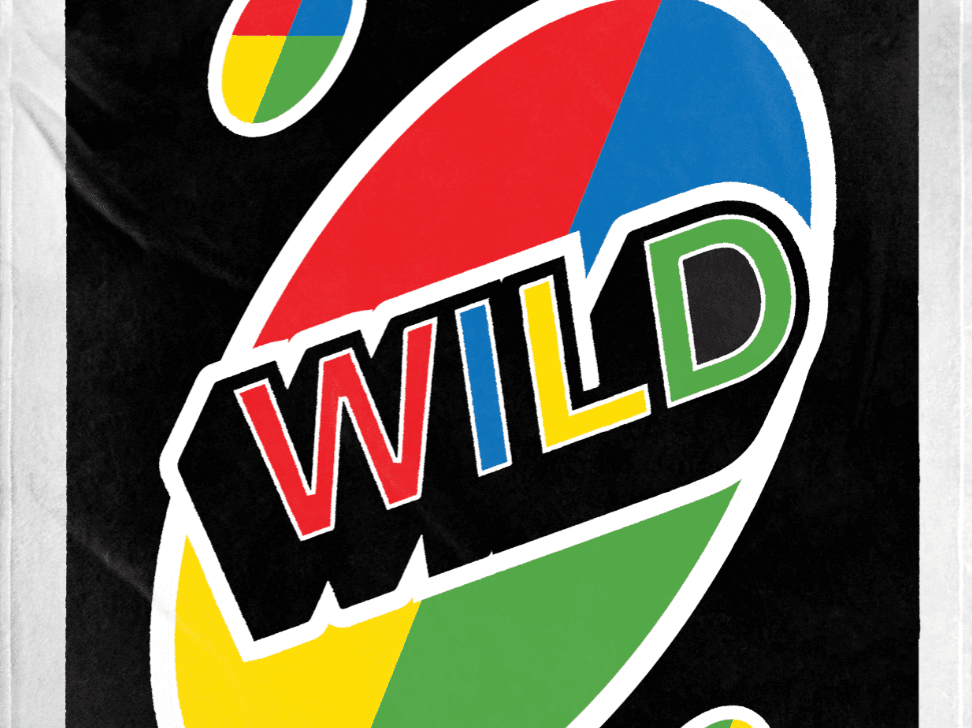 The Blue Jays were gifted a chance to finish the season very strong thanks to a weak schedule in their final 10 games.
They squeaked out one win at The Trop last week, which is understandable given the Rays are the best team in the American League and playing there is a nightmare, and then began that aforementioned "easy" stretch, which features seven of 10 games against the Twins and Orioles.
Things didn't go as planned.
The bats completely disappeared on Thursday and Friday, as the Blue Jays managed to just score three runs in total on the Twins, a team with dreadful pitching, in the first two games of the series. Steven Matz had a poor start on Thursday and then Thomas Hatch got smacked around on and then the team wasted a pretty good outing from Jose Berrios on Friday.
Sitting in must-win situations on Saturday and Sunday, the Blue Jays did manage to come through.
Robbie Ray didn't have his best stuff but managed to toss six innings of one-run ball and the offence finally arrived with six runs. Alek Manoah put together a solid start on Sunday, going five-and-two-thirds innings allowing two earned runs, and a three-run bomb from Danny Jansen and a late dinger from George Springer lifted the Blue Jays to a split.
George Springer comes to life
There really aren't that many positives to draw from what was ultimately a failed opportunity in Minnesota, but the one big thing to take from this series is that Springer seems to have busted out of his slump.
In the 10 games since his clutch two-run homer that helped the Blue Jays to their win over the Orioles back on Sept. 11, Springer went totally silent, going 5-for-38 with no dingers and only two extra-base hits. He went 0-for-9 in the Thursday and Friday games in Minnesota and then broke out of his slump on Saturday with this two-run dinger off of Kyle Barraclough in the seventh inning…
On Sunday, Springer hit yet another homer, this time in the third inning off of Griffin Jax. He went 3-for-5 on the day, his first multi-hit game since that aforementioned Baltimore game with the clutch ninth-inning go-ahead bomb.
Beyond the breakout at the plate, Springer also made his return to centre field this weekend for the first time since he injured himself jumping into the wall in Seattle in mid-August. This, of course, is a huge game-changer for the Blue Jays because it opens up the designated hitter spot and allows them to operate with an optimal lineup or give other players off days from the field.
Springer showed zero signs of rust, making what really could have been a game-saving catch in the first inning on Saturday. Ray hadn't yet settled into the game and had runners on first and third with only one out. Mitch Garver smashed a ball into the outfield that easily would have scored both runners and put Minnesota in a position to have a huge inning. Instead, Springer made an incredible diving catch, ultimately helping stop this inning from going out of control.
Springer is a notoriously clutch player and the Blue Jays are going to need him to get hot this week. There isn't much time left, and, as I'll get into right away here, there's zero room for error.
The out-of-town scoreboard wasn't ideal
We were cheering for the Red Sox this weekend, and, naturally, they shit their pants.
I mean, you obviously want both of these teams to lose, but, given the schedule that Boston has, the ideal result here was for them to just run away with the first wild-card and bury the Yankees in the standings.
Instead, Boston got swept by New York at Fenway and the Yankees are now on a six-game winning streak and hold the top wild-card spot. The Red Sox are in the second wild-card spot, one game up on the Blue Jays, but they have the easiest schedule of anybody in the mix, as they face Baltimore and then Washington to finish things off.
The Sunday game was particularly frustrating. Again, ideally, the Red Sox win this game and salvage the series and the Blue Jays start their series with New York one game back of them for the second wild-card. Joe West had other plans.
In the eighth inning, with the Red Sox up 3-2, West completely mailed it in, calling multiple strikes for balls that helped New York pull off a late-game rally. Aaron Judge should have been the second out of the inning, but this was called a foul…
Judge proceeded to hit a two-run double that gave New York a 4-3 lead and then Giancarlo Stanton put the game away with a two-run bomb immediately after.
The upcoming series with the Yankees
Anyways, here we are now. New York is 89-67, Boston is 88-68, and Toronto is 87-69.
As I mentioned, the Red Sox are going to face Baltimore and we can't expect anything from the Trash Birds. The Blue Jays simply have to take care of business against the Yankees in order to stay alive.
If the Blue Jays take two of three here, they'll be one game back of New York heading into the weekend. Toronto will then host Baltimore and New York will host the Rays. This is an ideal set of match-ups for the Blue Jays, but we also can't expect too much from the Rays because they've already locked up the top spot in the American League and have nothing to play for.
Here's what the pitching match-ups look like this week…
The Taillon and Ryu heads-to-head is an enigma because both pitchers are coming off of the Injured List and both were pitching poorly before they went on the shelf. Cole is one of the best pitchers in the American League and Berrios is no slouch either. Cole also hasn't been good in his last couple of starts. And then there's Ray and Kluber, the one match-up that clearly favours Toronto.
Ryu really is the key for this series. He was horrendous against Baltimore and Minnesota but has been good against New York this year. The hope is that some extra time off will get him back to his best stuff. The Blue Jays need him to kick things off with a good start on Tuesday because they sure as hell don't want to go into a must-win game on Wednesday against Cole.