The Blue Jays trade Anthony Castro to Cleveland for Bradley Zimmer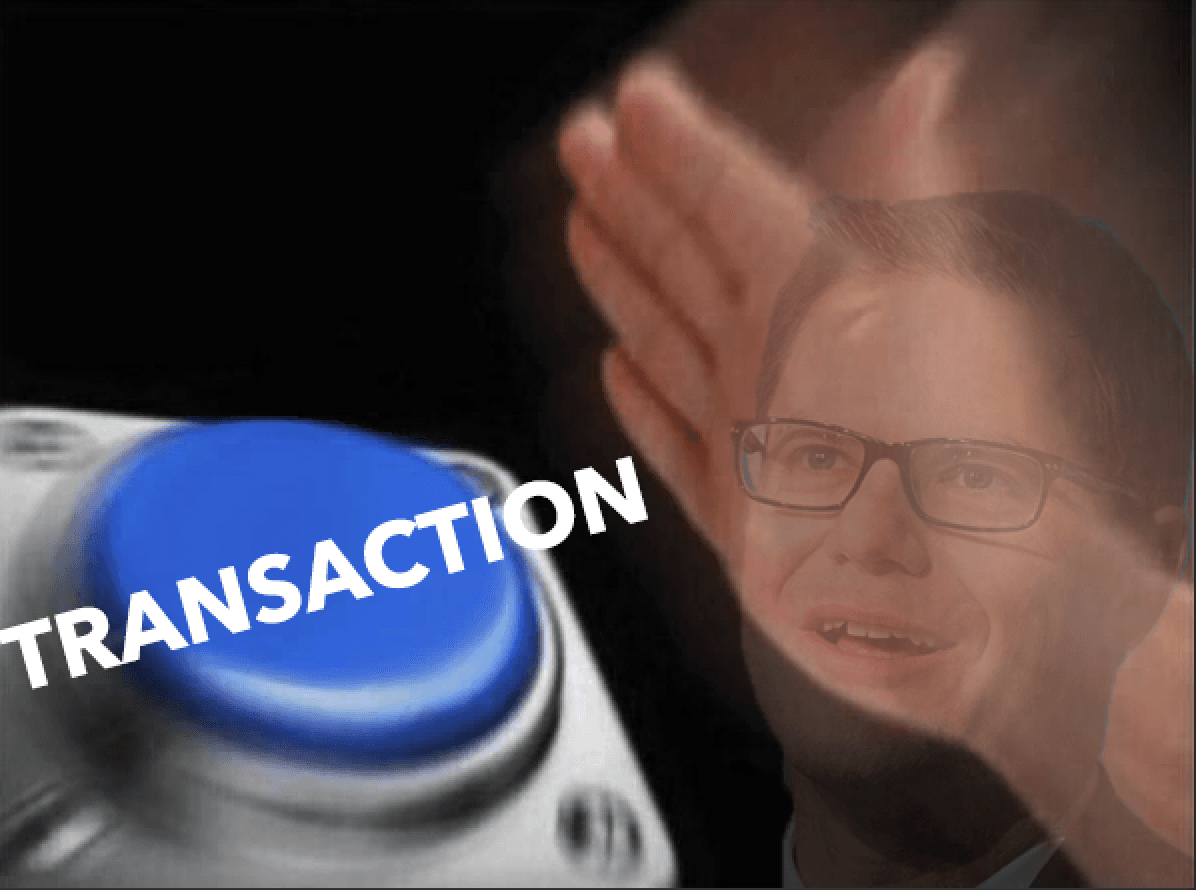 The Blue Jays have made a trade with Cleveland. No, it doesn't involve Jose Ramirez.
Heading to Toronto will be outfielder left-handed hitting outfielder Bradley Zimmer, while right-handed pitcher Anthony Castro goes back to Cleveland in return.
Zimmer is a player that Mark Shapiro and Ross Atkins know well because he was Cleveland's first-round pick, 21st overall, back in 2014. He was a highly-touted prospect, ranked as high No. 31 overall on Baseball America's Top 100 list and No. 22 overall by MLB Pipeline.
Though he hit quite well in the minors, Zimmer hasn't really been able to hack it offensively at the big league level. He came up and slashed a .241/.307/.385 line in 332 plate appearances in 2017, missed a bunch of time over the next few seasons due to injury, and came back in 2021 and put up a .227/.325/.344 slash, pretty much on par with his rookie numbers.
A big challenge for Zimmer has been striking out. In 2021, he struck out in over one-third of his plate appearances and struck out four times as often as he walked. Even in the minors when he was hitting pretty well, Zimmer had some pretty huge strikeout numbers.
While there might not be a great hitter there at this point, Zimmer is an excellent defensive outfielder, so the Blue Jays now have a legitimate backup for centre field in the event that George Springer needs a day or two off or if they want a defensive replacement in the later innings. While Raimel Tapia can play centre field, Zimmer is a better option.
Zimmer also doesn't have options, so he'll be sticking with the team and somebody else will be going down to Triple-A Buffalo.