The Blue Jays won but so did the Red Sox and Yankees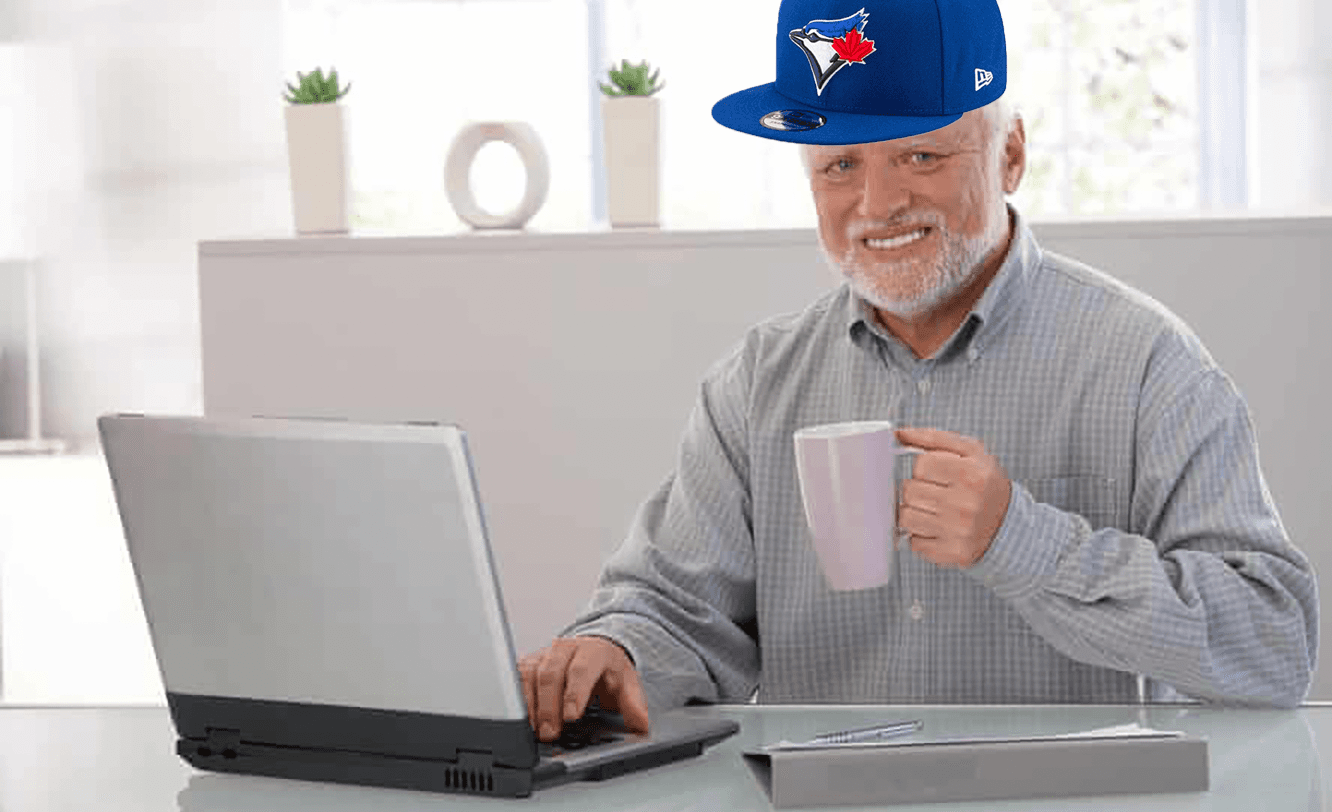 The Blue Jays did their job, kicking the ever-loving piss out of the Baltimore Orioles, but, unfortunately, life isn't fair, so the season is over.
Things were looking good for a hot second, as the Nationals held a 5-1 lead over the Red Sox, and the Rays and Yankees were locked at 0-0. At this time, the Blue Jays were looking like they were going to tag the O's for like 100 runs and at least one of Boston or New York would lose.
But, again, life isn't fair and baseball is designed to not just break your heart, but to rip your heart out and crush it right in front of your eyes.
The Red Sox rallied with a three-run seventh inning to tie the game at 5-5. Meanwhile, the Yankees walked off the Rays with an Aaron Judge single in the bottom of the ninth. With that, New York clinched a wild-card spot, and then the Red Sox went ahead 7-5 on a Rafael Devers homer.
So, that's that! Boston and New York will square off in the Wild Card game on Wednesday and we'll watch from a distance and think "what if?"
It was an amazing high that cratered all the way to a devastating low. At the very least, I'm glad the Blue Jays did their job and gave themselves an opportunity to make the playoffs. This would have been really shitty if they had just gone and folded and lost to Baltimore.
This season was a blast and next year will be even better.