The bullpen implodes as the Blue Jays lose a heartbreaker at Fenway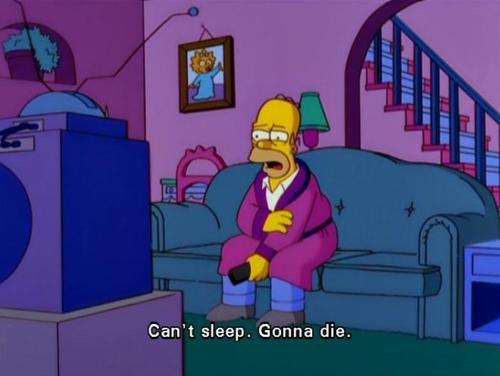 I'm writing this as the Jays have the bases loaded in the top of the 9th with two outs. I'm basically live-tweeting this game so you get to see me unravel in real-time!
Win or lose, the point of the blog stays the same. "GET HELP". The Jays had 16 hits, stranding 13 runners. The game was tied 5-5 in the ninth. This cannot happen.
Things worth mentioning…
Coming into the 6th, Stripling was having an incredible outing. He only allowed 1 ER in 5 IP and was having an incredibly efficient outing throwing under 70 strikes. He struggled a bit, leaving after getting two outs with runners on the corner.

In comes Chatwood and oh my, was he ever bad tonight.The first batter he hits, second he walks to walk in a run… again. He throws a wild pitch allowing another runner in and then proceeds to hit a second batter on a 3-1 count. May as well get your money's worth instead of walking him eh? They survive the inning maintaining the lead. In the top half of the inning, Semien gets a single, then proceeds to get picked off for the second time in three games. Bichette and Vlad proceed to strike out. It's Boston's half and Carl Edwards, who saved Chatwood's butt the inning before, gives up a solo homer to tie the game at 5. Jays had the bases loaded with 2 outs in the 9th and Riley Adams proceeded to ground into an out.
As I wrote the last paragraph, Bichette missed his throw to 1B badly to allow the leadoff man to reach second with no outs. This blog writes itself! Gurriel ended up at first because yes. Oh and look at that, a double off the wall scores the runner that should have been out. 6-5 Boston win.
So what went wrong? Well first and foremost, this bullpen is a tire fire. Yes, Borucki is hurt, so is Merryweather, Phelps and Yates. That doesn't excuse the fact that this bullpen has single-handedly cost the Jays multiple

 wins.

The bottom of the order continued to hit poorly. Tellez, Adams and Gurriel stranded 5 runners, Biggio and Grichuk left three. In fact, every player except for Guerrero stranded at least a runner. You had 16 hits and you lost. Hit with RISP.
I've been highly complimentary about Blue Jays' management since they took over, but they need to address these three issues:
The Bullpen needs fixing

. There are a few players that should not be on the roster. You've signed Springer and Ryu and have a good core of position players, the bullpen is one of the worst in baseball.

The bench gets help.

It's bad. After their 5th batter in the rotation, it's nearly a free out.

They get a third baseman.

Biggio ain't it.
Anyway, this is just a post-game blog which is short and sweet (or sour in this case).
This team won't do anything until fixes are made.
Tweet me @Brennan_L_D.