The New York Post randomly mentioned Bud Black as a possible off-season replacement for Charlie Montoyo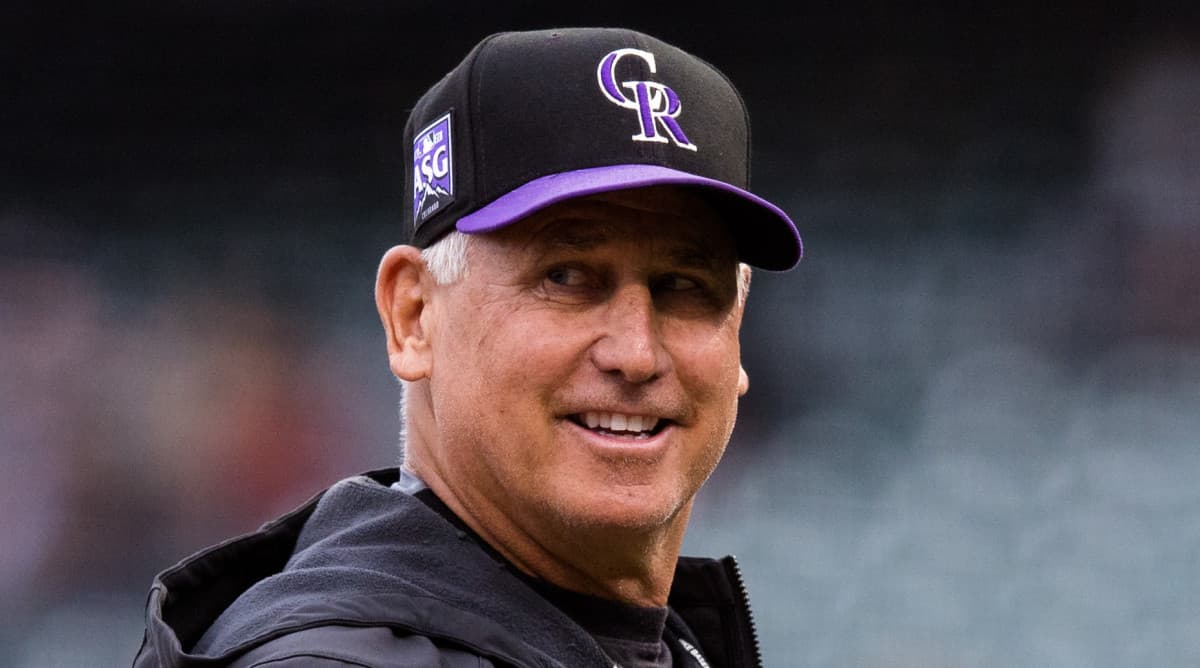 Here's something for the 'Fire Charlie!!!' crowd.
Over at The New York Post
, Joel Sherman wrote about which other managers are on the hot seat after the Los Angeles Angels of Anaheim let go of Joe Maddon in the midst in the midst of a 14-game losing streak that began with a four-game sweep at the hands of the Blue Jays.
Among the names on the list are Mike Matheney of the Kansas City Royals, Don Mattingly of the Miami Marlins, and Davey Martinez of the Washington Nationals. Sherman also noted a potential 'manager flip-flop' that could be on the horizon involving the Blue Jays and veteran manager Bud Black…
Colorado ownership is known as among the majors' most loyal, so Bud Black is not in huge peril. But follow this bouncing ball: The Blue Jays awarded Charlie Montoyo a one-year extension through next season in spring and Toronto is currently in playoff position. But if the Blue Jays were to stumble, a few executives mentioned the possibility of Black (who has strong ties to Toronto team president Mark Shapiro dating to their time in Cleveland in the 1990s) perhaps being next offseason's Bob Melvin — Melvin left the eternally penny-pinching A's for the talented, but underachieving Padres last offseason.
As Sherman notes, Mark Shapiro goes years back with Black to his time in Cleveland, where he was hired to be a pitching coach with the organization's Triple-A affiliate, the Buffalo Bisons, after his playing career came to an end in 1998. Black got a job as the pitching coach on Mike Scioscia's staff with the Angels in 1999, and Cleveland offered him their vacant managerial position in 2002, but Black declined and it instead went to Eric Wedge, another name we used to hear as a possible Blue Jays manager a few years ago.
"He's a genuine guy," says Black, who sought Shapiro's counsel when he was weighing managerial posts nearly a decade ago. "He'll look you in the face and what you see is what you're going to get."

But Black says Shapiro's greatest talent, what separates him from similarly statured executives, is his "ability to grow others."

That is Shapiro's legacy in Cleveland, where he built a front office that became something of a farm system for future GMs, including Ross Atkins, whom he hired to replace Anthopoulos.

"As much as we talk about players being good teammates," Black said, "on the executive side, Mark was a great teammate to those in and around him, not only with the Indians, but throughout the industry."
There's obviously no doubting Shapiro and Black having a positive relationship, but, to me, this just reads as more Cleveland Connection Content, which we see all the time ranging from managers like Black and Wedge to players like Francisco Lindor and Jose Ramirez.
The Blue Jays gave Charlie Montoyo an extension over the off-season, due partially because they surely didn't want to have a lame-duck manager in a contention season, but also because he's done a good job with the team. Fans may not like his bullpen decisions or lineups or whatever, but he managed to keep things intact in 2020 and 2021 when the Blue Jays were living out of suitcases and hotels, and he deserves credit for the positive atmosphere the team has now.
Things would have to go monumentally sideways for the Blue Jays to sack Montoyo this winter, and even if they do, it's always seemed like John Schnieder is the guy who they've been preparing to take over the role.
---