The Orioles have the lowest guaranteed payroll for the 2023 season, could they make a run to sign Jacob DeGrom?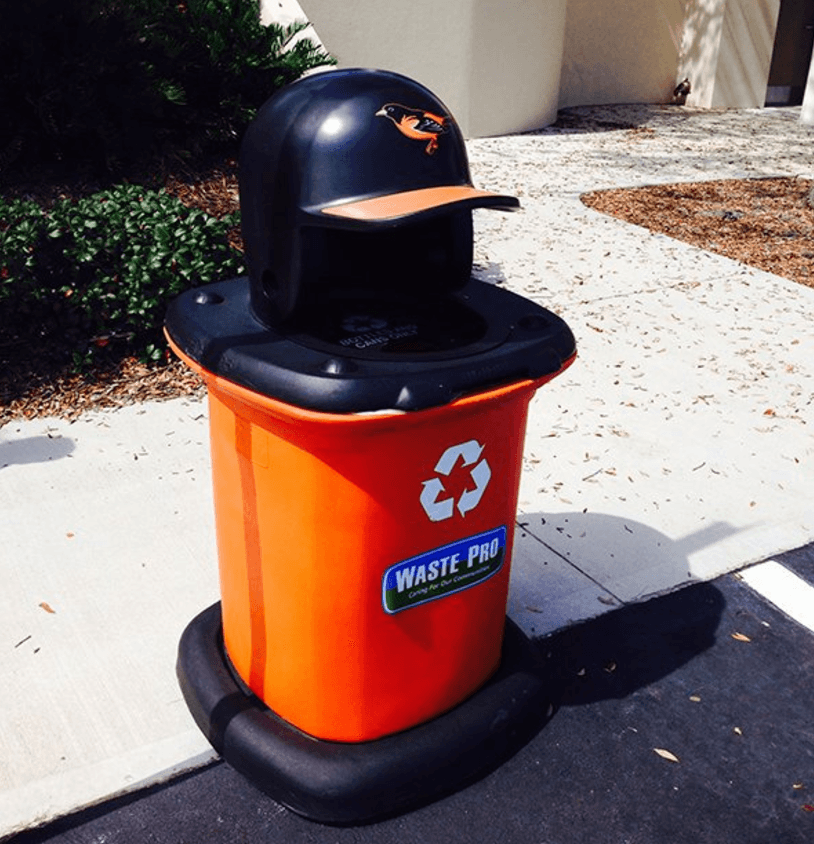 The AL East's trash birds may no longer be trash birds.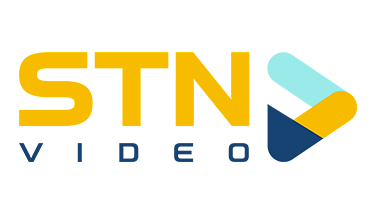 According to Rob Piersall of Mets Legend and Sports Illustrated, the Baltimore Orioles "could be a team in on pitcher Jacob DeGrom this winter".
Like with all rumours from anyone not named Jeff Passan or Ken Rosenthal, this must be taken with a grain of salt. It does raise the question of whether or not the Orioles will start to spend money in free agency though.
In 2021, the Orioles finished tied for the worst record at 52-110. What a difference a year makes, as they finished over .500 for the first time since 2016 with an 83-79 record, three games out of a wildcard spot.
They also had the second lowest payroll in the majors, only spending $64,771,388 in base salary and $93,782,150 in luxury tax. In fact, the team only had two players on the active roster that made more than $1,000,000 in 2022 by the end of the season (Jordan Lyles and Anthony Santander). This doesn't account for injured played like John Means, traded players like Trey Mancini, or paying off the rest of Chris Davis' contract.
The point is that the team will have
a ton
of space available to add free agents. As it stands, they have a guaranteed $19,641,666 in active payroll and $54,202,835 in projected payroll after arbitration. Their projected payroll for the luxury tax is $63,607,001, well below the $233,000,000 Competitive Tax Balance limit.
There may be reasons why the Orioles don't spend big this offseason. The biggest of which is the city of Baltimore is considered a small market team, hence why they get a competitive balance pick after the first round every season. 
So will the Orioles spend money to become even more competitive in the best division of baseball? I reckon it'd be unlikely, but the if the O's are serious about winning, they definitely have the space available.
Either way, 2023 will be incredibly tight in the AL East, with all five teams having a reasonable chance of making the postseason.
As always, you can follow me on Twitter @Brennan_L_D.