The Ramifications of the Matt Olson Trade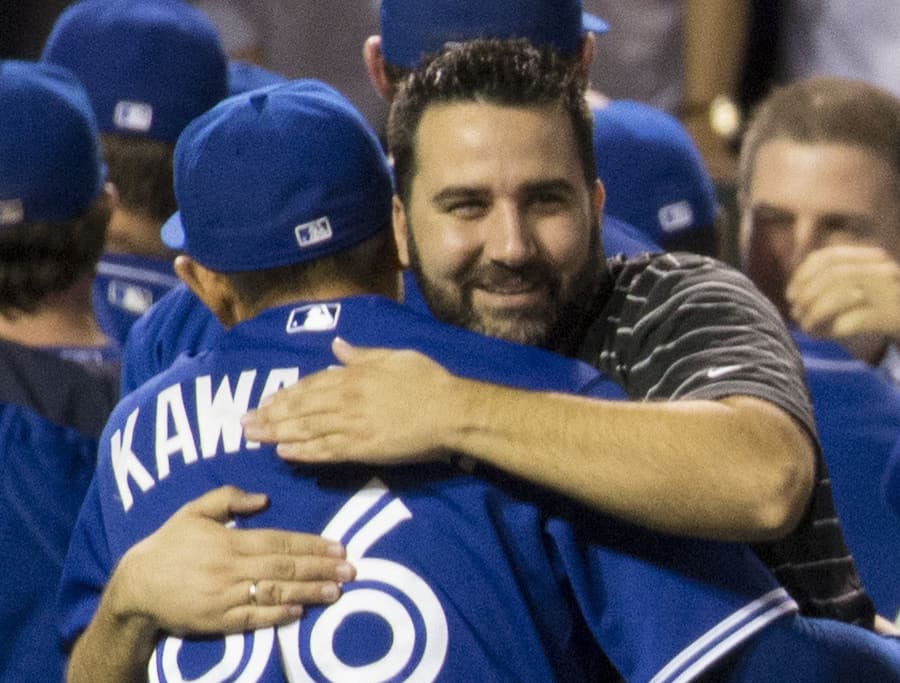 Photo credit:Keith Allison/Flickr - Wikimedia Commons
On Monday afternoon, the Atlanta Braves traded a boat load of prospects to the Oakland Athletics for first baseman, Matt Olson.
Immediate thoughts:
My immediate thoughts on this is what are the Braves doing? According to Baseball America, they traded Shea Langeliers (#2), Cristian Pache (#3),  Ryan Cusick (#9), and Joey Estes (#14). With those prospects, their farm ranked 22nd in terms of overall farms, so it's likely that the Braves will drop significantly.
That's not all that bad, but once you factor in they were in a prime position to sign fan favourite, Freddie Freeman (who's also a first baseman), my eyebrows raised. If it was a budgetary deal, why give away
four
prospects who would have like six years of control?
The guy did win the World Series last season (the Braves got hot at the right time), but Alex Anthopoulos has a tendency to blow up farm systems for short term success. He needs a lesson in sustainability.
Ramifications for the Jays:
At one point, the Yankees were the favourites to trade for Matt Olson, so the fact that the Yankees won't be able to get him is definitely a positive. It's likely that Freddie Freeman will sign with the Dodgers (although the Jays remain aggressive), meaning that the Yankees could very well re-sign Anthony Rizzo or move D.J LeMahieu to first. This would be significantly worse for the Yankees than trading for Olson or signing Freeman.
However, the Jays could be looking into Matt Chapman, also of the Oakland A's. While his value has decreased since 2019, he's one of the best defenders at a premium position and has a track record with the bat.
While I don't think he'll fetch the same type of haul, I won't put it past the A's to think that they
could
get a similar package from a team needing a third baseman. This is pure speculation, but I think it's possible that the 28-year-old doesn't get traded at all this off season due to the A's demanding too much.
As always, you can follow me on Twitter @Brennan_L_D. There will be a rumour article focused around the Jays that will be coming out later today, so stay tuned!