The Yankees have traded for outfielder Andrew Benintendi
The first major trade heading into the deadline has just occurred.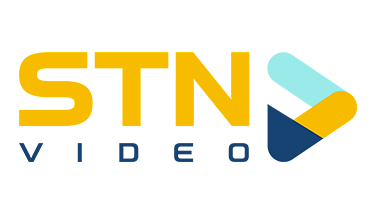 According to Jack Curry of The Yankee Entertainment and Sports Network, the New York Yankees have traded for outfielder Andrew Benintendi.
If you remember a few weeks ago, Benintendi was one of
ten
Kansas City Royals that weren't able to make the trip to Canada when they played the Jays. According to Michael Marino, Benintendi will be getting vaccinated as part of the trade to the Yankees.
Even though he wasn't vaccinated before this trade, Jon Heyman noted that the Jays were still interested in him, hoping that he'd get the vaccine. In fact, Heyman noted that the Jays were in the running for Benintendi as well, as teams were expecting him to get vaccinated.
This also tells me that the Jays are actively looking for a left-handed batting outfield with a little more pop than Raimel Tapia.
Not just that, but the Yankees did convince Aaron Judge to get vaccinated prior to the start of the season, so it could happen with Benintendi as well. It's also noted that Benintendi could receive the Johnson & Johnson vaccine (one dose) and be ready to go within two weeks.
In return for Benintendi, the Royals received three minor league pitchers, Beck Way, Chandler Champain, and TJ Sikkeman. I'd imagine that a package for an outfielder such as Ian Happ would cost a little bit more than this.
Either way, the Yankees got a pretty good player and it raises a few questions, such as:
What will the Yankees do with Joey Gallo?
Will the Jays attempt to get their own left-handed batting outfield?
All these questions will be answered as we move closer to the August 2nd trade deadline.
As always, you can follow me on Twitter @Brennan_L_D. Stay tuned to Blue Jays Nation as we'll be covering all the deadline moves!