The Yankees opt to face the Red Sox rather than the Blue Jays in the event of a four-way tie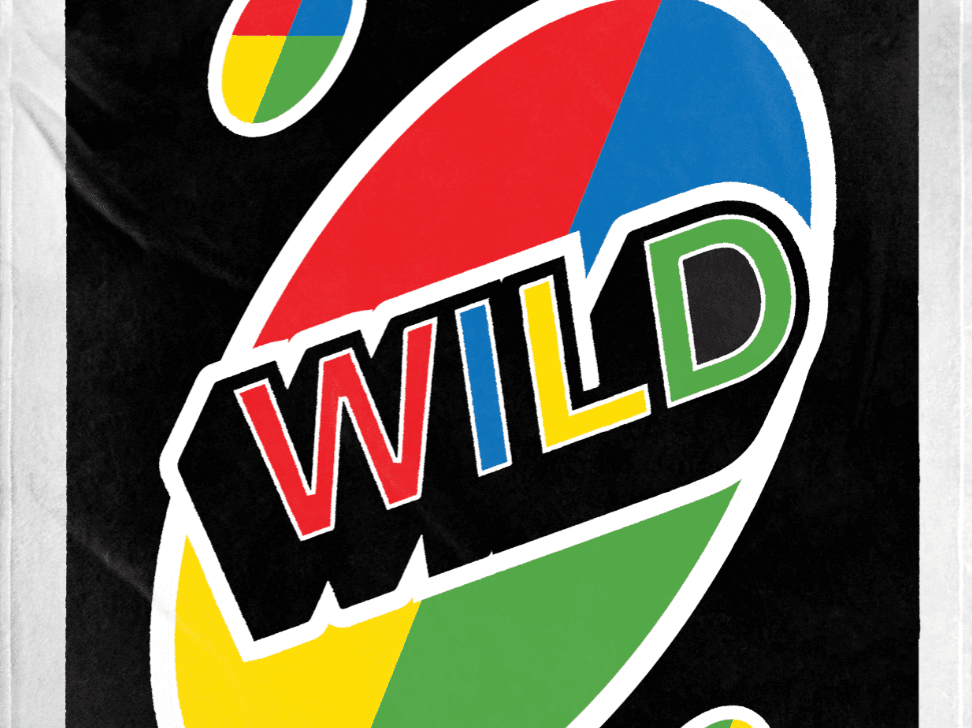 Here's an interesting update in regards to today's wild-card chase…
If the Yankees, Red Sox, Blue Jays, and Mariners all finish with matching 91-71 records, which is possible if New York and Boston lose on Sunday while Toronto and Seattle win, the Yankees will travel to Boston to play the Red Sox in a 163rd game leaving the Blue Jays to face the Mariners.
This is because, per Jeff Passan, the Yankees chose Boston to be their potential Game 163 opponent…
I'm somewhat surprised given the fact the Yankees just had a good series in Toronto and would be familiar with the Blue Jays pitchers they would likely face on Monday, Jose Berrios or Robbie Ray. But that being said, the Red Sox are rolling with Chris Sale on Sunday, so he wouldn't be able to pitch at all on Monday, leaving Boston pretty thin in terms of pitchers for a 163rd game.
This is fucking chaos! Go Rays and go Nationals! What a time!