The Yankees reportedly aren't interested in signing a star shortstop, such as Marcus Semien, Carlos Correa, or Corey Seager, this winter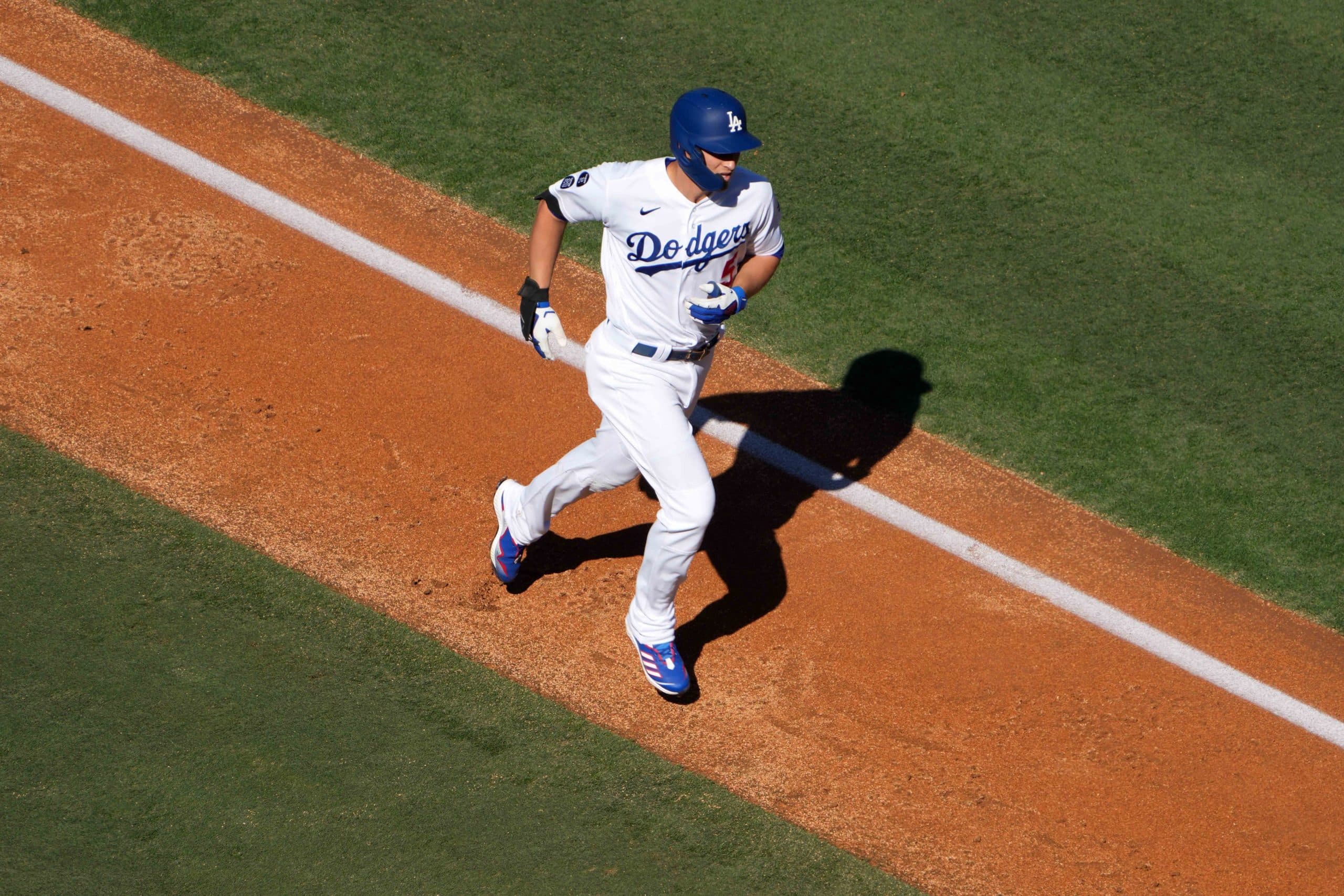 Photo credit:© Kirby Lee-USA TODAY Sports
Major League Baseball's current free-agent class is headlined by a handful of star shortstops.
At the top of the list are World Series champions Carlos Correa and Corey Seager, who are both seeking deals north of $300 million. There's also Marcus Semien, who just put up one of the best seasons ever by a second baseman but wants to return to short, and quality names such as Trevor Story and Javier Baez rounding out the top of this winter's free-agent class.
[Scott] Boras would love to keep the Yankees, baseball's historically greatest spender, in the mix for his two biggest clients, Seager and Marcus Semien. But sources have told The News that the Yankees don't want to commit that much money to a shortstop. With rising shortstop prospects Anthony Volpe (a 20-year-old who just tore up High-A) and Oswald Peraza (who dominated every level of the minors before reaching Triple-A last year) being groomed to eventually take over the position, the Yankees are expected to turn their attention elsewhere.
As the report indicates, the Yankees will focus on spending money on starting pitching and a centre fielder rather than a shortstop. That's good news for the Blue Jays and their potential pursuit of any of Correa, Seager, and Semien, as the three of them had been viewed as ideal solutions for New York's gaping hole at short.
Now, of course, there's no guarantee that this is actually accurate or that this information isn't just a leak to help the Yankees in negotiations.
The logic adds up, as New York has a pair of good shortstop prospects knocking on the door, and adding a stopgap shortstop on a short-term deal as Volpe and Peraza develop would be sensible. New York also has other issues, including a mediocre starting rotation behind Gerrit Cole and a huge question mark in centre field, and the team doesn't spend quite like they used to when George Steinbrenner was around.
But, still, this is the Yankees we're talking about. Even if there's a report in the New York Daily News that they don't want to throw $350 million at Carlos Correa or Corey Seager because they want to add pitching, they could still very easily wind up throwing $350 million at Carlos Correa or Corey Seager when it's all said and done.
Anyways, if this report is accurate, it would be excellent news for the Blue Jays.
The reality for the Blue Jays in free agency is that money talks, and, like with George Springer last winter, if they offer a player a big contract that they're worth, they'll more than likely accept it. But, still, playing for the Yankees is an attractive draw for players, so not having them in the mix for some of the best free agents on the market would make life easier.