There won't be a Rule 5 Draft this year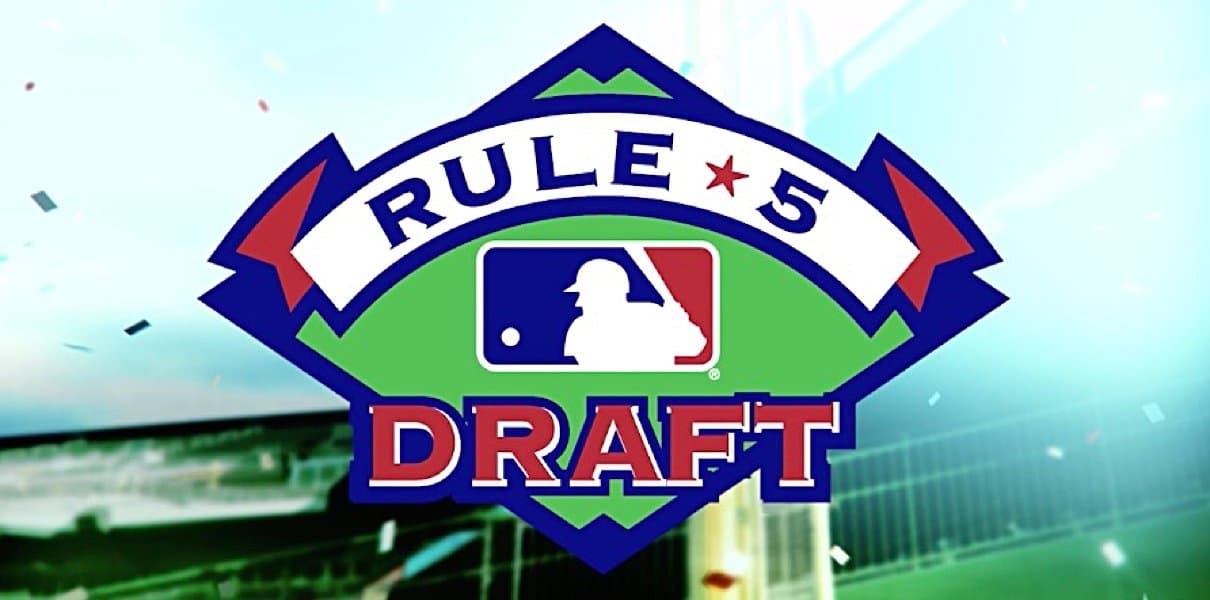 One thing that's pretty much been lost in the excitement of CBA Day is the fact that there won't be a Rule 5 Draft this year.
The Rule 5 Draft was supposed to happen back on December 9 but that got postponed as Major League Baseball instituted a transaction freeze as the league went into a lockout at the beginning of the month.
So,
according to Zach Buchanan of The Athletic
, rather than re-scheduling it and shoving it in somewhere amidst all the chaos of free agency and spring training happening at the same time, there just won't be a Rule 5 Draft for 2021.
This is a nice little win for the Blue Jays, as they had a few interesting prospects who were set to be eligible for the draft.
Back in November
, the team added Hagen Danner, Bowden Francis, Zach Logue, and Leo Jimenez to the 40-man roster ahead of the Rule 5 Draft deadline, leaving names such as Samad Taylor, Miguel Hiraldo, and Eric Pardinho available to other teams.
These are middle-of-the-pack prospects that nobody should lose sleep over, but, still, it's a little extra ammunition for the Blue Jays if they want to trade for, say, Jose Ramirez.