Tomoyuki Sugano will return to Japan for the 2021 season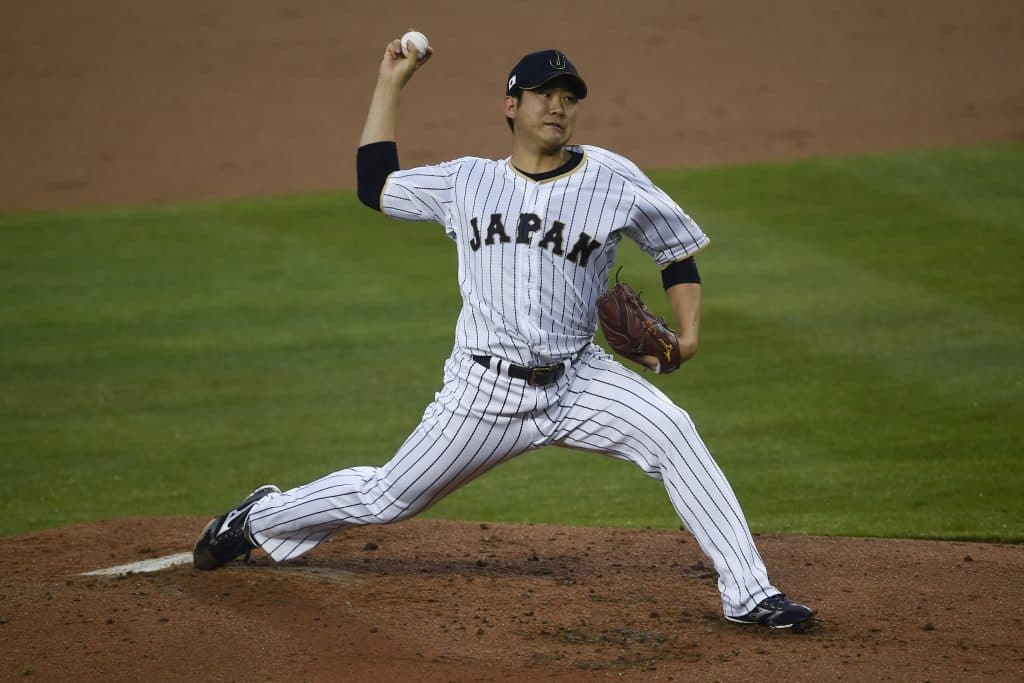 When it rains, it pours.
Just a few hours after learning that Francisco Lindor was traded to the New York Mets, we also learned that Tomoyuki Sugano, a Blue Jays' free-agent starting pitching target, won't be signing with the team.
According to Jeff Passan, Sugano is going to return to Japan and give big-league free agency another try next winter…
To be honest, this is a little surprising. Sugano is 31 years old and he's coming off of the best season of his career, posting a 1.97 ERA over the course of 20 starts, a showing that was good enough to earn Central League Most Valuable Player.
Obviously the hope for Sugano is that there's a better financial landscape in a year and that there more teams are in the mix next off-season because of it, but he's also taking a decent risk not cashing in on such a good season.
Sugano would have been a nice add for the Jays, but there are plenty of other mid-rotation types on the open market, like Jake Odorizzi, Masahiro Tanaka, and Taijuan Walker who could fit the bill.