Toronto Blue Jays CF George Springer opts out of all-star game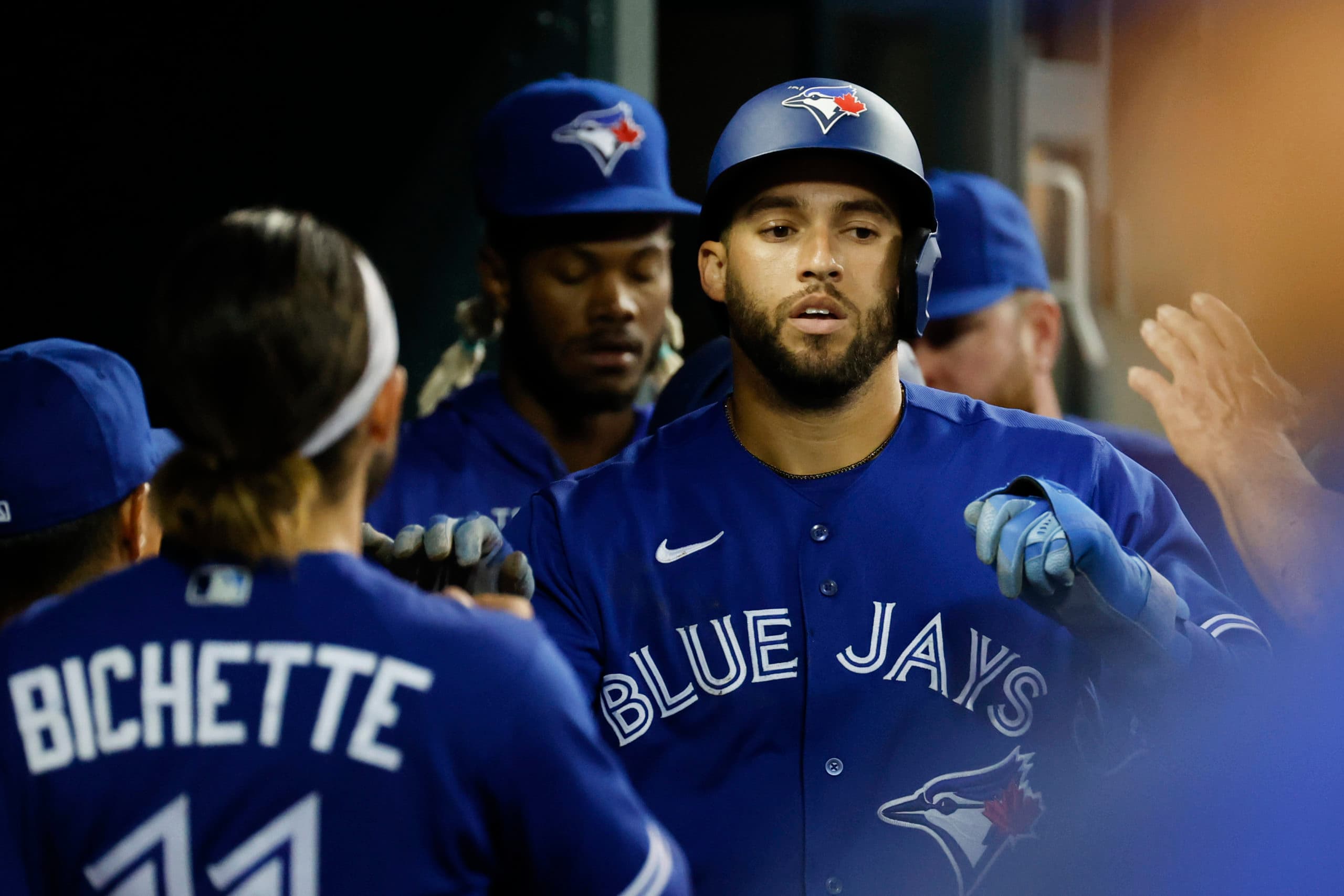 Photo credit:Rick Osentoski-USA TODAY Sports
It turns out George Springer won't be going to the all-star game.
The Athletic's Kaitlyn McGrath reported Thursday that Springer has opted out of the midsummer classic in order to rest his elbow.
Springer has been dealing with some elbow issues all year long, and for the most part it's been manageable. While he did get some imaging done after leaving a game against the White Sox in late June, Springer has been okay. He mentioned at the time the big issue was on swing and misses.
His numbers have slowly been dipping through the season, too. In April, he slashed .300/.360/.588 in 80 at-bats, but that line has fallen to .190/.261/.405 through 42 AB's in July. There is some sample size issues there, but the numbers aren't overly promising.
Springer's played in all-star games in the past, so it makes sense he is opting out of this one in order to give himself a chance to really get some rest.
The Jays kick off a four-game set against the Kansas Royals minor league team Thursday and then Springer will have a chance at four days of rest. Toronto's schedule picks back up next Friday with a three-game road trip to Boston.
---
Zach Laing is the Nation Network's news director and senior columnist. He can be followed on Twitter at
@zjlaing
, or reached by email at zach@oilersnation.com.
---
PointsBet is live in Ontario.
Get started here
.