Trade reaction! What are the Blue Jays getting in Daulton Varsho?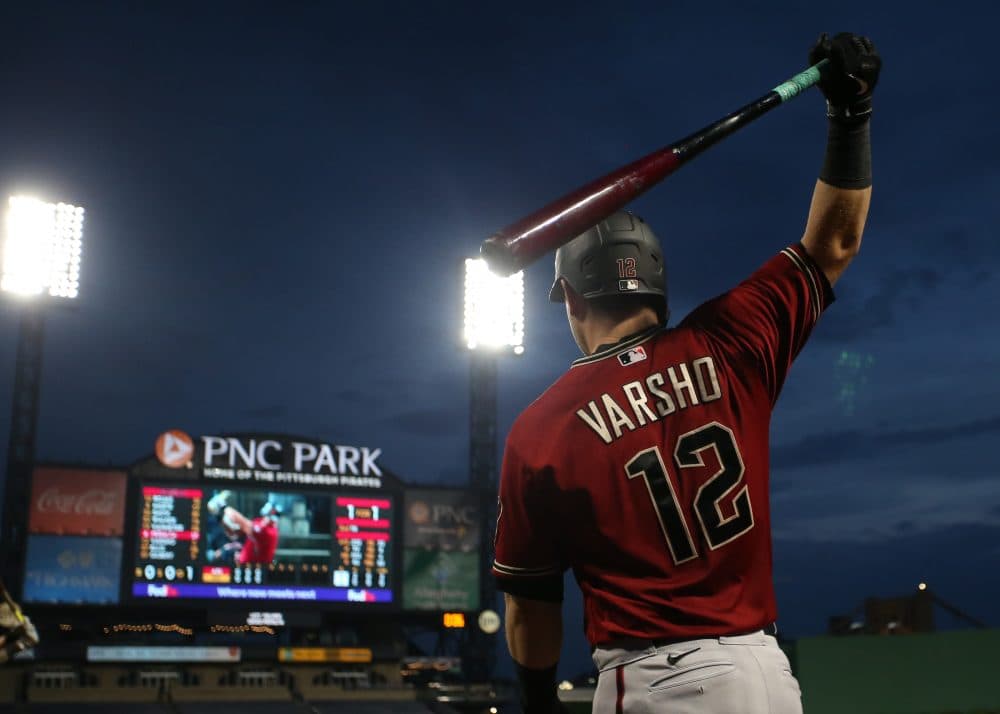 Photo credit:CHARLES LECLAIRE-USA TODAY SPORTS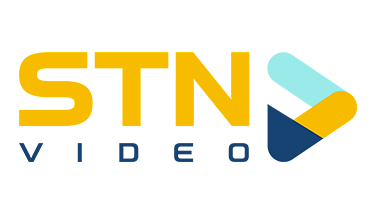 According to numerous sources, the Jays have traded for Daulton Varsho of the Arizona Diamondbacks.
The main piece going back is catcher Gabriel Moreno. Furthermore, Lourdes Gurriel Jr will be heading to Arizona as well.
My immediate reaction to this trade is wow, the Jays may have very well won this trade.
Last season with the Diamondbacks, Varsho slashed .235/.302/.443 with 27 homers in 592 plate appearances for a 106 wRC+. He also had a 7.8 BB% and 24.5 K%. While he didn't hit for average, and his wRC+ is just slightly above average, the pop is notable.
Where Varso really stands out is his defence. Last season, he had a combined 19 Defensive Runs Saved and 17 Outs Above Average in all three outfield positions. If you're curious, here's the breakdown for each position:
Left Field:
4 DRS, 2 OAA in 60.2 innings
Centre Field:
5 DRS, 8 OAA in 378.2 innings
Right Field:
14 DRS, 10 OAA in 541.2 innings.
Last season, the outfield defense was an issue defensively. With the addition of Varsho and Kevin Kiermaier (as well as George Springer moving to right field), their defense could be one of the best.
This doesn't even mention the fact that Varsho also plays catcher. While he isn't great at the position defensively, it would allow the Jays to use both Alejandro Kirk and Danny Jansen in the designated hitter role.
What about who they lost:
The hardest part about a trade is moving on from players that you've come to love heading the other way. Let's look at Lourdes Gurriel Jr. and Gabriel Moreno.
Lourdes Gurriel:
Starting with the main roster player, Gurriel Jr. slashed .291/.343/.400 with five homers in 493 plate appearances. He finished with a 114 wRC+. The home run total dropped significantly from 2021 when he had 21, but he apparently dealt with a wrist injury all season.
While he's getting better defensively (as I outline in the embedded tweet above), he's at best average. He had a 3 DRS and -2 OAA in 2022. In 2021, he had a career-worst -8 OAA, so Varsho is a significant upgrade, even if Gurriel Jr. had a better bat in 2022.
Gabriel Moreno:
The main piece heading back the other way, Moreno is a super athletic catcher with a fantastic hit tool. In sporadic appearances with the Jays in 2022, he slashed .319/.356/.377 with a homer and a low 11 K% in 73 plate appearances for a 113 wRC+.
With the Triple-A Buffalo Bisons, he slashed .315/.386/.420 with three homers in 267 plate appearances for a 120 wRC+.
It's notable that since Moreno had been hit in the hand in 2021, which essentially ended that season, he didn't hit for much power. Between 2019 and 2021, he had 20 homers in 286 plate appearances. In 2022, that number dropped to four in 329 plate appearances.
Moreno has a fantastic arm, but will have to improve his blocking to unlock his true potential defensively. His framing could improve a bit as well, granted he had solid numbers in his brief time with the Jays.
Thoughts on the trade, and what may happen next:
Overall, the Jays drastically improved their outfield defense, while giving them the opportunity to use a catcher as a designated hitter. Moreover, they used their surplus of catchers to improve a position of need.
They also cashed in on the final season of Lourdes Gurriel Jr, meaning that there could still be a potential signing of a corner outfielder, such as potentially David Peralta?
I wouldn't assume the Jays are done, as they're still looking at relievers, and potentially even a fifth starter.
As always, you can follow me on Twitter @Brennan_L_D.
---