Transaction: The Joel Payamps era begins again!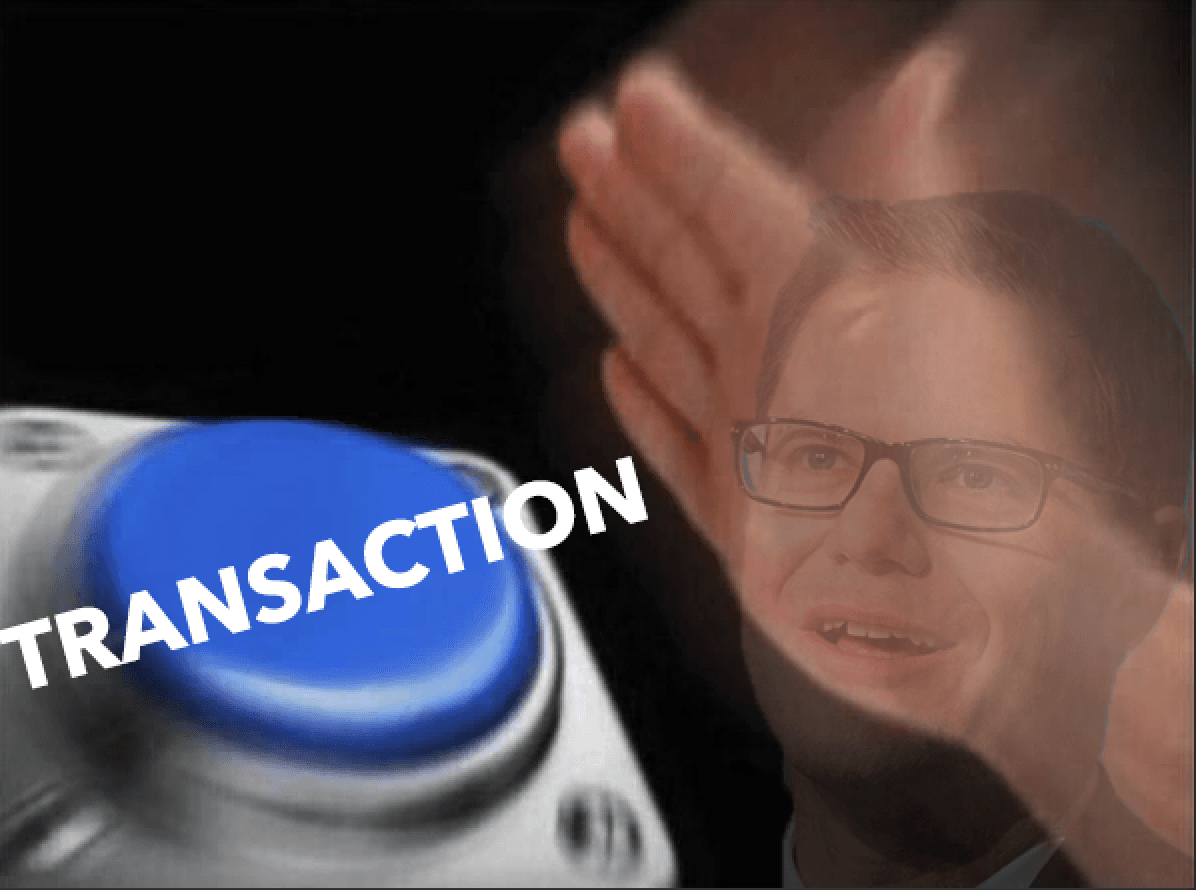 No, this isn't deja-vu, this isn't a dream, Joel Payamps has again been claimed by the Toronto Blue Jays.
Payamps has had one hell of winter. He was originally with the Diamondbacks, he was waived and claimed by Boston, waived again two weeks later, claimed by the Blue Jays, waived again shortly after that, and now he's a Blue Jay again. So, in the last three-is months, he's been Diamondback, a Red Sock twice, and a Blue Jay twice. Let's see if it sticks this time.
In a corresponding move, the team designated Jacob Waguespack for assignment. Waguespack, of course, was the guy the Blue Jays got in return for Aaron Loup a couple of years ago.
He pitched 95 2/3 innings for the big-league club between 2019 and 2020 and put together a 5.08 ERA. He had a few strong starts in 2019, most notably the seven one-hit innings against the L.A. Dodgers, that made it appear as though there was back-end starter upside, but Waguespack ultimately flamed out a bit in 2020 and was hardly used outside of mop-up duty.
The Blue Jays clearly believe that Payamps has the stuff to be more for the team than Waguespack does. I imagine we'll see him used in as a reliever and maybe he can earn himself a role in the big-league bullpen.