Two Years Ago Today: The Blue Jays signed George Springer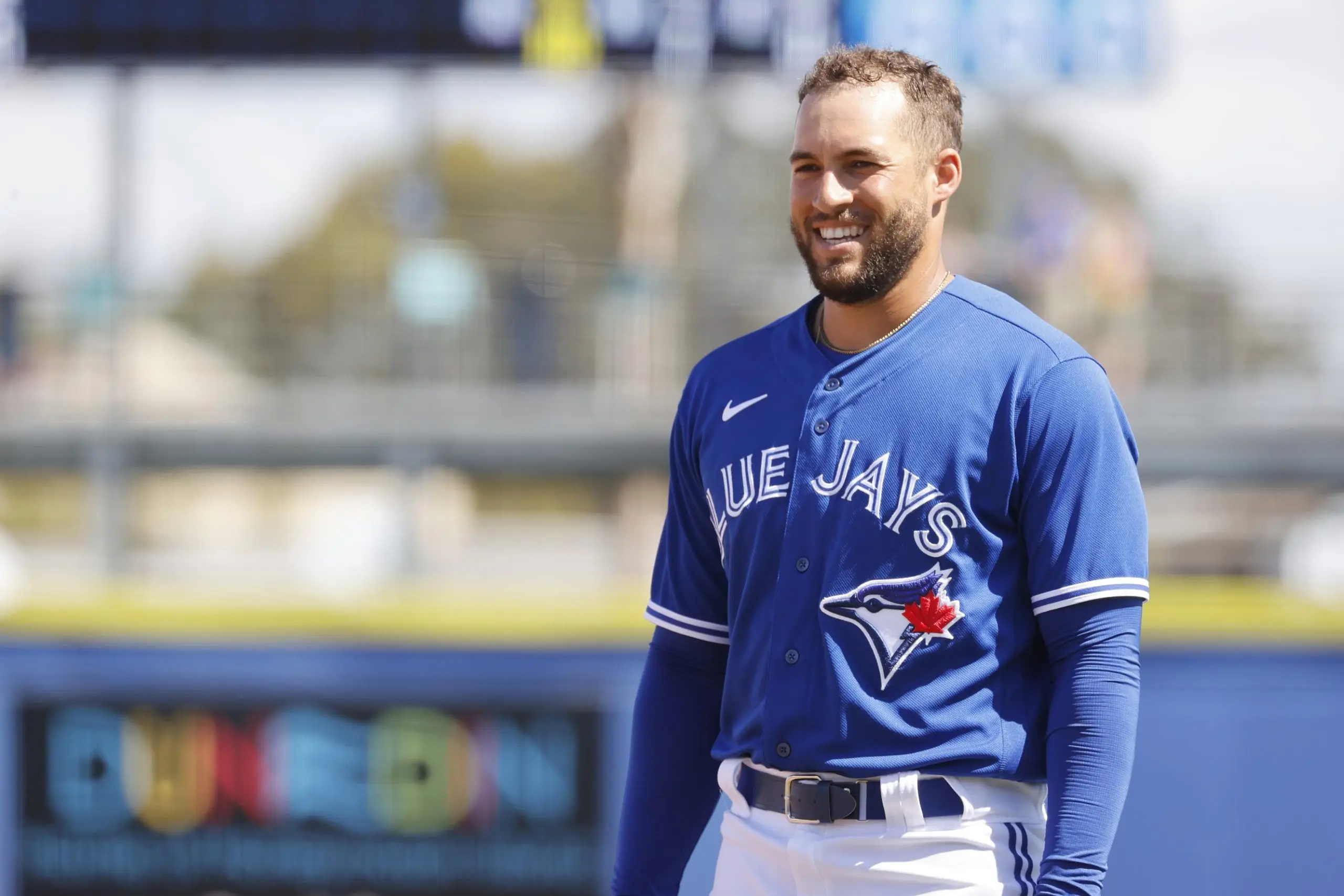 Photo credit:© Kim Klement-USA TODAY Sports
It's January 2021. A few months prior, you watched the Blue Jays lose to the Tampa Bay Rays in the expanded MLB playoffs in a rather nauseating fashion.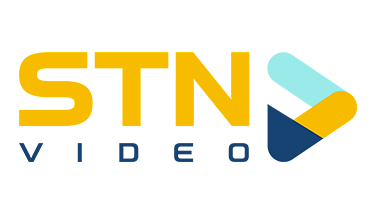 The shortened season leading up to that was encouraging, but as the "young kids" were transitioning into the next stage of their career, you knew that the Blue Jays front office needed to sign a big-name free agent in order to prove to the league that Toronto belonged in the ranks of the competitors.
No, no, not Travis Shaw or Joe Panik. Those were good short-term options that served their purpose as veteran presences in the locker room. We're talking about someone who needs a massive payday.
The 2021 free agent class provided minimal opportunities for a team to add a franchise trajectory-changing bat. George Springer, JT Realmuto, and DJ LeMahieu served as the "first tier" of options, with the following tier consisting of Michael Brantley, Marcell Ozuna, and Justin Turner.
With the Jays not necessarily needing a catcher, Realmuto wouldn't have been the most ideal fit. Hence, Springer quickly became a name that was linked to the Blue Jays.
Well, on January 19th, 2021, surfacing over Twitter was news that Springer had elected to sign with the Toronto Blue Jays. Shoutout to BJN's very own Brendon Kuhn, who had it first!
A few days later, a six-year $150 million deal was called done compelling several media members to claim that Shapiro-Atkins had "gotten their guy."
The New Britain, Connecticut native had a decorated career coming into Toronto. He had been in the Houston Astros organization since he was drafted in 2011, becoming a mainstay as the Astros' leadoff hitter, compiling 174 home runs and 458 RBIs in Houston.
Springer and the Astros were a part of five playoff appearances, two World Series appearances, and one championship. Although the dark cloud of the sign-stealing scandal hovers over that 2017 crown, Springer was the WS MVP against the Dodgers, posting five home runs and seven RBIs across the series.
Thus far, Springer has played two seasons with the Blue Jays. He owns a .266/.346/.848 slash line with a 135 OPS+ . For the non-analytical crowd, the league average for OPS+ is 100. He's amassed 47 home runs and 126 RBIs, with an All-Star appearance this past season.
Alongside the numerical figures, Springer has etched his name into several highlights of the last two seasons for the Blue Jays. Arguably his most memorable was this 8th-inning three-run bomb against the Red Sox on August 8, 2021, a game in which the Jays trailed 7-2. His clutch homer put them ahead for good, and Toronto completed a series win over Boston, a team they were chasing in the standings.
Last season, Springer made one of the biggest catches of the year for Toronto, and probably one of the best catches in all of MLB for 2022. During a May 1st contest against his former team, Springer robbed Alex Bregman of an extra-base hit that would've surely tied the game in the 9th inning. Per Baseball Savant, this ball had a 5% catch probability off the bat.
He had multiple dagger home runs in 2022: a grand slam in the 6th inning against the Cardinals (7/26) and a 7th inning two-run home run against the Rays (9/13) propelled the Jays to a couple of critical victories in front of two great home crowds.
The one drawback of having Springer on this roster (even though it's only been two seasons) is that his health has kept him from spending an entire season without an IL stint. In '21, Springer battled groin issues that set him on multiple IL appearances to begin the season.
Towards the end of that year, Springer missed a couple of weeks due to a left knee sprain. It was hard to miss even from a fan's perspective; some of his swing-and-misses would leave him on one knee and extremely slow to get up.
In 2022, Springer played 133 games that only included one trip to the IL (elbow inflammation). The Blue Jays have added outfield depth this offseason by acquiring CF Kevin Kiermaier and OF Daulton Varsho, which should grant Springer plenty of playing time in right field. This, in theory, is an effort to keep Springer as healthy as possible.
Despite the injuries, you can't deny his importance to Toronto's success. If and when the Blue Jays make the playoffs over the next few seasons, you can bet that Springer will have his fingerprints all over them.
---