Under the Radar: Three Blue Jays Pitchers Primed for Breakout Years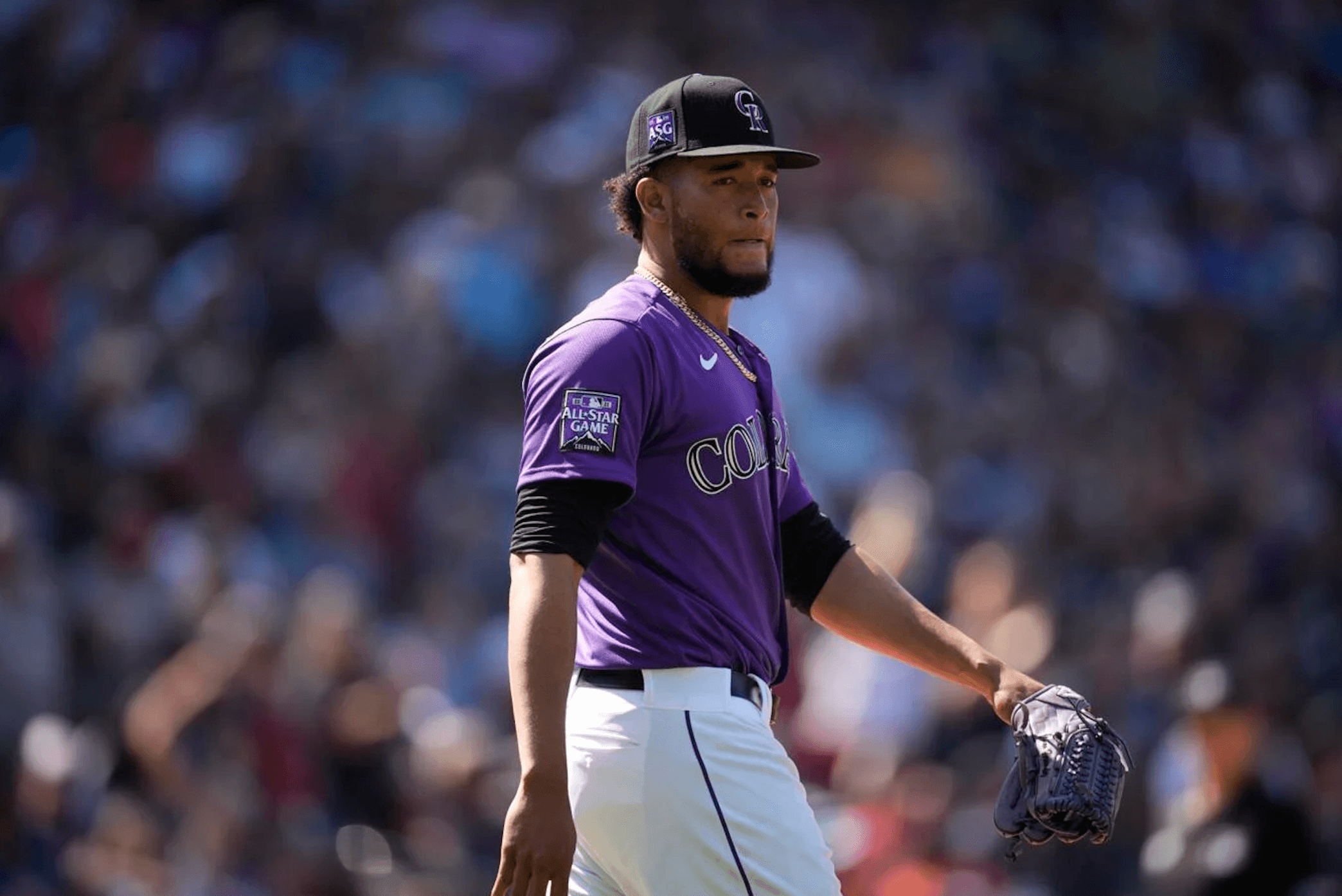 Let's talk about organizational depth. We know (or at least, we think we know) who the best of the best will be for the Blue Jays in 2022. Alek Manoah and Kevin Gausman will give the Jays plenty of quality starts, and Jordan Romano will give them plenty of saves. This time, let's do something different.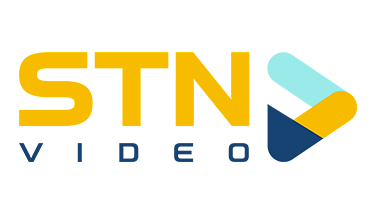 Here's one pitcher at every professional MiLB level (A/A+, AA, AAA) that I think will have a breakout or surprisingly good year in 2023. This will be based off of where they ended last season, not where they are projected to start this one. Also, as the title suggests, I won't be picking players who everyone knows. No Ricky Tiedemann, no Yosver Zulueta. These will be lesser-known names in the minors. With that being said, let's jump in, starting in A ball…
A: Eliander Alcalde, RHP, Age: 19
Alcalde got his very first taste of professional baseball last season, with 3.1 scoreless innings against the Yankees' single A team. Fortunately, the stadium this game was played in DID have Statcast, so all the pitch data is available to us. Alcalde threw fourteen four-seamers, thirteen sliders, six changeups and four sinkers. He's also listed to have thrown a single cutter, but that is probably tagged incorrectly and was likely a slider. Both the pitch movement and velocity were nearly identical.
What I like about Alcalde is the potential for velocity. His four-seamer topped out at 93.3 MPH, which is rather impressive when you consider that he's only 19 years old and 5'9″. With a little bit more growth and strength he'd be likely to add with age, there's potential you see him sitting high 90s one day. As a comparison, in his one major league outing, former Blue Jays top prospect Simeon Woods Richardson averaged a mere 91.1 MPH on his fastball. Alcalde's debut had him averaging 92.5.
I also love Alcalde's off-speed. He throws a changeup that's about 10 MPH slower than his fastball. This makes it very good at getting swings and misses inside the strike zone. But of course, he can do it outside of the zone too, as he shows here.
It's not his only good offspeed pitch, though. In his one single A game, Alcalde saw hitters chase his slider 56% of the time, and only make contact 20% of the time when they did chase. It got 5 whiffs on 7 swings, including one swinging strikeout, as well as one strikeout looking. I can't say enough good things about Alcalde. He's a player with all the potential in the world to keep doing great things in 2023 and beyond.
AA: Luis Quiñones, RHP, Age: 25
Quiñones had a real interesting 2022. He started the year off in single A, a level he was very clearly too advanced for. He struck out nearly 19 batters per 9 innings (!!) and posted an ERA of 2.70 in 6.2 innings before getting the call-up to AA. He did have some struggles there, with a 5.45 ERA in 71 innings. However, his underlying metrics looked quite a bit better, as his FIP was a full run lower, and his K/9 stayed up around 11.5. His fastball sits around 93, but he can run it up a little higher. His most devastating pitch, however, is a splitter.
Quiñones is somebody I would have liked to see get an invite to Spring Training, partially to see how his raw stuff plays against major-league talent, and partially to get the opportunity to work on that pitch with Kevin Gausman. This will be a big year for Quiñones, who was Rule 5 eligible last year and will be again this coming offseason unless he can work his way onto the 40-man roster. He's more than capable, and it's all about bringing down the walks. A 6.34 BB/9 certainly isn't optimal, but for a guy who doesn't throw too hard, it's also manageable. Expect Quiñones to be someone that you see in AAA by the end of this year, as he looks to get his shot in the big leagues.
AAA: Julian Fernández, RHP, Age: 27
AAA was a little trickier, as the Jays don't really have a lot of under-the-radar prospects sitting at the level. Rather, I'll go with the non-roster Spring Training invitee I believe most likely to break the roster, if any of them do. Julian Fernández's arm talent is nearly unmatched. This clip went somewhat viral among Jays fans when they signed him to a minor league contract…and I mean, can you blame them?
Fernandez isn't going to jump off the page at anyone based on his numbers last season. In 57 AAA innings, both his ERA and FIP were over 6.50. However, he is only a year removed from 28 innings to the tune of a 3.45 ERA in AA, and 14 innings at 0.64 ERA in AAA. The arm talent is so clearly there. The list of pitchers that can throw 102 MPH is not a long one. Fernandez also has a really serviceable changeup. However, home run issues seem to be the biggest worry for him moving forward. It's also important to keep in mind that he's simply on a minor-league contract with the Jays. He doesn't have to break the team right out of camp in order to get a chance in 2023 (though, considering he's not on the 40-man, it would be easier if that was the case).
All three of these pitchers are in different places in their careers. Eliander Alcalde is still a teenager, and has no shot at playing professionally this year, but he's got great potential for the future, and is looking to build on a strong 2022. Luis Quiñones probably isn't eyeing the major leagues this year, but he's hoping to pitch well enough to set up a situation in which a team might take a flyer on him in the next Rule 5 draft, or one in which the Blue Jays would be willing to protect him from such a situation. In Julian Fernandez's case, this is probably one of the final chances he's going to have to establish himself as a big leaguer, rather than someone who will just bounce around the minors. He needs to have a bounce-back year in order to do so. Each has something to prove in their own right. Here's hoping that each will do so in 2023.
Thanks for reading. As per usual, all stats via FanGraphs. Special shoutout to Brennan for most of the videos in here as well.
---