Yusei Kikuchi has signed with the Toronto Blue Jays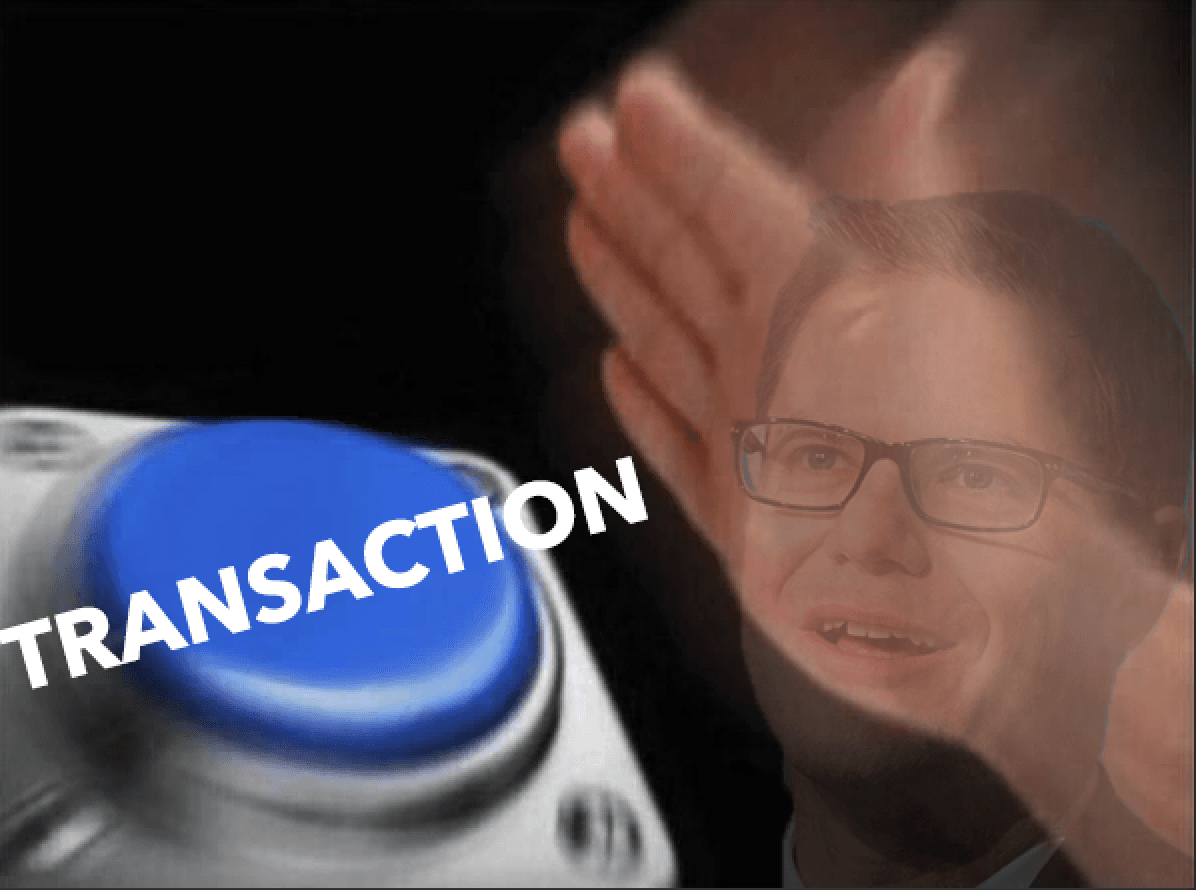 Well there you have it folks, the Toronto Blue Jays rotation is set. Per Jon Heyman, the Blue Jays have signed the 30-year-old left handed pitcher, Yusei Kikuchi from Seattle.
In his three seasons in the majors, he has a 4.97 ERA and 4.93 FIP in 365.2 innings pitched. This past season was his best to date, as he had a 4.41 ERA and 4.61 FIP. His xFIP sat at 3.85, but this was due to a HR/FB ratio of 20.6%. The only worry I have is the fact he allowed 11 of his 27 home runs at T-Mobile Park, a pitcher's ballpark
His 9.34 K/9 in 2021 was also the highest of his career, which he paired with a 3.55 BB/9. Kikuchi also induces quite a lot of ground balls, as he has a 46.6 GB%, including a 48.4% in 2021. 
The deal is a 3-year $36 million contract, which isn't the worst deal that could have been. It's also front loaded, meaning if things go side ways in 2022 for Kikuchi, the Jays would owe him less. This signing will also allow Ross Stripling to move to a long man role (which the Jays didn't have last season). This also officially moves Nate Pearson into the bullpen, likely in a high leverage role.
The Blue Jays estimated payroll now sits at $153,132,143, meaning they have an estimated $58,617,857 before reaching the 2022 tax threshold, plenty of room to sign (or trade for) a third baseman.
Here are some of his pitches:
It's an interesting signing and if Pete Walker can work his magic, this will look like an absolute steal. Let's see if anything else happens today!
As always, you can follow me on Twitter @Brennan_L_D. I will be releasing another Free Agency Round Up tomorrow morning, so stay tuned to hear about other moves in the MLB.