2023 Rival Preview: The Orioles had a surprisingly quiet winter after their breakout season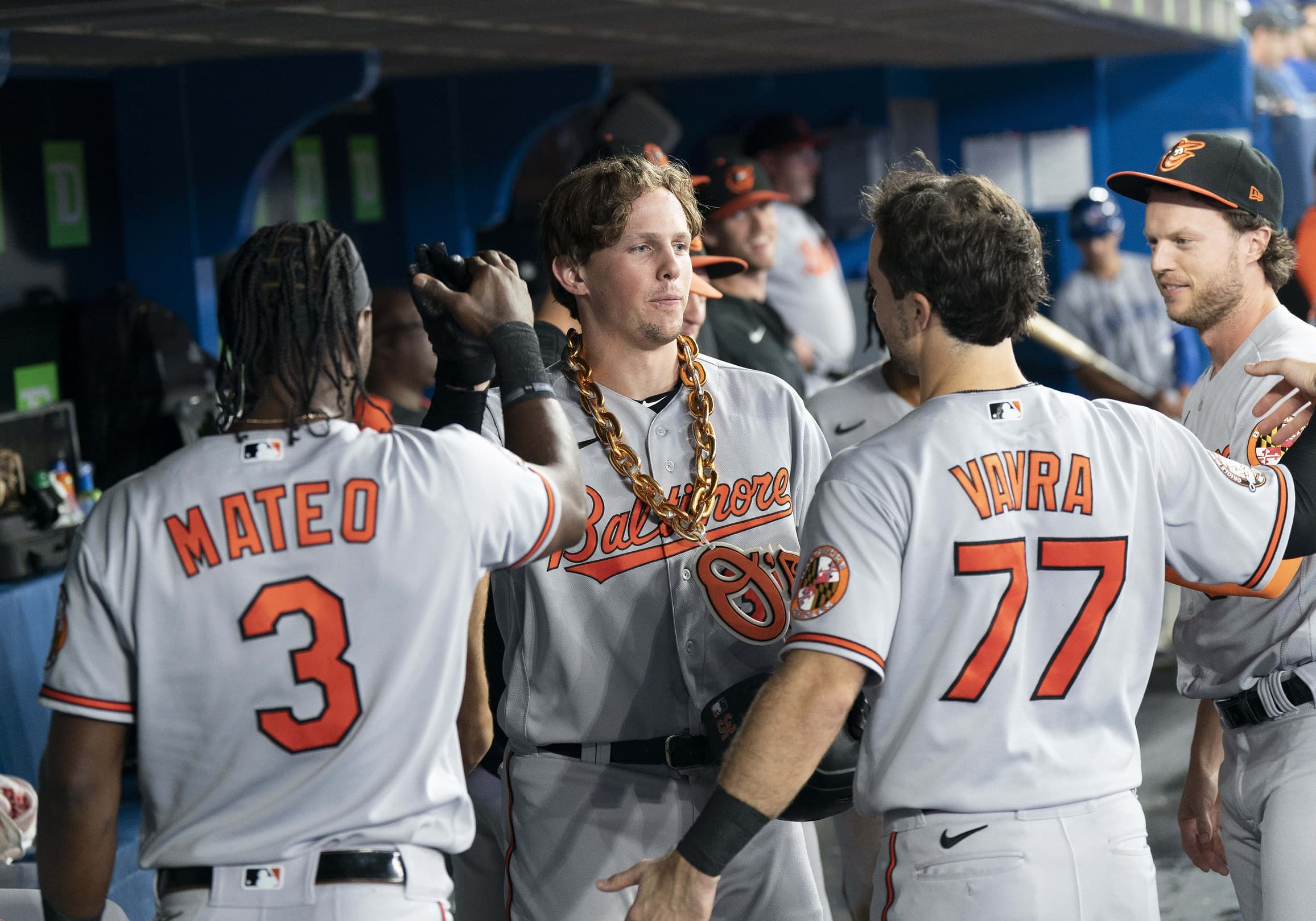 Photo credit:© Nick Turchiaro-USA TODAY Sports
Over the next few weeks, we'll look at each American League team and discuss their 2022 season, their offseason moves, and their 2023 outlook. Let's start with the Baltimore Orioles…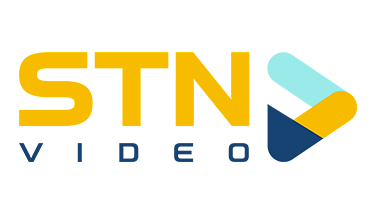 2022 season recap…
The Orioles exceeded everyone's expectations during the 2022 season. Despite being a shoo-in to finish last in the AL East, the Orioles entered September only 1.5 games back of a Wild Card spot. They would ultimately miss the playoffs, but a 4th place division finish and an 83-79 record made the Orioles seem a year or two ahead of their rebuild. They were also no longer the Blue Jays' punching bag, clearly handing that role over to the Red Sox.
2022 featured the much-anticipated debut of C Adley Rutschman. Rutschman was baseball's top prospect at the time of his call-up and would finish second in Rookie of the Year voting. Rutschman owned a .254 batting average, 13 homers, and 42 RBIs through 113 games, and it looks like he'll be the Orioles' backstop of the future.
Many knew about Baltimore's sluggers: 1B Ryan Mountcastle, RF Anthony Santander, and CF Cedric Mullins are all established major league players who have developed well during their first few years in the league. Mullins was an All-Star in 2021, and although his production regressed a little in 2022, he still finished 3rd in the MLB in stolen bases, profiling as an ideal leadoff man for the Orioles.
Blue Jays fans are more than aware of Mountcastle's presence in the Orioles' lineup; although possessing a .250 average last season, Mountcastle owns a .323 average with 14 homers and 33 RBIs in his career against Toronto across three seasons.
The biggest surprise of last year was how far the pitching carried them – especially their bullpen. Baltimore finished ninth in the MLB in bullpen ERA (3.49), led by under-the-radar names such as flamethrower Felix Bautista (2.19 ERA), Cionel Perez (1.40), and Dillon Tate (3.05).
Their rotation, almost a magazine cut-out rotation of guys that made you wonder "Who is that?", was a different story, but their performances were admirable rebounds from seasons prior to 2022. For instance, SP Dean Kremer posted ERAs of 4.82 and 7.55 in 2020-2021, but rebounded with a 3.23 ERA last season. A similar story can be said about Austin Voth; Voth had a 10.13 ERA with the Nationals last year before being DFA'd. With the Orioles, he owned a 3.04 ERA.
Kyle Bradish and Tyler Wells both exceeded 100 innings last season with ERAs north of 4, but they were mainstays in the rotation who were good enough to get the job done. It'll be interesting to see what the "next step" looks like for those two this season.
Off-season Moves…
So they'd clearly look to upgrade the rotation, right?
They went out and signed Kyle Gibson to a one-year deal worth $10 million. It wasn't exactly the most attractive move they could've made considering that Gibson owned a 5.05 ERA last year, and that there was a mob of quality arms on the free agent market this offseason. Sure, Gibson will give them an established arm in the rotation, but he essentially replaces Jordan Lyles – the serviceable innings-eater veteran.
More recently, the Orioles traded for Oakland A's starter Cole Irvin, who posted a 3.98 ERA last season. While a 6.4 K/9 doesn't jump off the page, the soft-tossing, pitch-to-contact lefty utilizes up to six pitches in his repertoire. Nonetheless, Irvin's 62 starts between the last two seasons brings an established arm into Baltimore's rotation. Irvin also is under team control until 2027, meaning that this slight upgrade to the pitching staff won't break the bank for the Orioles.
Another signing that Baltimore made was acquiring 2B Adam Frazier for one year and $8 million. This signing can turn into a straight steal if Frazier can have a bounce-back season. He was an All-Star in 2021, batting .305 and turning into a trade chip from Pittsburgh to San Diego at the deadline. In 2022 however, Frazier dropped down to a .238 batting average with a .612 OPS and a 80 OPS+.
He's undoubtedly an upgrade with the glove, and should improve the infield defense tremendously. Frazier committed only seven errors last season, significantly less than the middle infield combo in Baltimore last year. SS Jorge Mateo registered 17 errors last season (T-4th in the AL), while 2B Rougned Odor (the spot that Frazier is taking) committed 16.
The Orioles traded for C James McCann, who will serve as a fine backup for Rutschman behind the plate. They also acquired RPs Darwinzon Hernandez and Mychal Givens, potentially serving as other potent members of that bullpen.
The Orioles took minor-league deal flyers on OF Nomar Mazara and OF Franchy Cordero in hopes of them having "lightning in a bottle" seasons, but that about summarizes a relatively underwhelming offseason for them.
My take on Baltimore's 2023 outlook…
With the payroll flexibility they had, Baltimore really had a chance this offseason to bolster a roster with loads of potential.
Since they didn't, the Orioles' front office is clearly sending a message that they believe in the talent they have on their current roster. They won't know about the kids until they give them a full shot together, so maybe they reevaluate their position next offseason, and 2024 becomes the year they drop the cash on free agents.
Baltimore should still be a pain in Toronto's side this season with the talent they have on the offensive side of the ball. The Blue Jays won the season series 10-9 last year, but that's about as competitive as those two have been in a few years.
The biggest question mark for this team is if the pitching staff can replicate the years that they had last season. Gibson and Irvin clearly own two spots in the rotation, so which of Kremer, Voth, and Bradish will be difference-makers in the rotation? Does the bullpen stay elite? To me, that's the key to Baltimore's success in 2023.
Expect INF Gunnar Henderson and SP Grayson Rodriguez (1 and 2 among the Orioles' top prospects) to be in the Rookie of the Year conversations, as the latter will likely make his ML debut sooner rather than later.
Schedule-wise, the Orioles have a tough stretch in September that will likely determine their fate. They'll face St. Louis, Tampa Bay, Houston, and Cleveland from Sept. 11 through 24. I predict that this year looks a lot like last – a fun team to watch that will piss a lot of teams off, but not good enough for the playoffs… yet.
---