Another excellent Ross Stripling start earns the Blue Jays the series victory over the Rays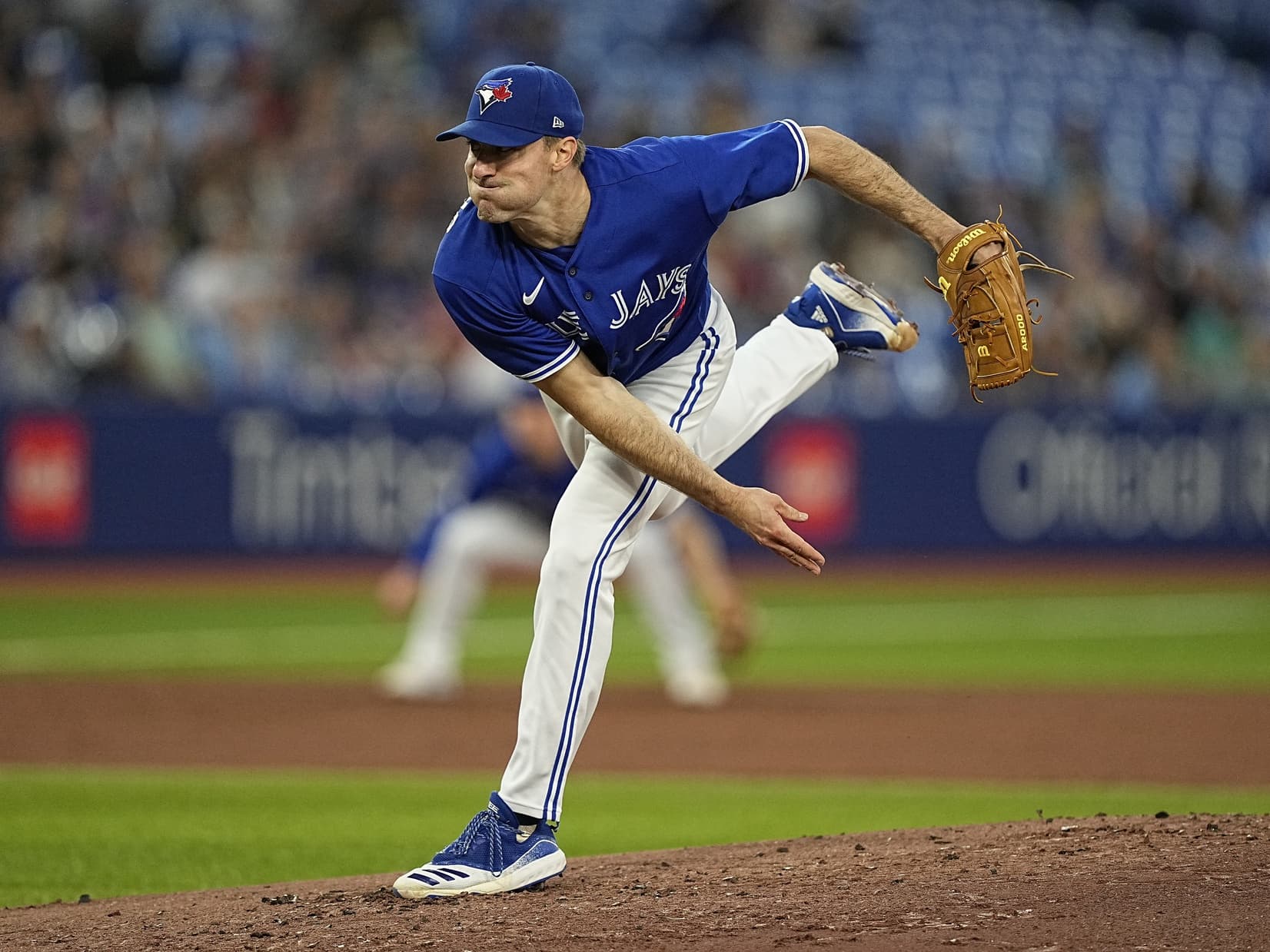 Photo credit:© John E. Sokolowski-USA TODAY Sports
This season, it's been comical how much the Blue Jays have struggled against pitchers with elevated ERAs. Kyle Bradish of the Orioles, Tucker Davidson of the Angels, and several others have had their way with Toronto while carrying ERAs north of 5.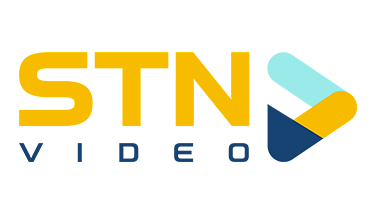 Conversely, the Blue Jays have been really good against some of the league's best. Gerrit Cole has struggled against Toronto this season, Santiago Espinal and Bradley Zimmer hit back-to-back home runs against Justin Verlander back in April, and even Zach Wheeler allowed six runs to this Blue Jays team.
So it would make sense that after struggling against Cooper Criswell earlier this week, it would only be right that the Blue Jays would chase Drew Rasmussen from his start tonight after only four innings of work. Rasmussen came into tonight owning a 2.57 ERA, allowing no more than three runs in each of his last 12 starts.
The Blue Jays offense didn't let Rasmussen get in a groove, and they backed another stellar Ross Stripling start as the Blue Jays defeated Tampa Bay 5-1 tonight, clinching a series victory regardless of what happens tomorrow.
We're starting to run out of adjectives to describe how well Stripling has pitched for Toronto this season, and you'd have to think the better he pitches down the stretch, the larger the amount of that qualifying offer is looking. Stripling only allowed four baserunners all night through 6 and 1/3 innings, including six scoreless innings to start his outing. Harold Ramirez hit a solo home run off Stripling to begin the 7th inning, but it was just about the only flaw Stripling had throughout the night, as he lowered his season ERA to 2.94.
Stripling used the formula that he's used all season: pitch efficient and effective. All of Stripling's pitches were working; his sinker, curveball, changeup, and fastball provided a solid pitch mix that kept Rays batters on edge all night. The epitome of this was Stripling's strikeout of Taylor Walls in the 3rd inning. Walls struck out on three pitches, looking at a curveball, fouling off a sinker, and swinging through a changeup.
As I mentioned earlier, Toronto's offense scored early and often to provide plenty of breathing room. Vladimir Guerrero Jr. hit his 100th career home run of the season in the first inning, squeaking a high fly ball just over the left field fence.
Guerrero Jr. registered another RBI in the 3rd, as he drove in a run by way of a ~groundout~. Bo Bichette followed that by singling in a run to give the Blue Jays a 3-0 lead. Later in the game, Bichette recorded his 40th double of the season. In what many were calling a "down year" for Bo, it's crazy to consider he has still registered a 20 home run-40 double season. As cheesy as it sounds, it's awesome to watch these young guys achieve these milestones in their fourth MLB season together.
Espinal and Raimel Tapia had an RBI single each to complete the scoring, and the bullpen finished things off strong to secure the win.
The lead over the Rays is now 1.5 games, and it'd be even sweeter to grab another win tomorrow. On paper, it's quite the pitching matchup as Kevin Gausman faces Shane McClanahan to end the 5-game series. McClanahan is making his first start since going on the IL a few weeks ago.
---