Apparently Steven Matz is going to make a decision on where he's signing on Wednesday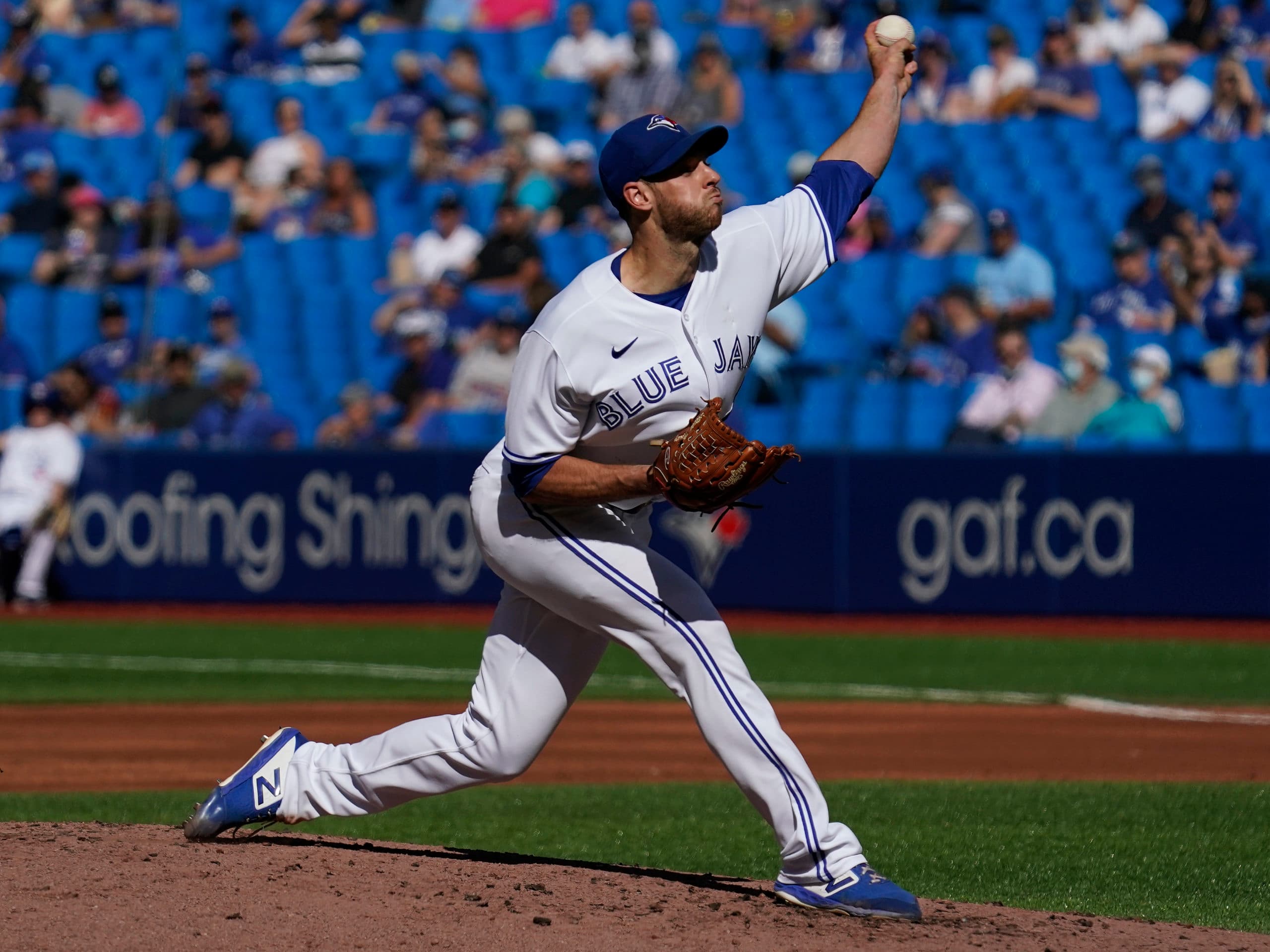 Photo credit:Credit: John E. Sokolowski-USA TODAY Sports
The Decision: Steven Matz edition.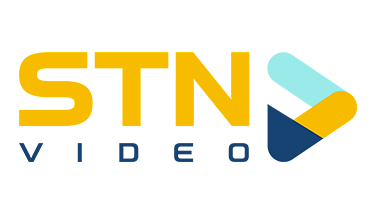 We know that the Blue Jays have been in the mix with Matz all along. While the team didn't issue him a qualifying offer, which would have featured a one-year contract worth $18,400,000 if he had accepted, the Blue Jays reportedly offered Matz a multi-year deal, presumably at a much lower annual value, and that bringing him back remains a
"priority."
The Blue Jays originally acquired Matz in January in exchange for pitching prospect Josh Winckowski and two 40-man roster arms, Sean Reid-Foley and Yennsy Diaz. Matz was coming off a horrendous season in which he put up a 9.68 ERA over 30 2/3 innings with the New York Mets in 2020.
Matz rebounded nicely pitching with Pete Walker and the Blue Jays. In 29 starts, he posted a 3.82 ERA with 2.6 walks per nine and 8.6 strikeouts per nine, a thoroughly solid run in his first season in the American League East. His season can be pretty much broken down into three categories: a strong start, a poor stretch in the middle following a stint on the COVID Injured List, and a strong finish.
If we're guessing on what Matz's contract will look like, we can use the deals signed by Anthony DeSclafani and Alex Wood, a pair of reclamations projects on the San Francisco Giants, on Monday as a place to start.
DeSclafani got a three-year deal worth $36,000,000 after putting up a 3.17 ERA in 31 starts with the Giants in 2021. Wood got a two-year deal worth more than $20,000,000 after posting a 3.83 ERA across 26 outings with San Francisco. Both were on one-year deals coming off of ugly seasons in 2020.
There's a chance that one or both pitchers took a discount to stick around in San Francisco, but these signings give us a pretty good idea of what to expect from Matz's contract this winter.