BJN Radio – Ep. 101: A split with Minnesota, the puzzlingly decent Trash Birds, and more!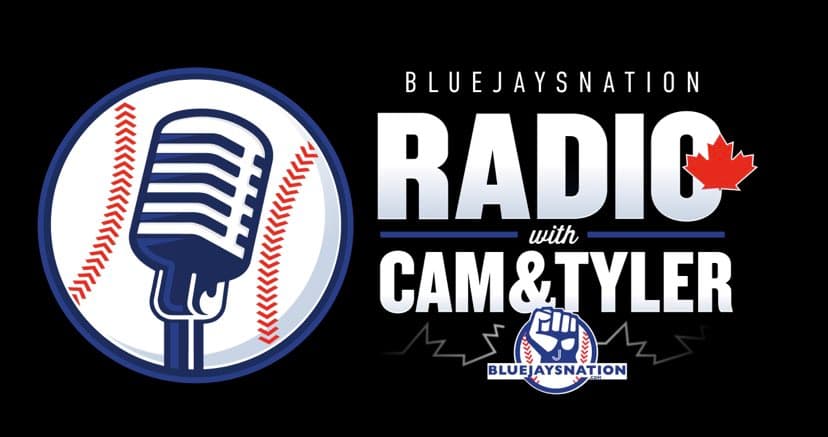 The Blue Jays earned a four-game split with the Twins in Minnesota over the weekend and they'll now hit the road to play the Orioles in Baltimore.
We looked back at the Minnesota series, the value that Whit Merrifield adds to the team, George Springer's injury, bullpen issues, and a whole bunch more. After that, we looked ahead to the upcoming series with Baltimore, a team who's doing much better than anybody expected.
Also, we made a bold prediction about a prospect who might impact the team come September.
---