BJN Radio – Ep. 105: The sweep at Fenway, Julio Rodriguez's new contract, and more!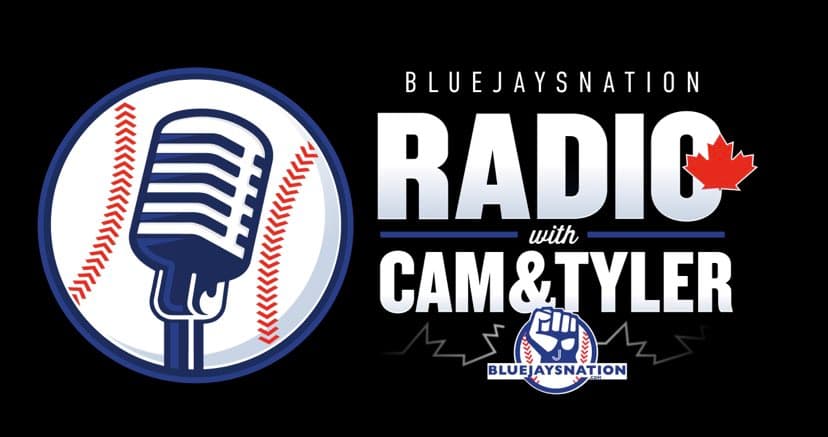 The good times keep rolling!
After winning three of four games at The Bronx, the Blue Jays went into Boston and swept the Red Sox in a three-game series.
We had a Good Vibes Only episode recapping the sweep of the Sox and talked about Matt Chapman's amazing defence, the difference the bench has been making, how much better the bullpen has been since the trade deadline, and a whole bunch more.
After that, we talked about the long-term contract that Julio Rodriguez just signed with the Seattle Mariners and why the Blue Jays haven't inked Vladdy Jr. and Bo Bichette yet. We then looked around the American League and at the upcoming series with the Los Angeles Angels of Anaheim.
---