BJN Radio – Ep. 120: Three BOLD off-season predictions, thoughts on MLB's playoff format, and more!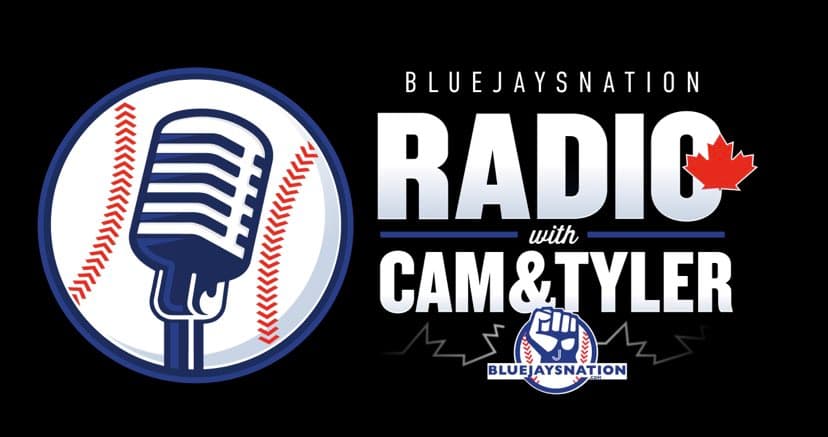 Though the playoff run ended very quicky, there's plenty to talk about in Blue Jays land.
We took a look back at Toronto's two-game sweep to Seattle in the wild-card series with a different perspective now that the 111-win Los Angeles Dodgers and 101-win Atlanta Braves also got dropped in five-game sets. Does it matter that the higher-seeded teams are losing if it adds more drama and excitement?
After that, we talked about off-season stuff, including whether Shohei Ohtani wants out of Anaheim, which Blue Jays could ink long-term contracts this winter, who the most realistic trade partners would be, and the arbitration projections MLBTR made for 13 players.
We also made three bold predictions for the off-season that we'll be sticking to no matter what!
---