BJN Radio – Ep. 126: Brandon Belt is here! Julian Merryweather is gone!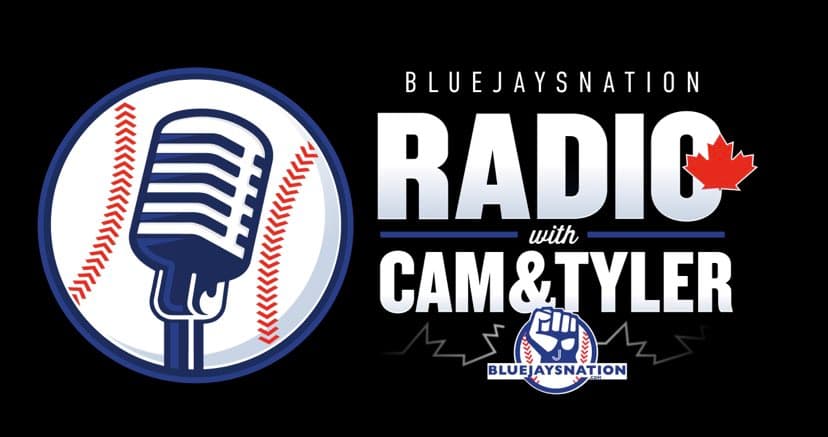 We've got transactions to talk about!
The Blue Jays had a flurry of moves this week, as they added two-time World Series winner Brandon Belt, traded for depth starter Zach Thompson, and designated Julian Merryweather for assignment to make room.
We talked about the addition of Belt and how his presence further helps make the team's lineup a little less predictable. We also talked about the departure of Merryweather and those amazing two saves he had in April of 2021 that made us all believe. After that, we took a look around the league and talked about the most recent Boston Red Sox disaster along with the Carlos Correa saga coming to an end.
---