BJN Radio – Ep. 135: Good vibes from the Home Opener, Ricky Tiedemann's incredible season debut, and more!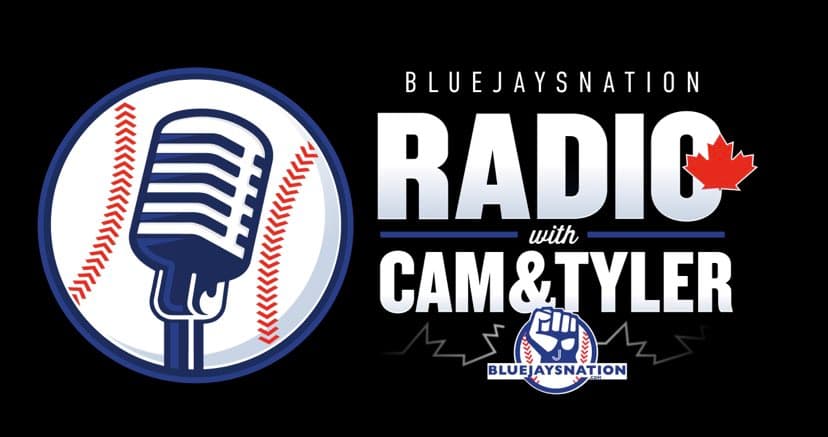 The Toronto Blue Jays Home Opener certainly delivered.
Kevin Kiermaier robbed a home run at the new centre field wall, the bats smashed home run after home run, and the new outfield social areas gave fans an entirely different way to enjoy the game.
We recapped the series against Detroit and what the experience was like going to a baseball game in the pitch clock era. We also talked about Kiermaier's presence in the lineup and how he's very quickly become a fan favourite and why we aren't worried about Alek Manoah after a couple of difficult starts.
After that, we took a look at the dominant start that top prospect Ricky Tiedemann had in Double-A and we looked ahead to the upcoming series against the 13-0 Tampa Bay Rays and whether or not the Blue Jays can be the team to hand them their first loss.
---