BJN Radio – Ep. 150: A sweep in New York, looking back at Francisco Lindor trade proposals, and more!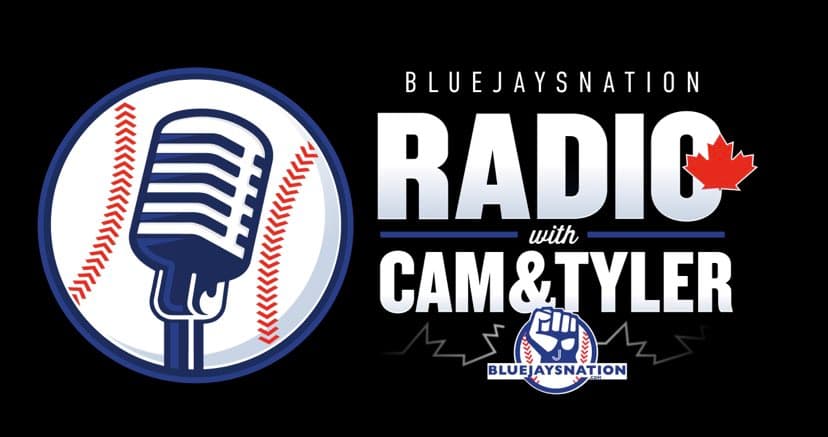 The Blue Jays brought out the brooms in Queens over the weekend and are now on their longest winning streak since April.
We talked about Chris Bassitt twirling a gem against his former club, José Berríos returning to form as a workhorse in the middle of the rotation, and some signs that Vladdy Jr. is ready to break out offensively. We also took a look back to when the Blue Jays were in the mix to trade for Francisco Lindor before he wound up with the Mets.
After that, we took a quick look around the American League and ahead to this week's important four-game set with the Houston Astros.
---