BJN Radio – Ep. 160: Alek Manoah's return, Detroit's combined no-hitter, and more!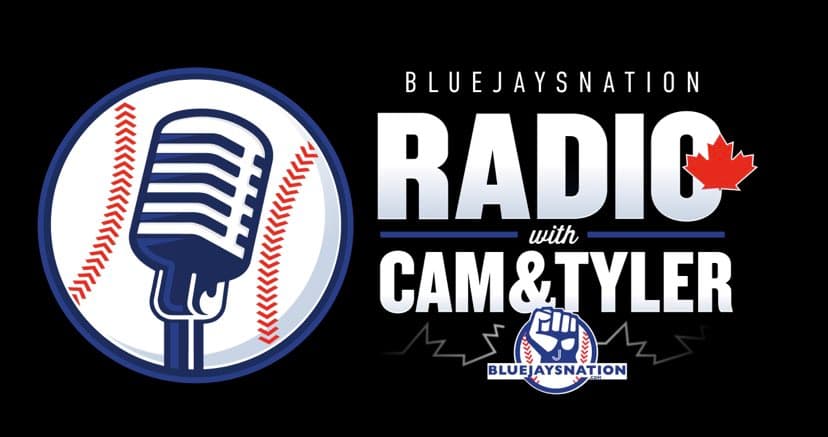 It's been a weird, winding road, but the Toronto Blue Jays sit in a playoff spot at the All-Star break with a 50-41 record.
We took a look back at this weekend's series with the Detroit Tigers, the excellent start that Alek Manoah made in his return to the big leagues, and the combined no-hitter that came the next day.
After that, we took a look at Arjun Nimmala, Toronto's first pick in the 2023 MLB Draft, and what makes him such an interesting player. Finally, we took a look around the American League East and ahead to this week's All-Star festivities in Seattle.
---