BJN Radio Ep. 20: Another disappointing series against a quality opponent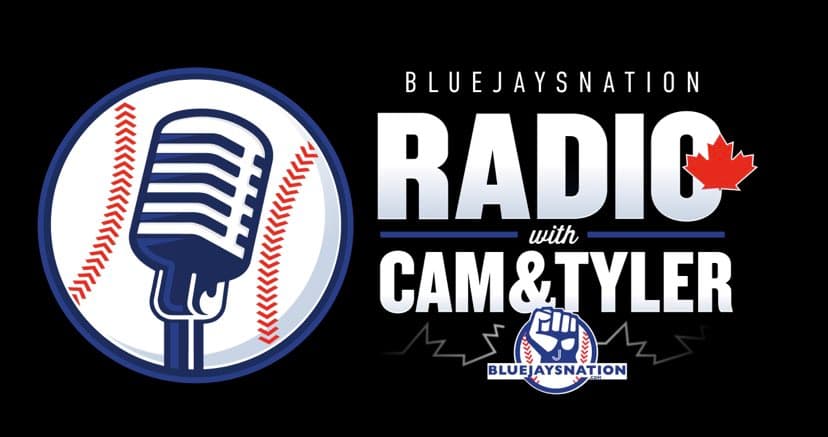 Yet again the Blue Jays have dropped two games in a three-game series.
The team had a nice winning streak going against the Yankees, Cleveland, and Miami, but they got shut down by a pair of contending teams in Houston and Chicago.
On this post-White Sox series edition of BJN Radio, we welcomed writer and friend of the website Paul Berthelot on to talk about the Blue Jays' bullpen issues, whether we should have any concern about Hyun Jin Ryu, and if it's time for Nate Pearson to come up and pitch out of the bullpen.
We also talked about MLB's "foreign substances" issue and what it means for the Blue Jays and the league in general.
Finally, we looked ahead to the upcoming four-game series with the Red Sox in Boston. The Sox haven't fallen off a cliff yet and, at this point, it seems like they probably won't. This is yet another good team the Blue Jays are facing and they need to start beating some of them.