BJN Radio – Ep. 94: Winless in Seattle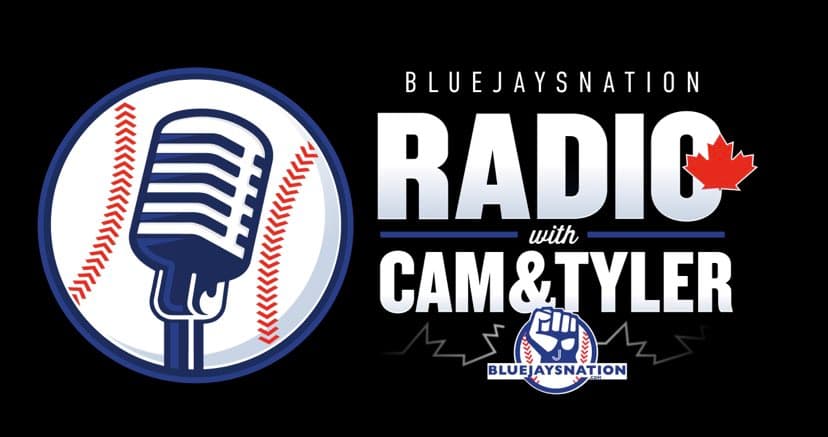 The All-Star break can't come soon enough.
The Blue Jays rolled into Seattle after a disappointing series in Oakland and things got even worse, as the Mariners pulled off a four-game sweep. Toronto is now tied with Seattle for the final Wild Card spot in the American League while the Baltimore Orioles are suddenly right on the heels thanks to an eight-game winning streak.
We talked about the mess that was the Seattle series, how the Blue Jays can pull themselves out of this funk, and whether or not firing Charlie Montoyo is the solution.
---