Blue Jays introduce general admission ticket option at Rogers Centre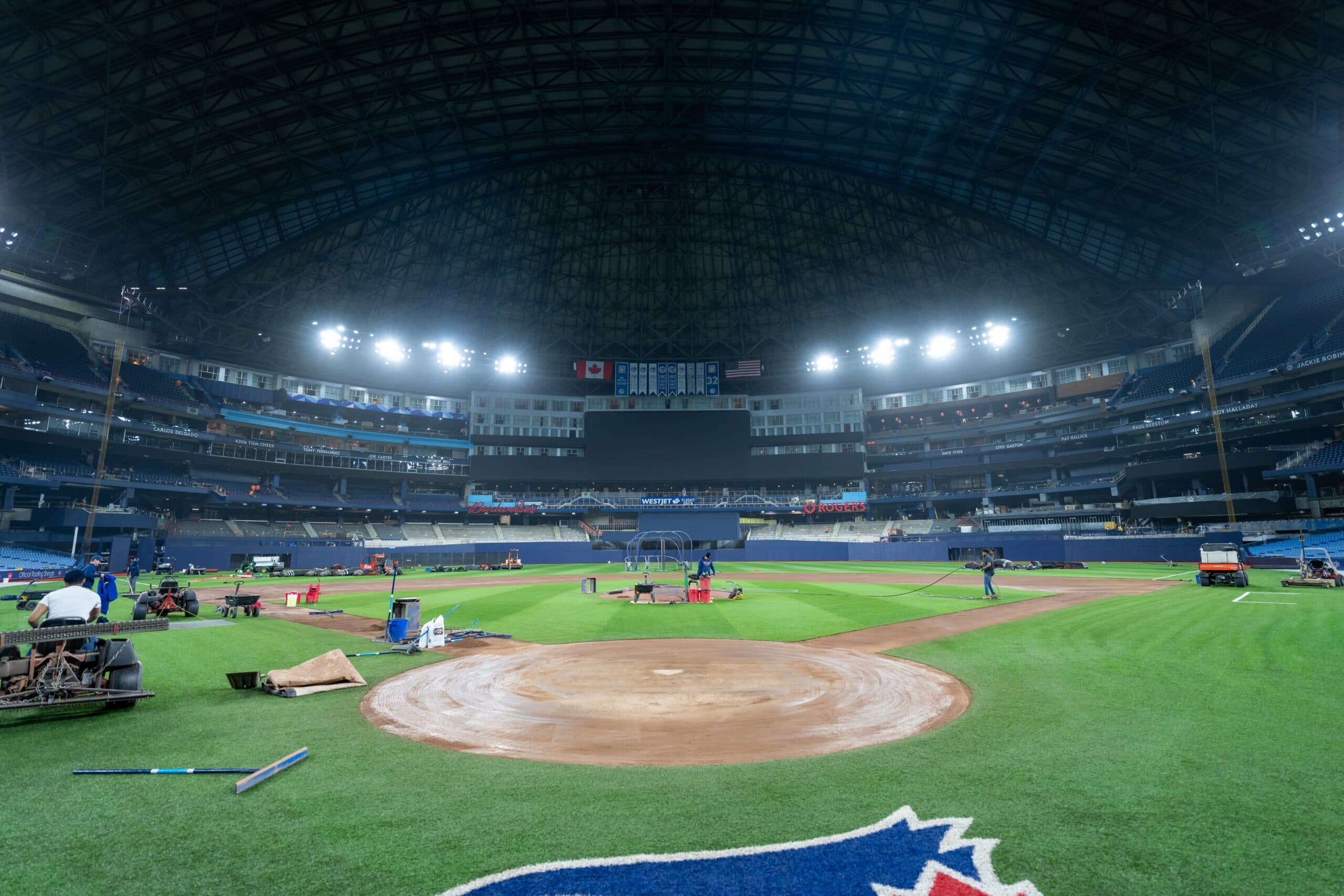 Photo credit:Blue Jays PR
Baseball fans will be able to enter the Rogers Centre without reserving a seat starting this season, the Toronto Blue Jays announced on Saturday.
The days of only being able to purchase seats at a specific location will become a thing of the past in 2023, with the franchise introducing $20 general admission tickets to all 81 home games, allowing fans to observe the action from multiple different gathering areas – including the five outfield neighbourhoods and five social spaces.
If patroling Rogers Centre and interacting with fellow Blue Jays fans is your passion, this should be right up your alley. You will also save a fortune on tickets this summer, meaning you can allocate those funds to more important things – like food and drinks.
For those wondering, these new spaces will be open to anyone with a ticket to the game, not just the ones who enter the stadium through general admission.
The Blue Jays also updated the progress of the Rogers Centre's renovations, providing a glimpse of how things are taking shape one month away from the club's home opener.
Toronto will showcase its new home look on Apr. 11 versus the Detroit Tigers, beginning a six-game homestand.
---