Blue Jays lose 2017 first-round pick Logan Warmoth in minor-league portion of Rule 5 Draft, select catcher from L.A. Dodgers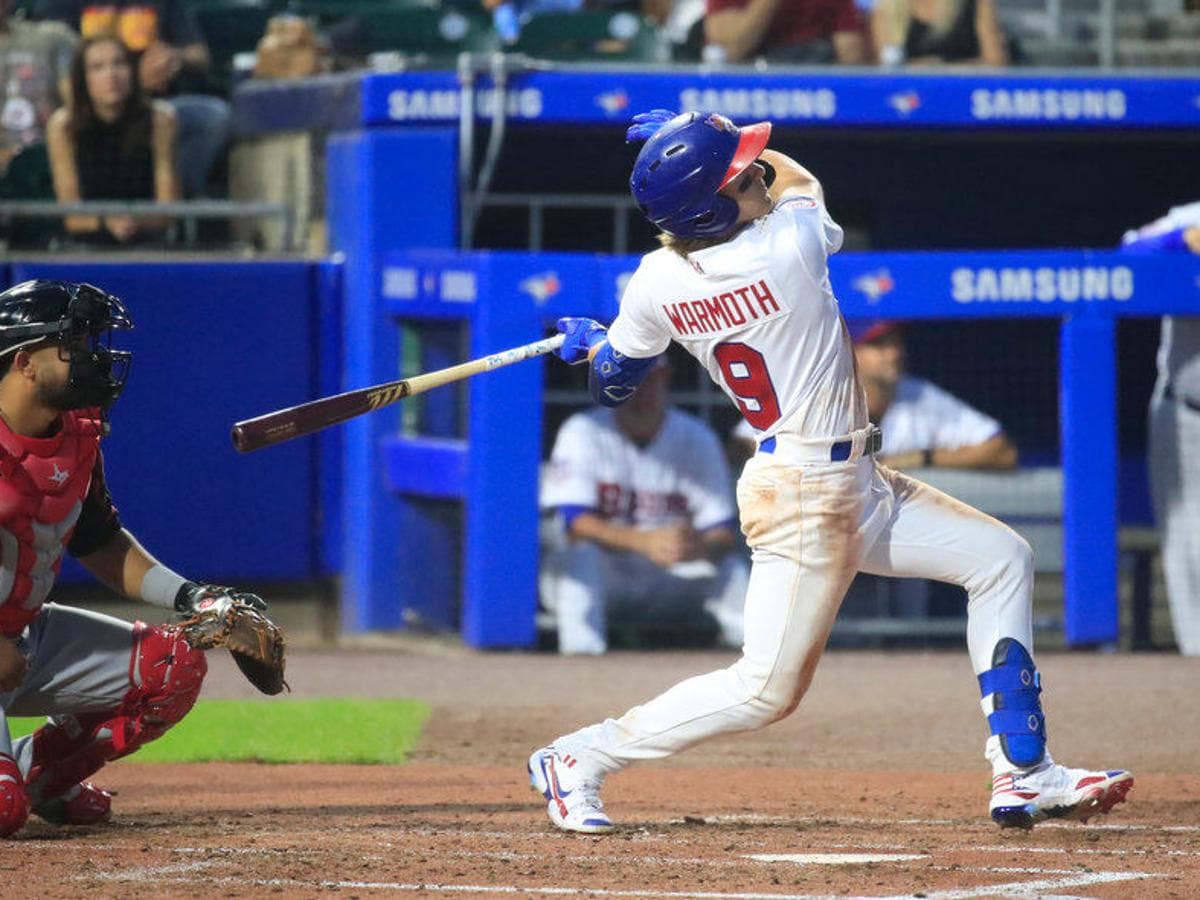 It was a rather anti-climatic Rule 5 draft for the Jays, as there were only two moves connected to Toronto.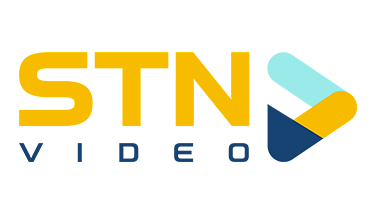 Both of these moves came in the minor league portion of the draft when the Jays selected Kekai Rios from the Dodgers Double A team. The 25-year-old catcher spent most of the 2022 season with the Dodgers High A team, where he posted a .218/.316/.319 slash line in 247 plate appearances. He had a career-high four homers, but an elevated 26.3 K% and a BB% of 10.9%. Rios is a defense-first catcher.
The other move regarding the Jays was when the Seattle Mariners selected former first rounder Logan Warmoth. The 27-year-old was selected with the 22nd overall pick back in 2017, and slashed .229/.325/.375 with seven homers in 338 plate appearances. Throughout his minor league career, he's struggled with the strikeout rate, and 2022 was no exception as he had a 27.8 K%.
Warmoth does have some upside though, as he can play numerous positions, has shown some pop in years prior, and can take a walk. However, the Jays have numerous utility players with higher upside on the Triple A roster, so hopefully, Warmoth gets a better chance in the Mariners system.
Who the Jays didn't lose:
Sometimes, the best moves happen when nothing happens, and that's the biggest positive to take away from the Rule 5 draft. There was an assumption that Adrián Hernández, a changeup strikeout artist could be taken in the major league portion. Thankfully for the Jays, that did not happen.
Another player who has broken out in recent times is Rainer Núñez, who has a league leading seven homers in the Dominican Winter League. There was some risk leaving him exposed (albeit unlikely that a team would take him), but he's going to be a quick riser up the Jays' top 30 prospect list.
One of the top Jays prospects left exposed was Gabriel Martinez. The 20-year-old outfielder slashed .288/.348/.483 with 11 homers in 264 plate appearances for the Dunedin Blue Jays. That gave him a wRC+ of 135. Did High A Vancouver pose an issue? Nope. He slashed .324/.381/.490 with three homers in 113 plate appearances for a 141 wRC+. He did this as a 19-year-old.
Other interesting names that weren't selected are Davis Schneider, a utility player with some interesting tools, Brandon Eisert, who is utter hell on batters, and Jimmy Robbins, who had one of the quickest ascents up the minors for the Jays in 2022.
Interestingly, this will also allow the Jays to trade any prospect who was Rule 5 eligible, as teams trading for them have another year of protection.
Perhaps they could make some moves in the near future? Who knows!
As always, you can follow me on Twitter and Instagram @Brennan_L_D.
---