Blue Jays lose Tanner Kirwer and Curtis Taylor in Minor-League Rule 5 Draft, select Abdiel Mendoza from the Rangers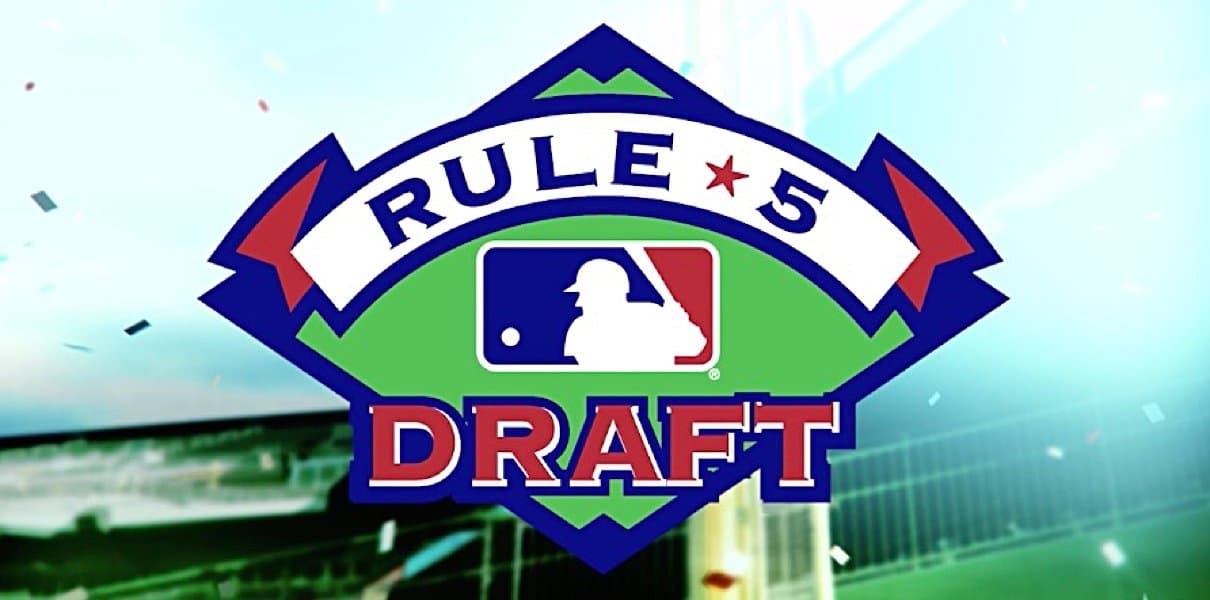 Look at that! Something to talk about!
The Minor League Rule 5 Draft went down on Wednesday and the Blue Jays have lost two prospects but gained another.
The Seattle Mariners selected outfielder Tanner Kirwer and the Washington Nationals took pitcher Curtis Taylor. The Blue Jays selected pitcher Abdiel Mendoza from the Texas Rangers.
Tanner Kirwer, a native of Sherwood Park, Alberta, was a 20th round pick of the Blue Jays back in 2017. He had a strong season in High-A Vancouver, slashing a .285/.420/.474 line over 170 plate appearances. His numbers took a decent dip after getting called up to Double-A New Hampshire. Kirwer had 118 plate appearances for the Fisher Cats and slashed a .208/.370/.399 line. He also stole 43 bases across the two levels.
Curtis Taylor was one of the pitchers that the Blue Jays got from the Tampa Bay Rays in exchange for Eric Sogard back in 2019. Taylor pitched 34 2/3 innings between Double- and Triple-A in 2021 and produced an 8.05 ERA. His strikeout numbers in Double-A (14.7 per nine) were impressive, but he also walked 4.4 per nine across both levels.
And then there's Mendoza, who the Blue Jays selected. Mendoza tossed 36 1/3 innings (seven starts, 10 appearances) in Single-A in 2021, putting up a 4.95 ERA with 40 strikeouts and 16 walks.
Remember, this isn't the real Rule 5 Draft where teams draft players to stay on their active roster for the whole season. That won't happen until after the lockout is over.