Blue Jays Nation Radio Ep. 7: Good Times at The House of Horrors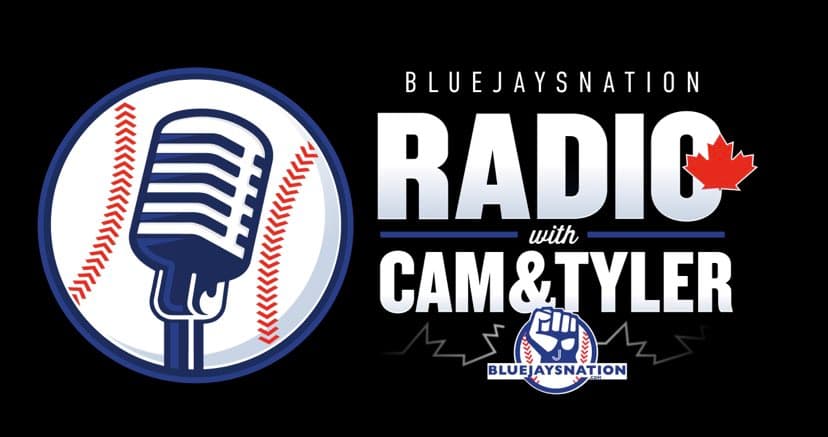 Good times at The Trop? What world is this?!?!
The Blue Jays rolled into Tampa Bay and saw the Rays for the first time since getting swept away in the Wild-Card round of last year's post-season and things went quite well. Steven Matz was excellent on Friday, Jordan Romano imploded in Game 2, and the bullpen put together a masterful performance in Game 3 for the Blue Jays to take two of three.
We talked about all of the things that were good, like the bullpen being insane, Robbie Ray not walking anyone, and Santiago Espinal's presence on the field and in the lineup, and we also touched on the things that weren't so good, like Bo and Vlad going 1-for-25, Hyun Jin Ryu suffering an injury, and Romano's worrying outing.
We also welcomed Mat Germain from Rays The Roof on the show to talk about what to expect from the Rays for the rest of the season. He went into some detail for us about some exciting arms the Rays have on the way and when we can expect to see Wander Franco, baseball's No. 1 prospect, make his debut. Germain also reiterated his pre-season prediction about how the East will shake out.