Blue Jays Nation's Mid-Season Prospect Countdown – No. 41: Yhoangel Aponte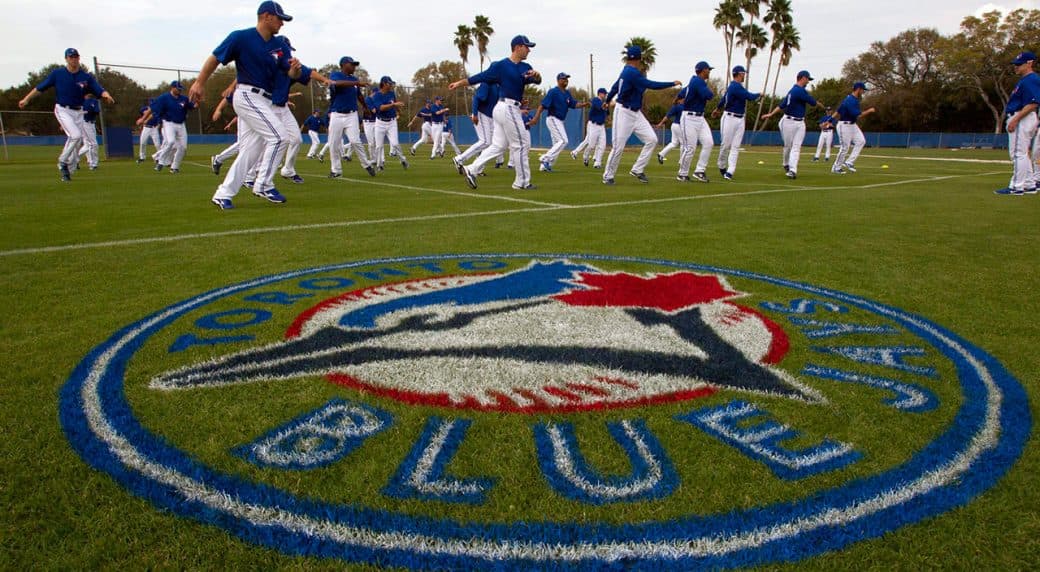 Players in the lower minors are always the hardest to gauge but today's prospect has had a clear power increase.
Just a quick recap of the mid-season list: We'll look at the player's stats, my observations, and finally other publications (Prospects Live, MLB Pipeline, Baseball America) scouting reports.
Today, we'll look at the 19-year-old Yhoangel Aponte, who has spent the past two seasons playing for the Florida Complex League Blue Jays.
Getting to know Yhoangel Aponte…
Position: Centre field/Right field/Left field
Bats: Right
Born: February 12, 2004
Acquired: 2021 International Free Agency
Current Team: FCL Blue Jays
Previous Ranking: Not ranked (39th for the mid-season 2022)
Yhoangel Aponte is a prospect that has consistently fluctuated in my rankings. Prior to the 2022 season, he ranked 10th, before dropping to 39th in the mid-season 2022 update, before not ranking in my pre-season list for this season.
So why has the 19-year-old returned to my list? Well, he's starting to hit the ball with authority. Standing at 5'10", 190 lbs, the right-handed hitting outfielder is slashing .239/.338/.448 with six homers in 154 plate appearances, double the amount he's hit in the past two seasons. There are some concerns about his game, as he has quite a lot of swing and miss, owning a 35.1 K%. As he moves to full-season affiliate ball, he'll need to cut down on that.
According to his 2022 MLB Pipeline report, the Blue Jays liked what they saw from the young Venezuelan in 2021. However, TSN's Scott Mitchell noted in his Pre-Season Top 50 that Aponte's glove wasn't as sparkling in 2022 as it was the year prior.
It was evident that Aponte was going to be able to add more muscle to hit for power, as he was already hitting the ball with exit velocities near 110 mph in 2022. For context, only one player for the Single-A Dunedin Blue Jays had an exit velocity over 110 mph last season, Rainer Nuñez.
Aponte is still a long way away, but that also means he'll have a few more seasons to work on what he'll need too, such as cutting down the swing and miss. It's not impossible either as back in 2021, Addison Barger had a 32.9 K% while hitting 18 homers with Dunedin. In 2022, that dropped to 24.9%.
Aponte may end up moving to a corner outfield, but the bat certainly has a chance to play there.
Next up:
In the next article, we'll look at the last position player in the run six straight position players. Furthermore, he is new to the organization!
In case you missed it…
---
As always, you can follow me on Twitter, Instagram, and Threads @Brennan_L_D.
---