Blue Jays rally in the ninth inning but come up short in 9-7 loss to Twins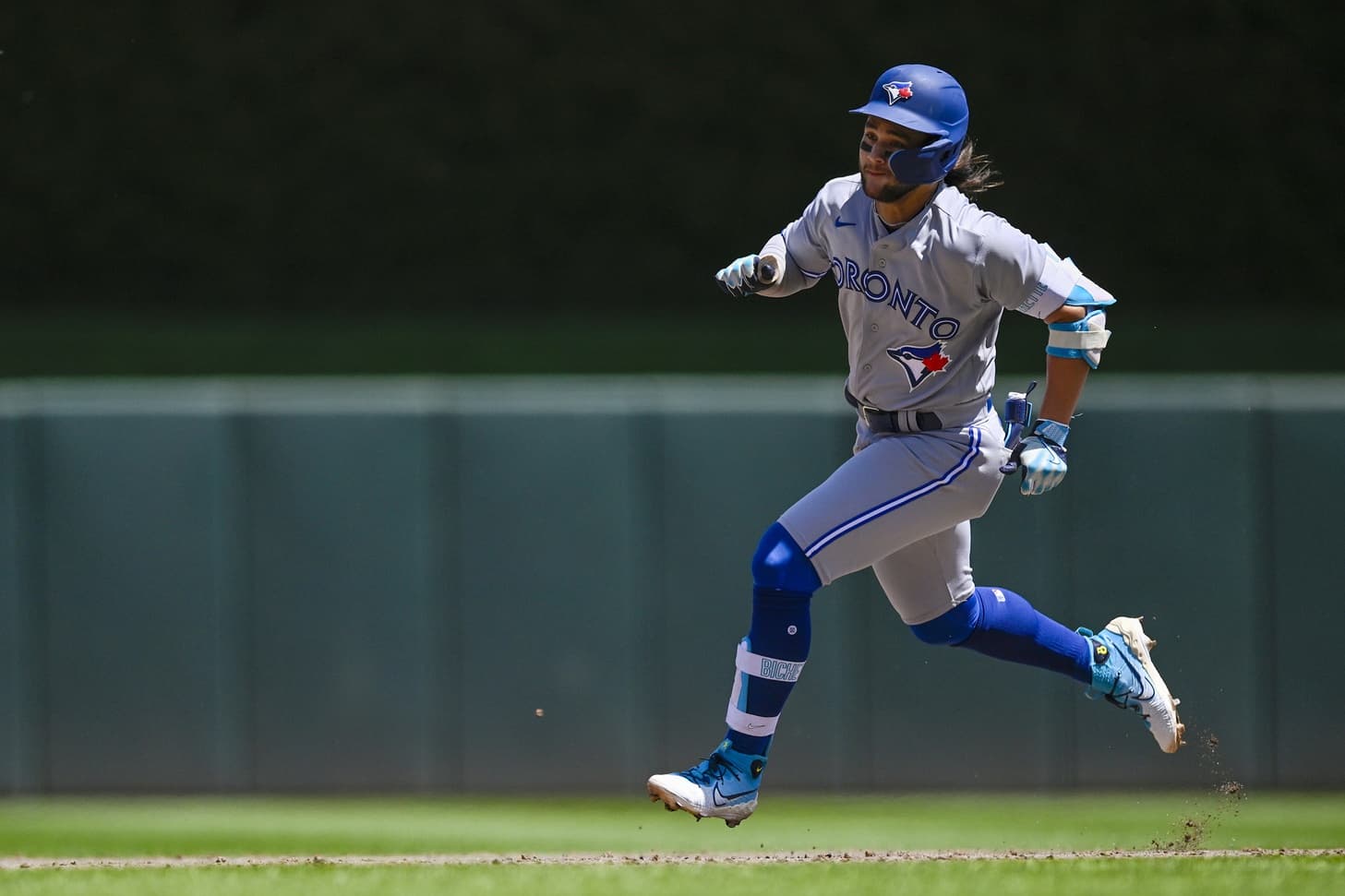 Photo credit:Nick Wosika-USA TODAY Sports
The Blue Jays are back in the loss column.
After picking up a 3-1 win behind a strong start from Kevin Gausman in the series-opener on Friday, the Twins scored seven runs off of Chris Bassitt on Saturday afternoon en route to a 9-7 victory.
Things worth mentioning…
This was the first rough start for Chris Bassitt in quite some time. He had allowed just two earned runs over 29 1/3 innings pitched during the month of May and wound up getting tagged for seven earned runs on nine hits and two walks by the Twins on Saturday. It was just the second time in 11 outings this season that Bassitt wasn't able to record a quality start.
Daulton Varsho had himself a frustrating inning in centre field in the fifth. Willi Castro smashed a ball to centre field, Varsho retreated to the wall to catch it, and it bounced out of his glove and over the wall for a home run. Varsho immediately had a chance to redeem himself as Matt Wallner came up next and hit another ball to deep centre field but he wasn't able to reel it in at the fence. Neither of those are easy plays for a fielder to make but it's frustrating that the three runs scored on those two homers wound up being the difference.
Bo Bichette was the catalyst offensively for the Blue Jays. He hit a solo homer in the first inning, drove in two runs with a triple in the third, and drove in one more run with a single in the ninth. The Blue Jays scored three runs in the ninth inning to make things interesting and they had the tying run on base but Vladimir Guerrero Jr. flew out and Brandon Belt struck out looking.
Kevin Kiermaier left the game with right lower back discomfort. He looked uncomfortable making throws in the first and second innings that were clocked at 88.9 mph and 86.5 mph.
The rubber match will come on Sunday with José Berríos going up against his old team in Minnesota.
---