Blue Jays release proposal sent to Canadian federal government for the team's return to Toronto
Photo credit:Wikimedia commons
It's been a long, long time since the Blue Jays have played a game at Rogers Centre in Toronto, but, if all goes according to plan, the team will be back at home to host the Kansas City Royals on July 30.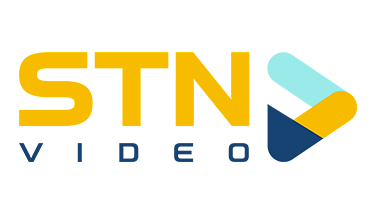 The key is getting the green light from the Canadian federal government as the Canada-U.S. border is still closed.
On Tuesday, the Blue Jays released the proposal that the organization sent to the federal government for how they and the teams that they host would enter the country and operate upon arrival…
The report indicates that more than 85 percent of players and personnel across Major League Baseball have been vaccinated from COVID-19, which should make life significantly easier for the Blue Jays when it comes to getting the green light to come back home.
The proposal suggests that fully vaccinated individuals will operate under the same rules as those who are travelling from the United States, which would mean players and personnel need to produce a negative COVID test in order to avoid doing a quarantine. Beyond that, unvaccinated individuals will adhere to quarantine and won't be able to leave their hotels for anything other than baseball-related activities.
All of this seems quite reasonable, and, as I stated earlier, it's a game-changer that MLB has apparently reached the 85 percent vaccination threshold. It isn't really an extreme ask to have a bunch of players and staff crossing the border if the majority of them are vaccinated.