Blue Jays sign Canadian undrafted free agent Bryce Arnold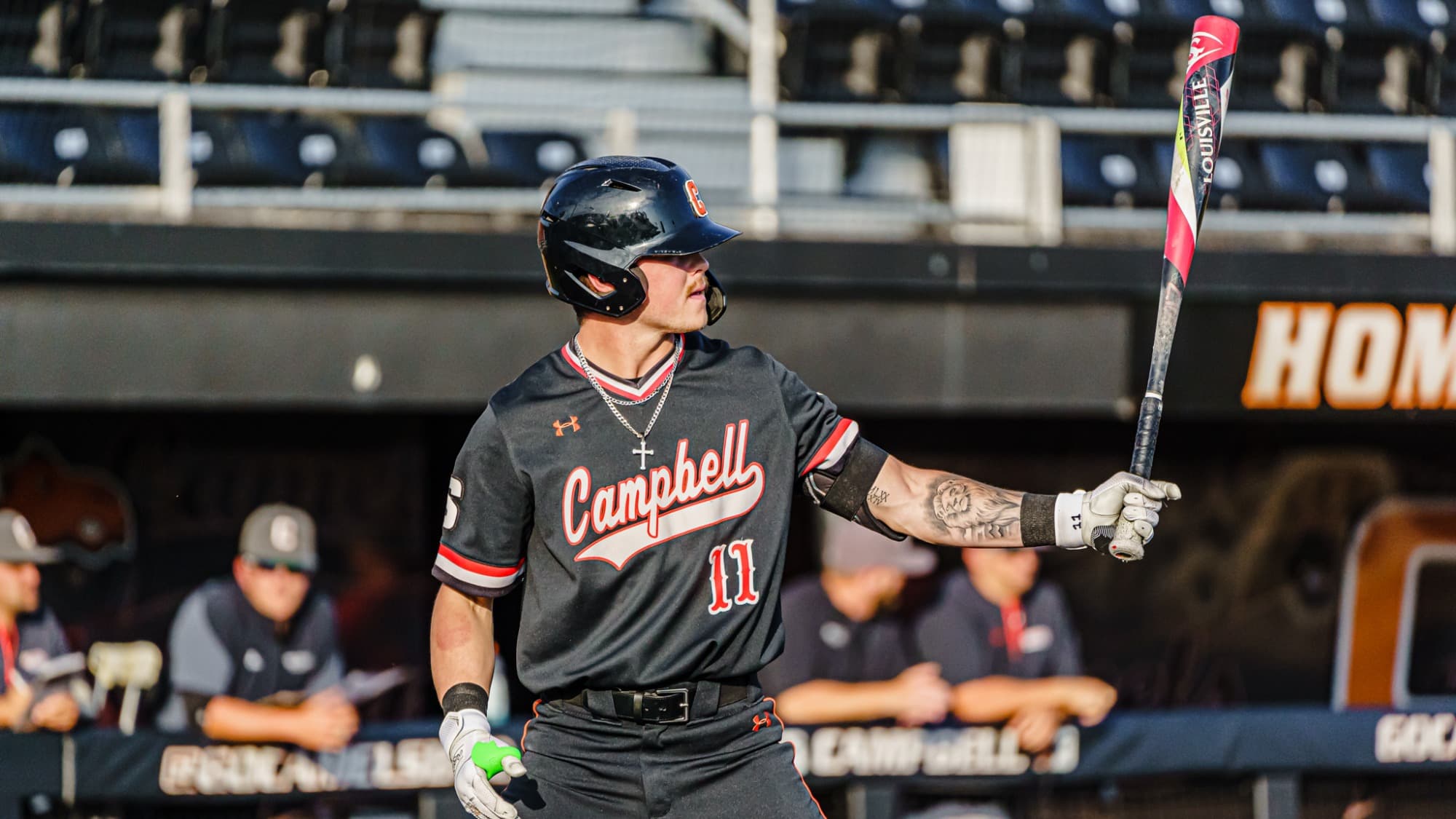 The Toronto Blue Jays have signed a Canadian middle infielder, Bryce Arnold to an undrafted free agent contract, post 2023 Major League Baseball amateur draft selections. Bryce is a junior at Campbell University in North Carolina, an NCAA Division 1 program.
Arnold had shown strong projectability in high school with top performances in various scouting events, summer league and travel ball. "Great sense of focus and composure, great power and bat speed, maintains great eye levels at the plate, understands the strike zone and his hitting zone" were all notables that I jotted down during my scouting.
 I had a chance to watch Arnold throughout the 2018 season and into the Blue Jays Scouting Showcase, formerly known as Tournament 12. Arnold played in the notorious Canadian Pacific Baseball League primarily operating in Ontario, Canada, as a part of the Fieldhouse Pirates. He attended Blessed Trinity High School, and often attended Prep Baseball Report (PBR) events which included the Super 60 and the Futures Games.  He was not ranked an MLB top draft pick this season or in his high school senior year, however, he was a player to watch north of the border.  Perfect Game had him ranked 381
st
in his position in the nation and 500
th
overall. He was ranked 24
th
overall in the province and second overall at shortstop in 2020. 
He was a strong physical presence on the field, and his promising future attributes were evident to the eyes of evaluators. At this time, professional baseball was not exactly the best route for Arnold, and college baseball was the strongest course of action. 
His first year at Campbell University was a good ice-breaker, hitting .324 with six bombs 39 RBIs, nine stolen bags, and a .447 on-base percentage. Fast-forwarding to 2023, Arnold broke out to rise his stock with a .321 average, a .412 on-base percentage with 79 hits, 65 RBIs, a slugging-17 home runs, seven stolen bases, and a .638 slugging percentage. His accumulative collegiate stats were impressive, and his tools were taken to the MLB Draft league to showcase prior to the selections. 
Arnold carries a smaller but athletic frame that poses a ton of strength and firepower from the legs, hips, and hands. He can move the bat head through the zone quickly with strong torque and raw power. He's a contact hitter, known to put the ball in play using all fields but is primarily a pull-side guy. He's athletic on the base paths, showing his ability to run, get good jumps and get into scoring position. His defence is very workable with quick feet, soft hands, an above-average arm, and an ability to make plays on the hop. Arnold has filled out well in college and is now singing more like a professional ball player. 
---