Chad Green to enter concussion protocol after being hit on the head during his most recent AAA outing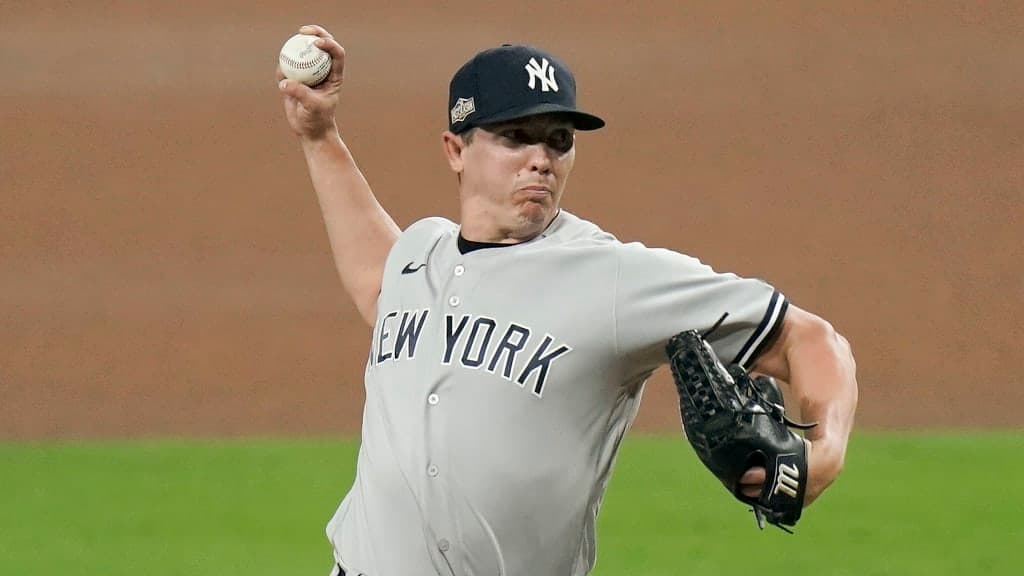 Photo credit:MLB.com
The Blue Jays have dealt with a series of injuries over the past few weeks with Bo Bichette, Jordan Romano, Trevor Richards, and Kevin Kiermaier all landing on the injured list. Now it seems like Chad Green's return to the major leagues will have to wait a bit longer, as he's entering concussion protocol.
Green recorded two outs for the Buffalo Bisons last night against the Worcester Red Sox, but had to be removed from the game after being hit in the head by a throw from C Tyler Heineman in an attempt to catch a runner stealing.
This is a rather discouraging bump in the road for Green, who had currently been building himself back up from undergoing Tommy John surgery last June. He has looked extremely sharp thus far; in six outings between Dunedin and Buffalo, Green has not allowed a run through 6.2 innings with seven strikeouts, no walks, and four hits.
Per Arden Zwelling's tweet above, Green's rehab stint for the aforementioned Tommy John surgery will expire during his time in concussion protocol, so he can start a new 30-day rehab stint once cleared if the Blue Jays choose to go that route and give him more time to recuperate. Green signed a two-year, $8.5 million deal this past offseason, so the Blue Jays still have another season with him contractually on the team.
Fortunately for the Blue Jays, relief pitching has been a deeper part of the team at this point in the season. With that being said, the Blue Jays certainly have time to ensure that Green is good to go. This was reinforced by John Schneider earlier today who said that this will be a "meticulous process", per Keegan Matheson.
---