Gabriel Moreno among several Blue Jays prospects heavily impacted by MLB's lockout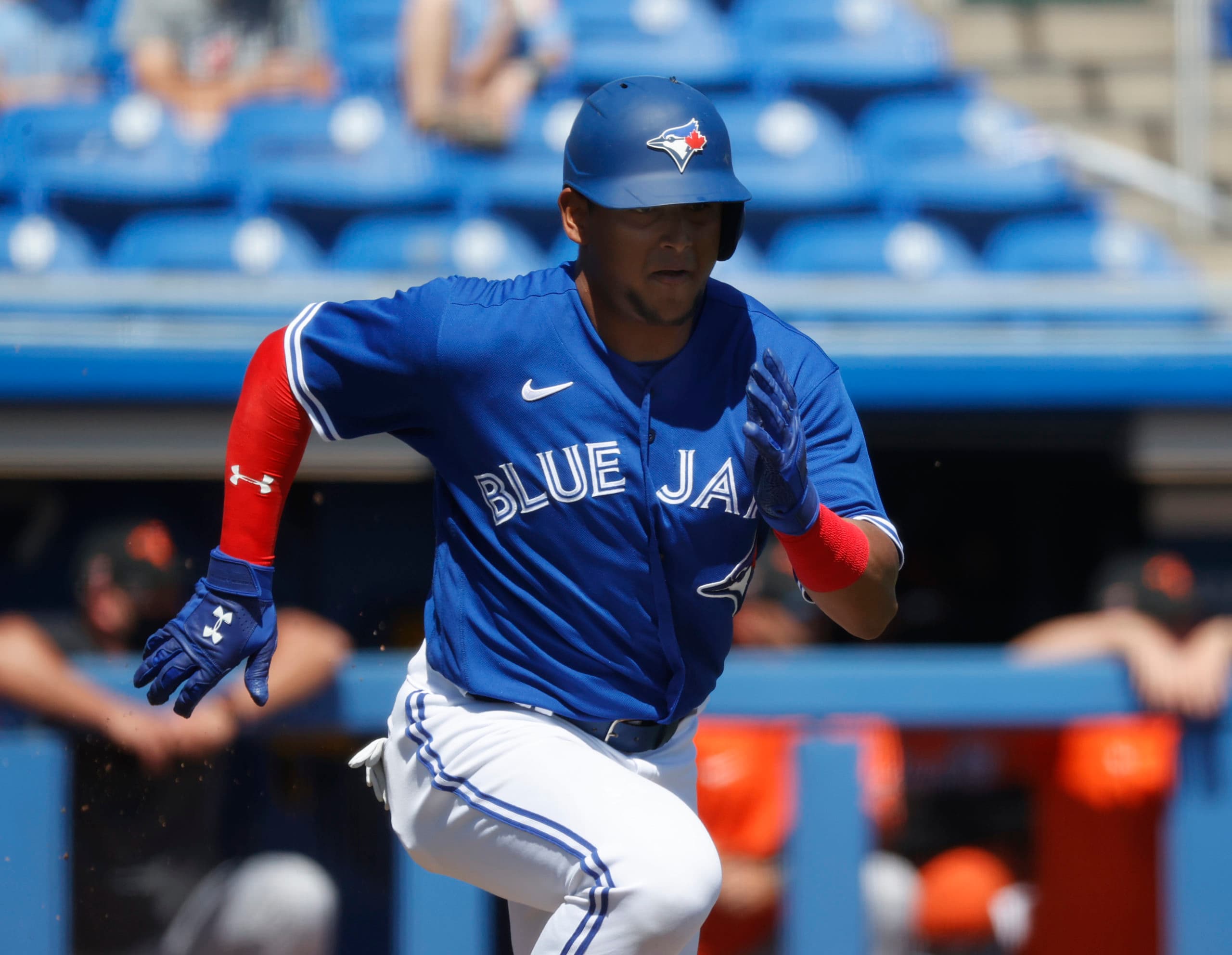 Photo credit:Kim Klement-USA TODAY Sports
As the fight for a new Collective Bargaining Agreement carries on, the next wave of talent to rise to the majors continues to suffer from this stalemate between owners and the Players Association.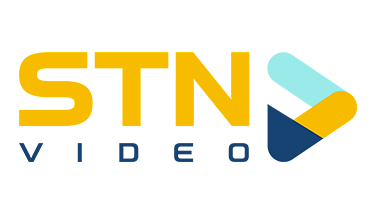 Major League Baseball's current lockout is directly affecting hundreds of players across the sport, although none have been more impacted than the prospects who're featured on their respective organization's 40-man roster.
By rule, any player that occupies a 40-man roster spot during a lockout is forbidden to train at MLB-run facilities and also isn't eligible to participate in any games either – including the minor leagues. For the Toronto Blue Jays, this unfortunate dilemma not only affects their major league roster but also some of the top prospects in their system.
Amongst that group, includes one of the game's brightest young stars, Gabriel Moreno, who was added to Toronto's 40-man roster last off-season. While a necessary move at the time, as it protected the 22-year-old from the annual Rule 5 Draft, it's now preventing him from taking part in this franchise's minor-league camp in Dunedin, Florida.
Just one season after enjoying another sensational performance, where he slashed .373/.441/.651 through 145 plate appearances at double-A New Hampshire, Moreno is now forced to train by himself as he prepares for a pivotal 2022 campaign.
Considering the 5'11" catcher concluded last season at triple-A Buffalo, if not for this MLB-imposed lockout, chances are he'd be a shoo-in to open the year as the Bisons' full-time backstop. But unless a CBA is signed rather soon, he'll be forced to watch from afar when the triple-A season begins on Apr. 5.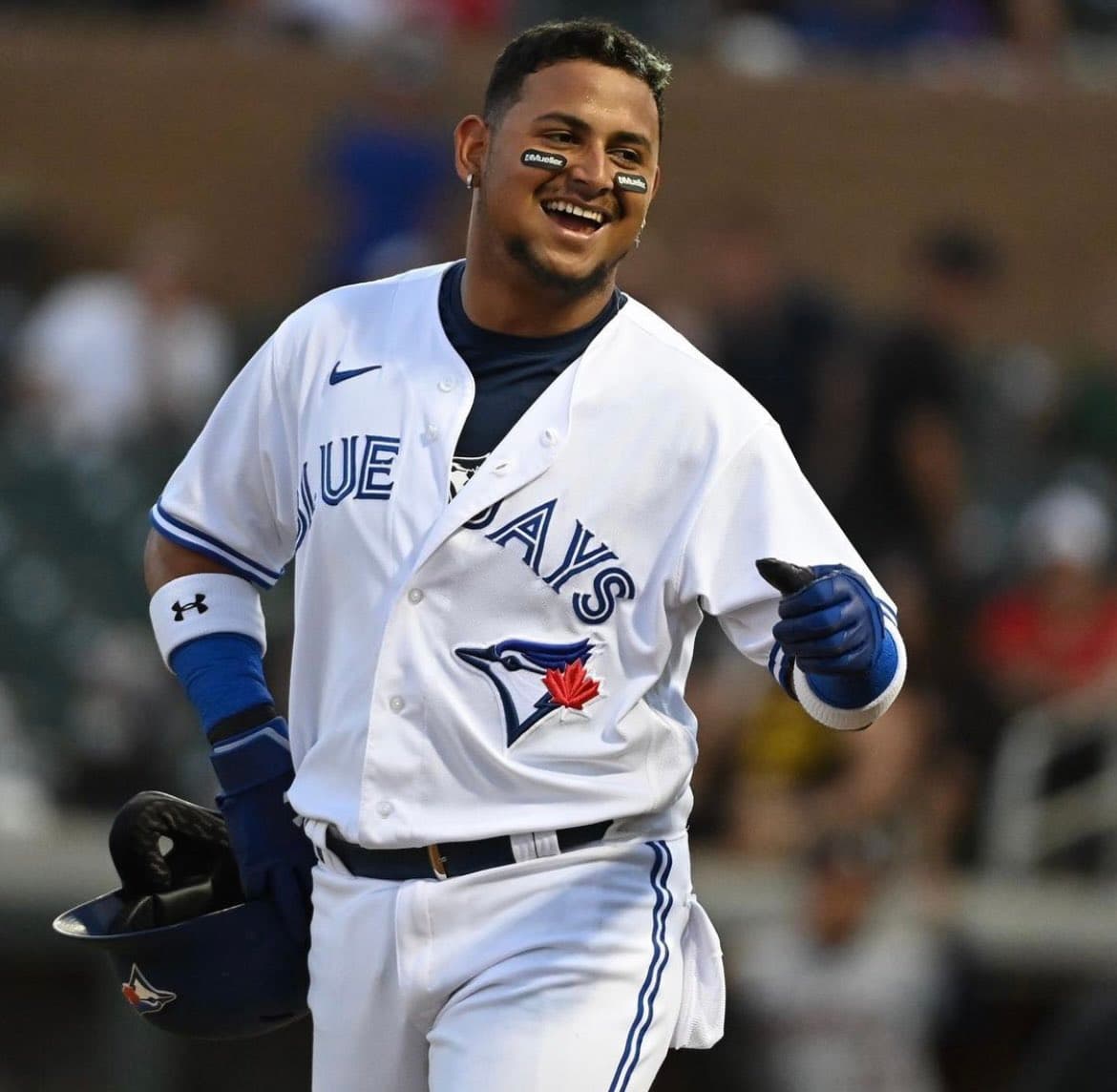 Credit: Blue Jays PR
From a development standpoint, missing out on games could be significant for Moreno, who's logged a minimum of 200 plate appearances in a single campaign just once (341 PAs in '19) since making his professional debut in '17. At this rate, it's largely unclear as to how many reps he'll be afforded before this season concludes.
As someone aiming to make his major league debut, the longer this process drags on, the more unlikely it'll be for Toronto's catcher of the future to achieve this feat during the 2022 campaign – gaining an extra year of team control.
Sadly, Moreno isn't the only prospect that falls into this category as the Blue Jays possess seven additional players that are experiencing a similar situation. Starting in the infield, Kevin Smith and Otto Lopez have been training by themselves throughout this lockout, putting each of them in a tough spot heading into this season.
After both infielders made their respective MLB debuts in '21, the assumption was they'd each receive plenty of run this spring in hopes of proving themselves to the coaching staff once again. Better yet, given the current landscape of this club's infield, this duo was expected to act as the first line of depth in case of injury.
Now, with Opening Day 2022 delayed, neither Smith nor Lopez will be permitted to begin this season at triple-A Buffalo – where they both spent plenty of time last summer. Though they're likely to end up at that level eventually, it's more of a question about how many games will be missed before that happens.
Moving on down the list, which brings us to highly-touted infielder Leo Jimenez, who was one of four players – five including pitcher Shaun Anderson – added to Toronto's 40-man roster earlier this winter.
Rewarded for his remarkable showing, Jimenez enjoyed a breakout performance last season, resulting in a .388 BABIP, .456 wOBA, 168 wRC+ score and a stellar .315/.517/.381 slashing line over 242 plate appearances at low-A Dunedin.
Not to mention, the youngster also excelled at generating walks and limiting strikeouts, as he posted a 21.1 per-cent walk rate and a 14.5 per-cent strikeout rate.
At just 20, the 5'11" infielder already possesses incredible plate discipline and bat-to-ball skills. Granted, his slugging remains a work in progress, however, there's no denying his future is very bright. But without any big-league resources at his disposal, his development could also suffer significantly during this difficult process.
If there's one thing this organization does extremely well, it's compiling several top-rated infield prospects. Having said that, when it comes to outfielders, that's where their prospect system becomes fairly thin, which makes someone like Josh Palacios even more vital.
Placed on the Blue Jays' 40-man roster last off-season, Palacios isn't a flashy prospect and doesn't provide a ton of offensive upside, although he's still a valuable piece of this team's farm system. As a left-handed batter, whose quickness allows him to play all three outfield positions, the 26-year-old could potentially develop into a reliable role player in future seasons.
In order to reach that ceiling, however, the 6'1″ outfield must continue growing his craft in the minors, which he currently isn't permitted to do.
Normally, the majority of spring training is tailored to stretch out pitchers and allow for extended ramp-up time prior to the regular season. But for a recently converted pitcher like Hagen Danner – who began his transition in '20 – training on his own during this time is obviously less than ideal.
After the COVID-19 pandemic wiped out his 2020 season, Danner reinvented himself as a relief pitcher and blew away the competition for most of last season. In total, the 23-year-old logged 35 2/3 innings at high-A Vancouver, registering a 2.02 ERA, 3.61 FIP, .164 OPP AVG, 8.4 per-cent walk rate and an eye-opening 29.4 per-cent strikeout rate.
Separating himself at Toronto's 2021 fall instructional camp, the right-hander dazzled with his high-90s fastball – that touched 100 m.p.h. – and his steadily improving slider, too. Entering his second campaign as a reliever, it shouldn't be long before he's contributing in the majors, although his timeline may be delayed thanks to MLB's lockout.
Exploring this club's starting pitching depth, Zach Logue is expected to be featured in this department in '21, that is, once a new CBA is reached. Added to the 40-man roster earlier this off-season, the left-hander finished the 2021 campaign at triple-A Buffalo, where he posted a 3.32 ERA across 89 1/3 innings.
In all likelihood, Logue would've been tough-pressed to break camp with the Blue Jays coming out of spring training, however, there's a very good chance he'll be called upon at some point to serve as an injury replacement. Again, though, this current lockout clouds his path to the majors.
Similar to Logue, starter Bowden Francis, who was acquired from Milwaukee along with Trevor Richards in exchange for Rowdy Tellez, was also added to Toronto's 40-man roster in November and is slated to serve as starting pitch depth this season.
But, just like everyone else, the 25-year-old can't continue his journey up the rankings until MLB and the players union agree to a new deal.
The longer this owner-imposed lockout continues, the shorter the schedule becomes, making it even more challenging for younger players to further their careers this season. It's already difficult enough to accomplish that feat during a full schedule, imagine what obstacles will arise over a condensed slate – perhaps even just half of one.
Nobody wins from these types of disputes, especially not the players.