George Springer and Robbie Ray head to the Injured List, Ross Stripling and T.J. Zeuch will start against the Yankees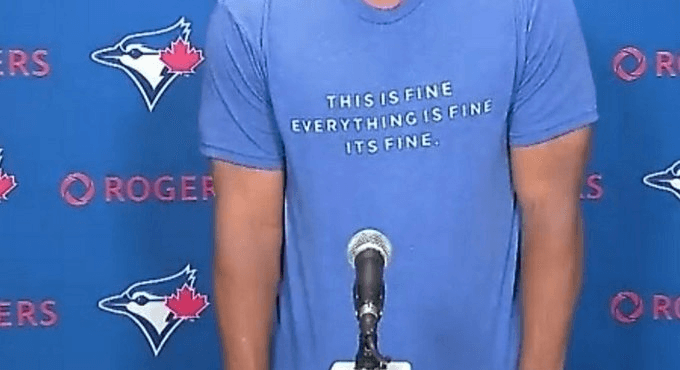 Here's some bad-but-expected news on Opening Day Eve.
Both Robbie Ray and George Springer will begin the season on the 10-day Injured List. Springer has been dealing with an oblique injury for the past couple of weeks while Ray has a bruised elbow from following down the stairs.
Both Springer and Ray's IL stints can be backdated to March 29 meaning, if all goes well, both players would only need to miss the first six games of the season. This obviously isn't an ideal way to start the season, but you'd rather not rush a couple of key players back before they're ready. That's especially the case with Springer as oblique injuries can take quite some time to get back to 100 percent and the last thing the Blue Jays need is for this to become a season-long thing.
So, in Springer's place, the team has Jonathan Davis on the roster as the fourth outfielder behind Lourdes Gurriel, Randal Grichuk, and Teoscar Hernandez.
Meanwhile, it appears that Ross Stripling and T.J. Zeuch will be the starters that the Blue Jays send out to face the Yankees on Saturday and Sunday after Hyun Jin Ryu goes on Thursday. On the other side, Corey Kluber and Domingo German will start for the Yankees after Gerrit Cole opens things up.
The bats are going to have to have a big weekend, I think!