George Springer to the Injured List, "we'll see" is the response when asked if he'll return this season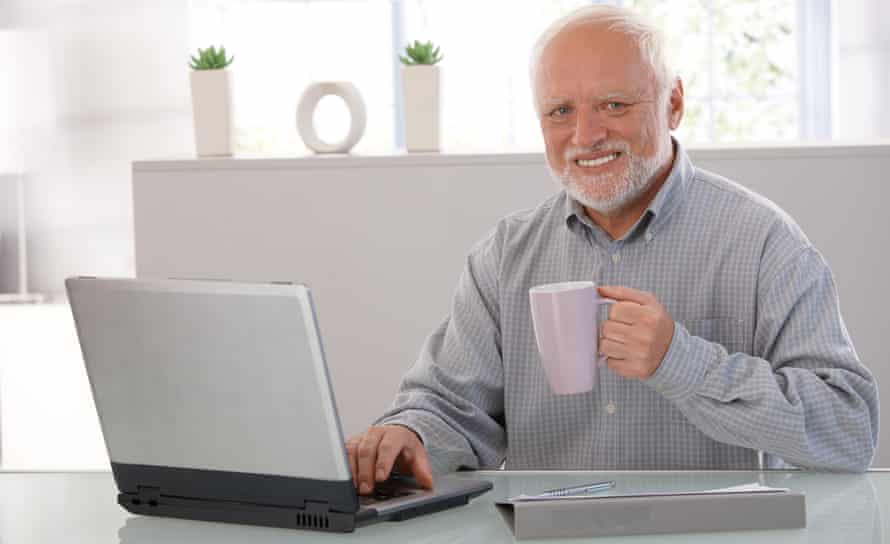 Well, here's the corresponding move that nobody was hoping for.
We learned earlier that Otto Lopez was being called up to the Blue Jays, which meant that either the team wanted another position player for the upcoming Nation League series or somebody was hurt. Since it's the 2021 Blue Jays and this team is cursed, it was obviously the latter.
The Blue Jays announced on Tuesday that George Springer will be placed on the 10-day Injured List with a sprained left knee. This, of course, occurred on Saturday night in Seattle when Springer crashed into the centre field wall trying to track down a hit by Ty France.
We all saw how awful that play looked, so it really isn't all too surprising that Springer is going to the IL, even though the team was trying to downplay the whole thing on Sunday. The shitty thing here is Charlie Montoyo's answer when asked if we were going to see Springer again this season…
"We'll see" sure as fuck isn't a ringing endorsement! Oooooof.
Get well soon, George. The Blue Jays have a soft schedule coming up, with games against the likes of Washington, Detroit, and Baltimore, but they'll really want him back in September when they play crucial games against the Yankees and Athletics.