Get Used to the Blue Jays Acting Like the Dodgers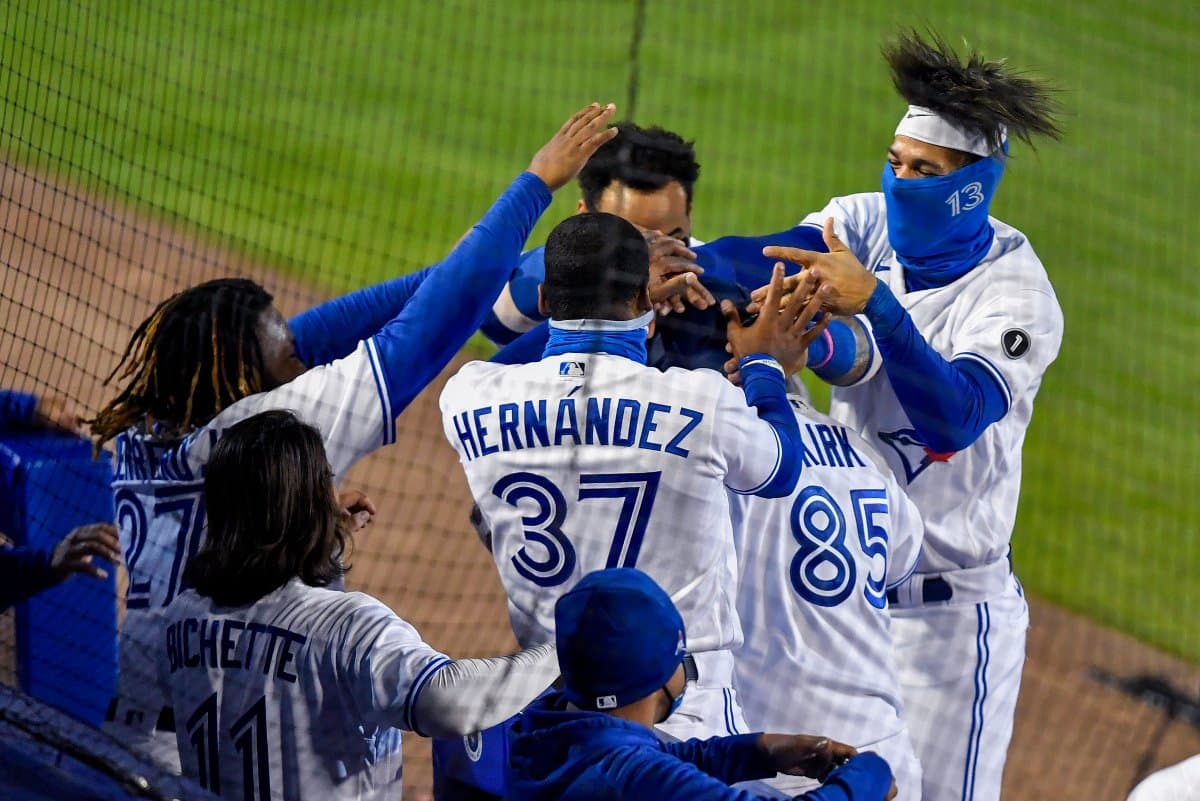 Photo credit:AP
It's been a strange winter for Blue Jays fans.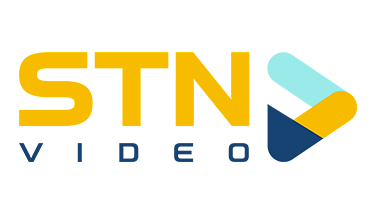 After months of being told that the team was interested in big-name players and making franchise-altering moves, Ross Atkins and Co. finally exploded over the past two weeks, adding Tyler Chatwood, Kirby Yates, George Springer, Marcus Semien, and as of last night, Steven Matz.
This has been a whirlwind time, and it is disorienting to see that the Blue Jays have
spent the most money
among all 30 MLB teams in free agency. It will take getting used to, but if yesterday's comments from Mark Shapiro at the George Springer press conference are any indication, this is going to be the new normal for the team. The Blue Jays are going to act like the Dodgers.
The Dodgers are special because after their ownership changed hands early on last decade, all they have done is win. They have won the National League West every year since 2013, and show no signs of slowing down. They combine the analytical savviness of the Tampa Bay Rays, the player development of the Houston Astros, and the ability to spend like the New York Yankees all into one – that is what the Blue Jays are doing now.
Los Angeles drafts and acquires players, turns them into superstars, and then keeps them around with extensions (think Justin Turner, Max Muncy, and so on). When they make trades, they do so not by letting go of their top prospects, but of the players they have determined are expendable. They build depth to the point where their 40-man roster is constantly in need of trimming, because there are new good players that need to be added to it. The Dodgers develop and extend, build depth, and spend. If you view the Blue Jays off-season through that lens, it becomes clear what the plan is here.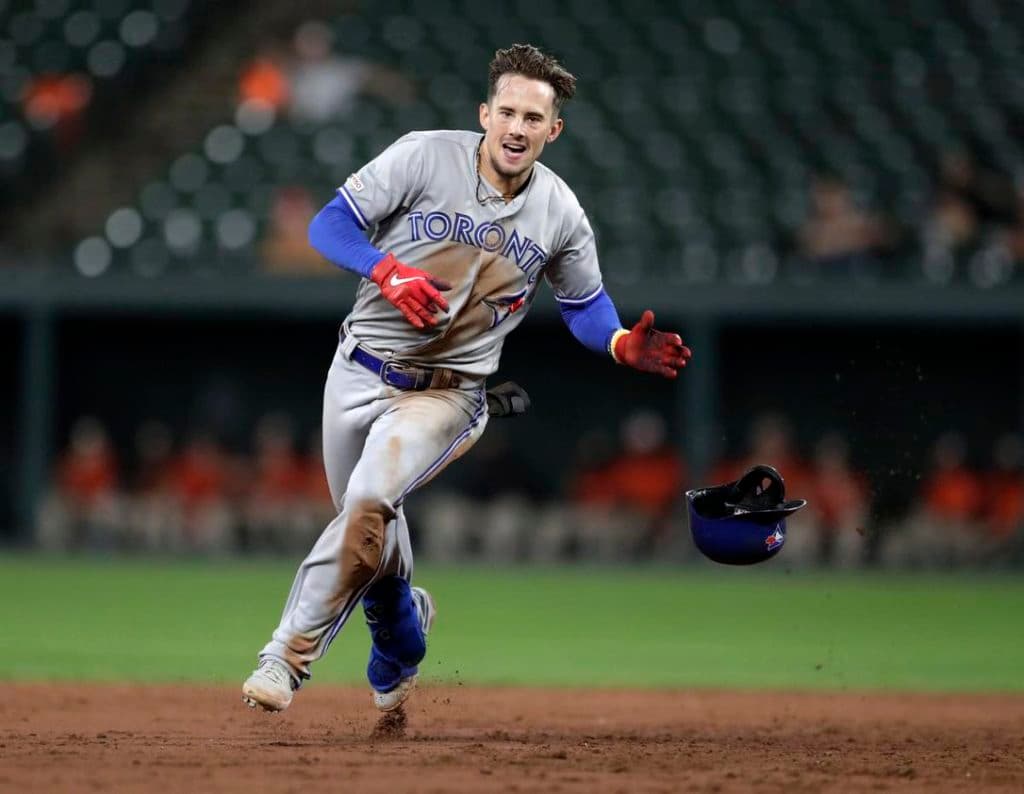 Develop and Extend
The core of the Blue Jays is built from within, and they are what have gotten the team to this point. All of those players are cheap right now and are under club control for years to come. To act like the Dodgers, the team is going to need to begin to extend those players. And they will be able to do so thanks to players like Robbie Ray, Tanner Roark, and the newly acquired Marcus Semien.
He presents possibly the most exciting and interesting part of this winter. On a one-year deal, this is obviously a brilliant move, but maybe for what it means for 2022 and beyond, not just 2021. With Semien and Matz in tow, the team now has $53.2 million coming off the books after the 2021 season. That freedom allows them to see what Semien and the other expiring contracts do in 2021, and decide whether they want to bet on them again, or take their money elsewhere.
They can be huge players in the 2021-2022 free agent market just by keeping their payroll steady, or they can use some of that money to make sure Vlad is here through 2030. Or Bichette. Or Gurriel. Or Hernandez. Any of them. They have set themselves up perfectly for these types of moves. It's a two way street, and those players are going to need to want to sign, but all indications are that they love this team, so any offer that is fair financially should get the job done.
Build Depth
The bullpen pieces they have acquired in Kirby Yates and Tyler Chatwood has allowed them to shuffle a lot of pitchers that showed promise at the big league level back down to the AAA team for 2021. The same holds true with the Steven Matz trade. On the surface, the move is a strange one, not because the team gave up a lot — they didn't — but because he just doesn't seem to fit.
But what he does is lengthen the team. They need to cover innings, especially after a shortened season that means pitchers are going o need to make massive jumps in workloads, and he allows them to do that, while further pushing everybody down one spot on the depth chart.
With
Shi Davidi
 saying that the team is not done adding to the pitching, the move makes all the more sense. If they aren't going to be hampered by the dollars, which they don't seem to be, then adding a pitcher who has been good in the past and with a few adjustments — that Pete Walker and the analytics team surely has already charted — could be good again, is a smart move.
Now, if Ryu or Nate Pearson miss time, they can plug their holes not with minor league filler, but with a back of the rotation piece. The goal is to have a 40-man roster filled with players that can be on the 26-man and not actively hurt you. Matz is that.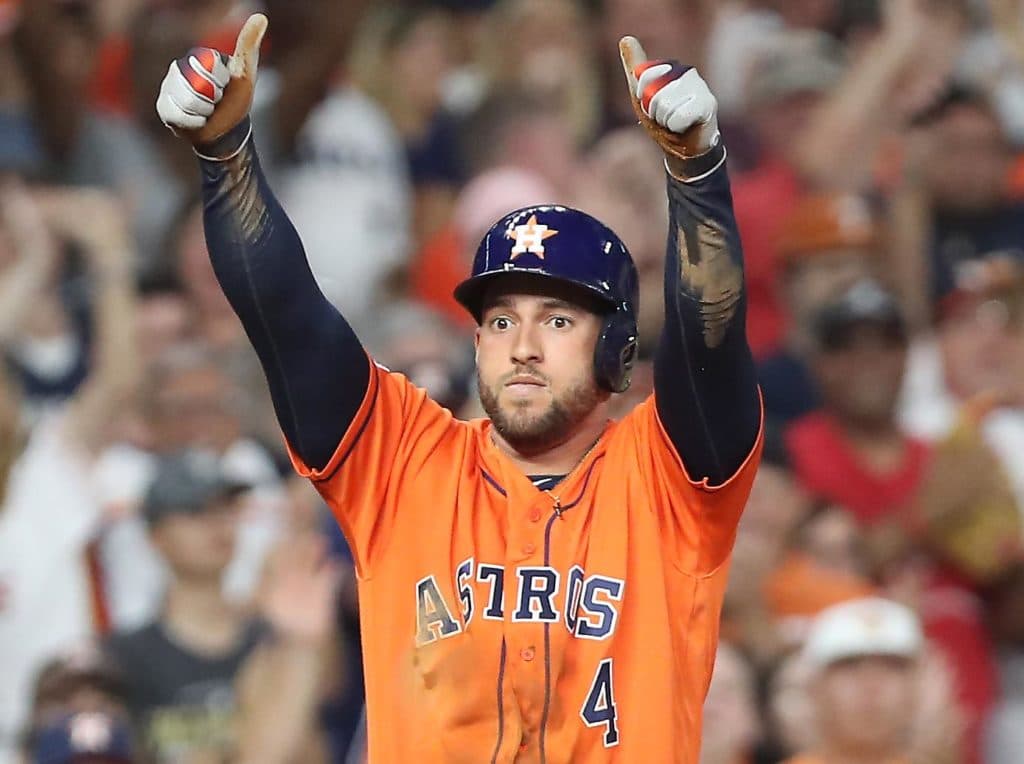 Spend
Springer is something else entirely than the other moves.
He is the added firepower needed to complete the core. He is the Jon Lester or the Manny Machado or even the Mookie Betts. While the Dodgers needed to trade for Betts, who ultimately got them over their World Series hump last year, the Blue Jays didn't need to give up prospects for Springer; just money, of which they have plenty to spare. Shapiro spoke yesterday about how Rogers is prepared to keep on spending – that winning will keep it rolling. The Blue Jays already have the largest television audience in baseball, and once fans are allowed back into stadiums, at some point they're going to have millions of added revenue coming in daily.
Last year it was Hyun-Jin Ryu, but it was just the beginning. That addition, accompanied by the expanded post-season, meant the Blue Jays were able to sneak into the playoffs and show that this team has all the beginnings of a perennial contender. Rogers is going to keep on investing in them to make sure it stays that way.
***
How this team has gotten to this point has been well documented. When Shapiro and Atkins took over, they were given an aging core with not much help coming from the farm system. Despite wanting to tear it all down and go full fire sale, they, along with Rogers, saw that doing that wasn't an option in a market that became the largest in the league practically overnight as soon as the team started winning. So they ran it back in 2016 and again in 2017, patching holes with short term contracts that would give them a chance to compete but wouldn't cripple them in a few years. The aging finally caught up to them, and 2017 was a disaster, so the team began to cut costs in 2019.
But their moves allowed them to turn things around pretty quickly, and by 2020, a young core was in place that also didn't cost a lot, meaning they could begin to go to the free agent market and spend. It'll stay this way. Now is the time to enjoy it.
If the Dodgers are the model, the Blue Jays are going to be around for a while. Get used to them being at the top.