Grapefruit Notes: Simeon Woods Richardson and Alek Manoah shine in loss to Yankees
The Blue Jays are no longer undefeated in 2021. All good things must come to an end. But, on the bright side, Wednesday night's loss to the Yankees featured two very good pitching performances from two key prospects.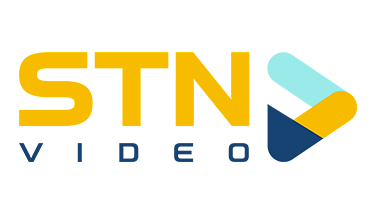 Things worth mentioning…
Simeon Woods Richardson made his first start of the spring for the Blue Jays and looked pretty damn good, I would assume, based on following along on MLB Gameday because this game wasn't televised. Woods Richardson, a prospect who some have suggested could crack the big-league club at some point this season, threw two scoreless frames, allowing just one walk while picking up one strikeout. The batters he got out? DJ LeMahieu, Aaron Judge, Aaron Hicks, Giancarlo Stanton, Gleyber Torres, and Gary Sanchez. That's what you like to see.
After Woods Richardson, Alek Manoah, another Large Adult Son, entered the game to pitch. The Blue Jays' first-round pick from the 2019 draft had himself a damn good outing, striking out four Yanks over the course of two scoreless innings. I wonder what they looked like. Really cool, probably. Anyways, Manoah was hitting as high as 97.8 miles-per-hour on the gun and generated quite a few swinging strikes, as far as we know from Baseball Savant. This, again, is what you like to see.
These two were the bright spots of the game. The Blue Jays only managed one run (a Breyvic Valera double) on three hits and Nick Allgeyer, the team's 12th round pick from the 2018 draft, came in and allowed three runs in the fifth inning. Not ideal, but these Woods Richardson and Manoah performances are all we need tonight.