Marcus Semien and Robbie Ray received qualifying offers from the Blue Jays and Steven Matz didn't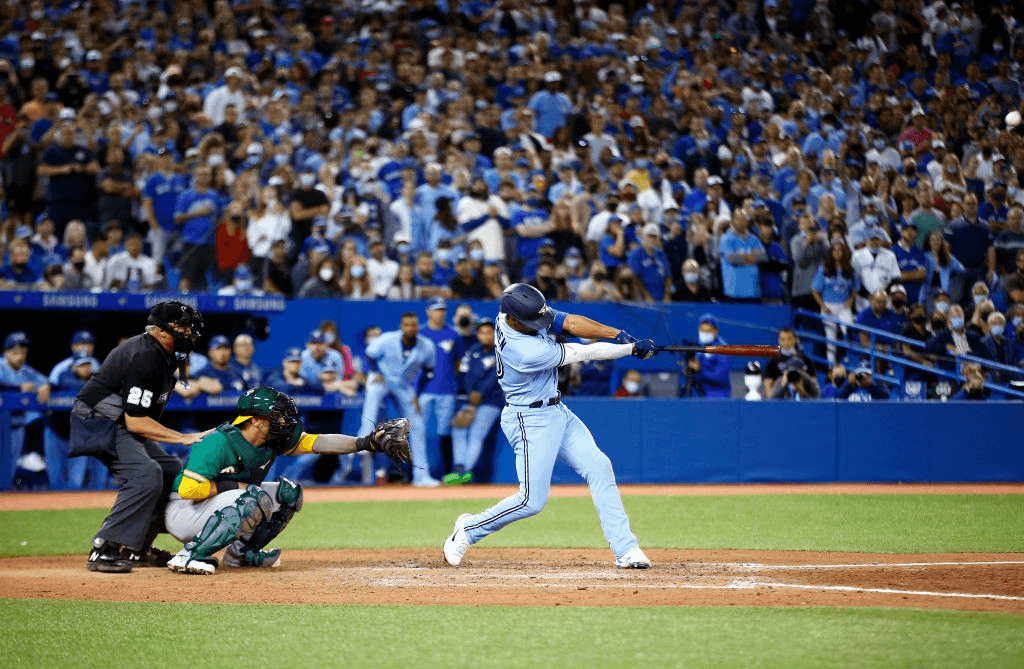 Obviously.
The Blue Jays announced on Sunday that both Robbie Ray and Marcus Semien have received qualifying offers. They can accept and return to Toronto on one-year deals worth $18.,400,000 or they can decline and hit the open market as free agents. Hmmmmm. I wonder what'll happen here.
Robbie Ray had an excellent season, posting a 2.84 ERA and a FIP of 3.69 (xFIP of 3.36, due to his high HR/FB%). He finished with a K/9 of 11.54 and a BB/9 of 2.47. He'll likely win the Cy Young
. This came as no shock.
Assuming the CBA stays the same, if Ray signs elsewhere, the Jays would be entitled to a compensation pick.
Marcus Semien, another player coming off an excellent season, also received a qualifying offer. This comes as even less of a shock as he had one of the best seasons for a middle infielder. The likely Gold Glove winner and MVP vote-getter posted a slashline of .265/.334/.873 with 45 home runs, the most ever for a second baseman.
If both sign elsewhere, the Blue jays will receive two compensatory draft picks. 
Another note… Steven Matz did not receive a qualifying offer, so he'll be able to move into free agency without being weighed down by having draft pick compensation attached to him. The Blue Jays apparently made him a multi-year contact offer but he declined and will test free agency.
I'm hemorrhaging twitter followers, so give me a follow @Brennan_L_D. As always, thanks for reading.