Pre-Series Notes: Hyun Jin Ryu is apparently set to return as the Blue Jays head to The Trop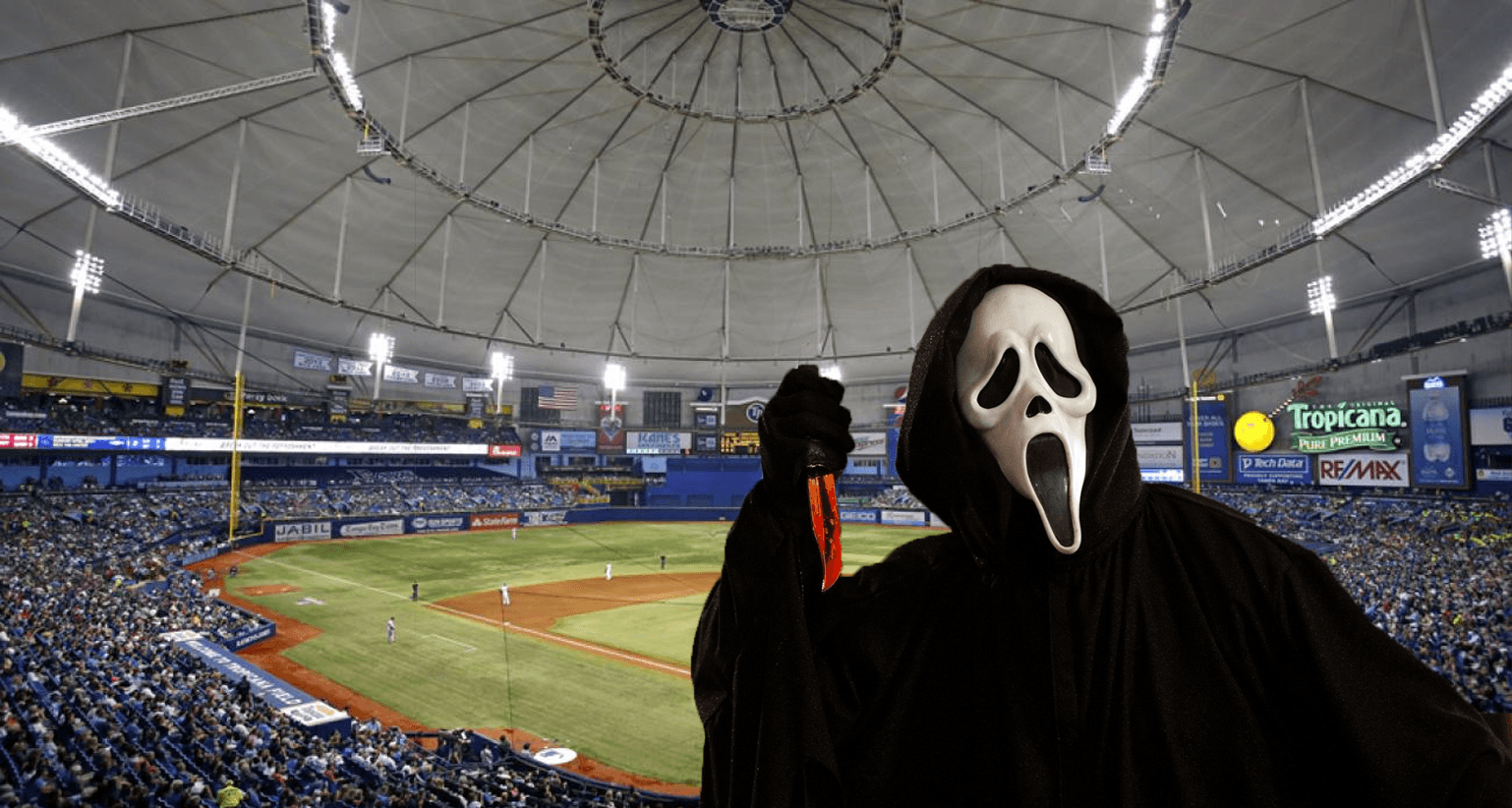 Times are difficult for the Blue Jays right now.
They've now dropped four games in a row and seven of their last nine after getting swept in a two-game series in New York. Things don't get any easier as the Blue Jays now head down to Tampa Bay to face the Rays in the House of Horrors.
Last season, the Blue Jays went 8-11 against the Rays, but, surprisingly, they were a modest 4-5 at The Trop. Also, the Rays aren't exactly rolling along at their best right now, as they dropped a three-game set with the Los Angeles Angels in which lost one game 11-3 and they got no-hit in another.
The head-to-head…
Kevin Gausman vs Drew Rasmussen
Kevin Gausman will open up the series for the Blue Jays. As we all know, Gausman has been excellent this season, as he's allowed just nine earned runs over the course of 38 innings. He also hasn't gone up against the Rays since all the way back in 2018, and, given the roster turnover the Rays have, nobody on the current team other than Kevin Kiermaier and Ji-Man Choi was around then.
Going for the Rays will be Drew Rasmussen, who has a 2.89 ERA over the course of six starts. Rasmussen actually had a difficult start to his season, going four, five, and three innings in his first three outings, but has settled in since, as he's allowed two earned runs in his last three starts. The Blue Jays saw Rasmussen three times last season and he combined to allow two earned runs over 12 innings.
Hyun Jin Ryu vs Ryan Yarborough 
Charlie Montoyo said on Tuesday
that Hyun Jin Ryu is on track to make his return to the team on Saturday after spending a few weeks on the Injured List with Left Arm Shittyness. Ryu tossed one rehab start for the Triple-A Buffalo Bisons and allowed two earned runs on five hits over four innings while striking out six. He did pretty well against the Rays last year, scattering two earned runs over 10 1/3 innings, though those starts were in April and May.
Though it says TBA and the Rays are a difficult team to predict, Ryan Yarborough is the likely starter for Saturday's game. He's only made two appearances this season so there isn't much to go off of but the Blue Jays are certainly familiar with Yarborough, as he's faced them 17 times in his career. Yarborough has a 3.23 ERA against the Blue Jays over 75 1/3 innings all told but the tide might be turning as they lit him up for seven earned runs last September.
Alek Manoah vs Jeffrey Springs
Since Ryu is set for Saturday, Alek Manoah will get an extra day of rest before he starts on Sunday in the series finale. Manoah had the worst outing of his season last weekend in Cleveland, which is mostly a testament to how good he's been this year because the outing in Cleveland was far from terrible. Manoah worked his way through five innings and kept the Guardians to just two runs. He was excellent against the Rays last season, posting a 1.46 ERA against them over four starts.
Tampa again has TBA listed here, but it's Jeffrey Springs' spot in the rotation. Springs was used exclusively as a reliever last season but he's been stretched out a bit more this year, making two starts and a few multi-inning appearances. The longest outings of Springs' season came this week against the Angels when he allowed three earned runs over four innings. He has a 2.12 ERA in 17 innings all told.
---