Rays vs Blue Jays 05/21/21 – Odds and MLB Betting Trends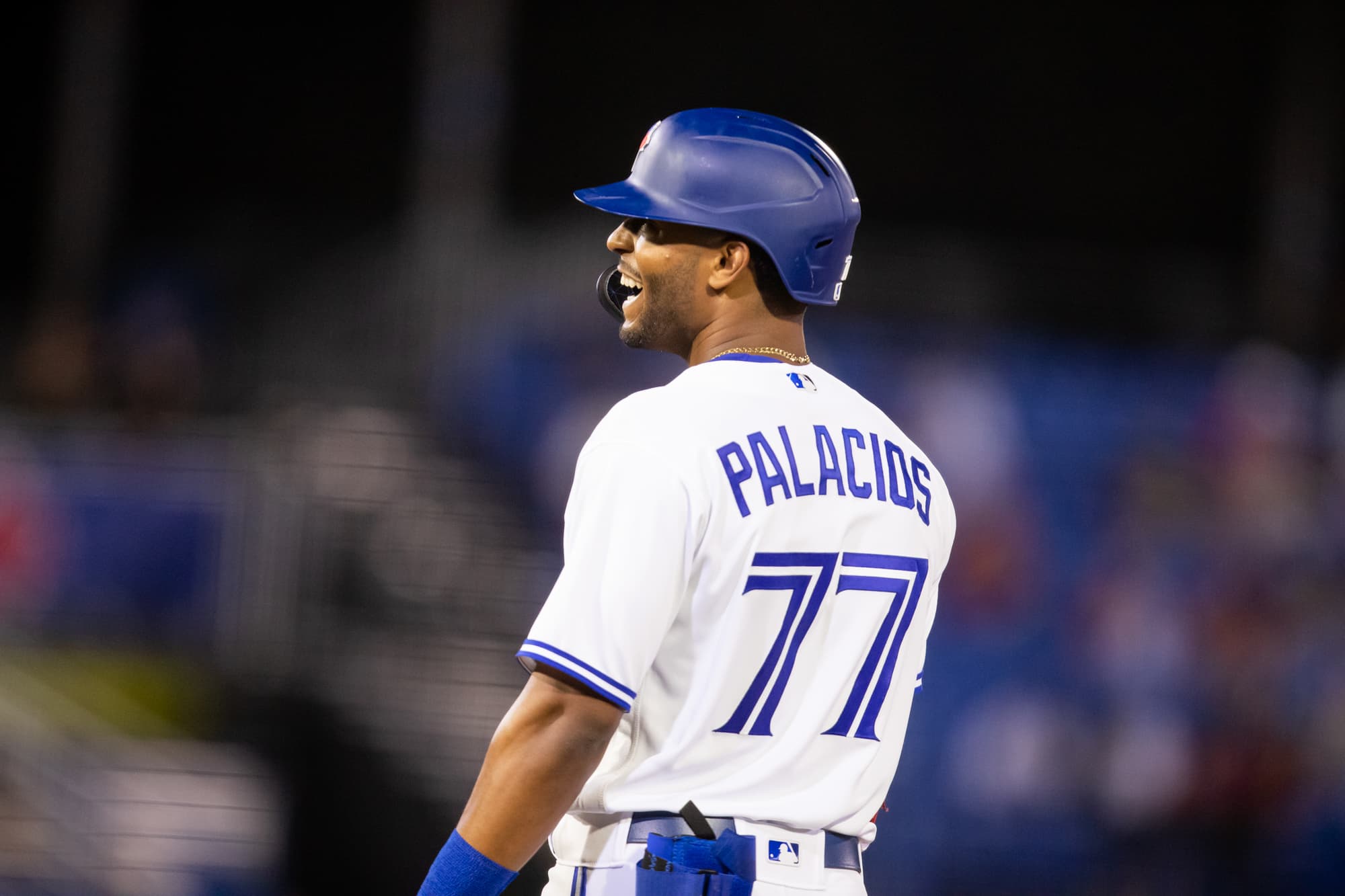 Photo credit:© Mary Holt-USA TODAY Sports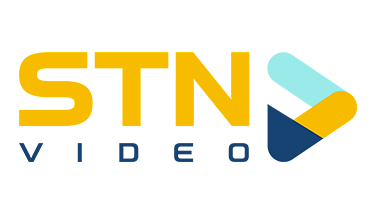 The Toronto Blue Jays have struggled at home against Tampa Bay Rays, wherever that home might be, but they have had some luck with Rays righthander Tyler Glasnow. The Blue Jays
are +130 home underdogs
and the Tampa Bay Rays are -140 away favorites with a 9.0-run total on the betting lines for Friday at sportsbooks monitored by OddsShark.com.
The Blue Jays are 8-11 in their last 19 games as an underdog at home against the Rays at
online betting sites
, with the total going OVER 10 times. However, they are 9-5 in their last 14 games as an underdog of +115 to +145 on the moneyline, with the total going UNDER in five of the last seven such matchups. The Rays are 6-5 in their last 11 games as an away favorite, with the OVER hitting 10 times (
how the OVER/UNDER works
).
Toronto has a 10-7 record at TD Park in Dunedin, Florida, with the OVER hitting in 10 of the 17 games there. After this four-game series, they will begin using Sahlen Field in Buffalo.
The Rays, who are 26-19, are averaging 4.82 runs per game and rank 12th among the 30 MLB teams with a .719 OPS (on-base plus slugging percentage).
Tampa Bay's pitching staff has the eighth-best earned-run average (3.56), with their relief corps (3.62) also ranking eighth.
The Blue Jays, who are 23-19, are averaging 5.00 runs per game and rank sixth in MLB with a .743 OPS. On the other side of the ball, Toronto is 14th in ERA (3.93), but their relief pitchers rank fourth in MLB (3.06).
Lefthander Anthony Kay (0-2, 7.24 ERA, 10.5 strikeouts per nine innings) is in line to start on Friday based on manager Charlie Montoyo's recent usage. The total has gone UNDER in Kay's last two starts. The Rays will start righthander Tyler Glasnow (4-2, 2.35 ERA, 13.3 SO/9). Tampa Bay is 8-2 in Glasnow's last eight starts on the road, but the total has gone OVER seven times. Glasnow also has a 6.44 ERA in 29.1 innings lifetime against Toronto, and allowed five earned runs in his last start against the Blue Jays on April 23, with Marcus Siemen and Randal Grichuk each hitting home runs.
Lefthander Robbie Ray (2-1, 3.79 ERA, 10.7 SO/9) will start on Saturday, while the Rays will start rookie lefty Shane McClanahan (1-0, 4.67 ERA, 11.4 SO/9). Ray's teams are 10-4 in his last 14 starts at home with the OVER hitting 10 times. McClanahan, who will be facing Toronto for the first time, gave up two home runs on hanging sliders in his May 15 start against the New York Mets. The chance of a repeat of that could play into the home-run possibilities for the righty power bats of Bo Bichette and Vladimir Guerrero.
Lefthander Hyun-Jin Ryu (4-2, 2.51 ERA, 8.7 SO/9) will start on Sunday, while Tampa Bay's starter has not been announced. Ryu has a 4.20 ERA over 15 career innings against the Rays (including one playoff start), but the Blue Jays are 7-1 in his last eight home starts. The total has gone OVER in 10 of his last 15 starts at home.
Neither team has named a starter for Monday's series finale, but righthander Ross Stripling (0-3, 7.20 ERA, 10.4 SO/9) has followed Ryu in the rotation of late. Stripling's teams are 4-4 in his last eight starts at home, with the OVER hitting five times.
Check out OddsShark on
Twitter
and
Instagram
or head to
YouTube
for analysis on this week's top games. As well, the OddsShark Computer serves up daily
MLB picks
for bettors.